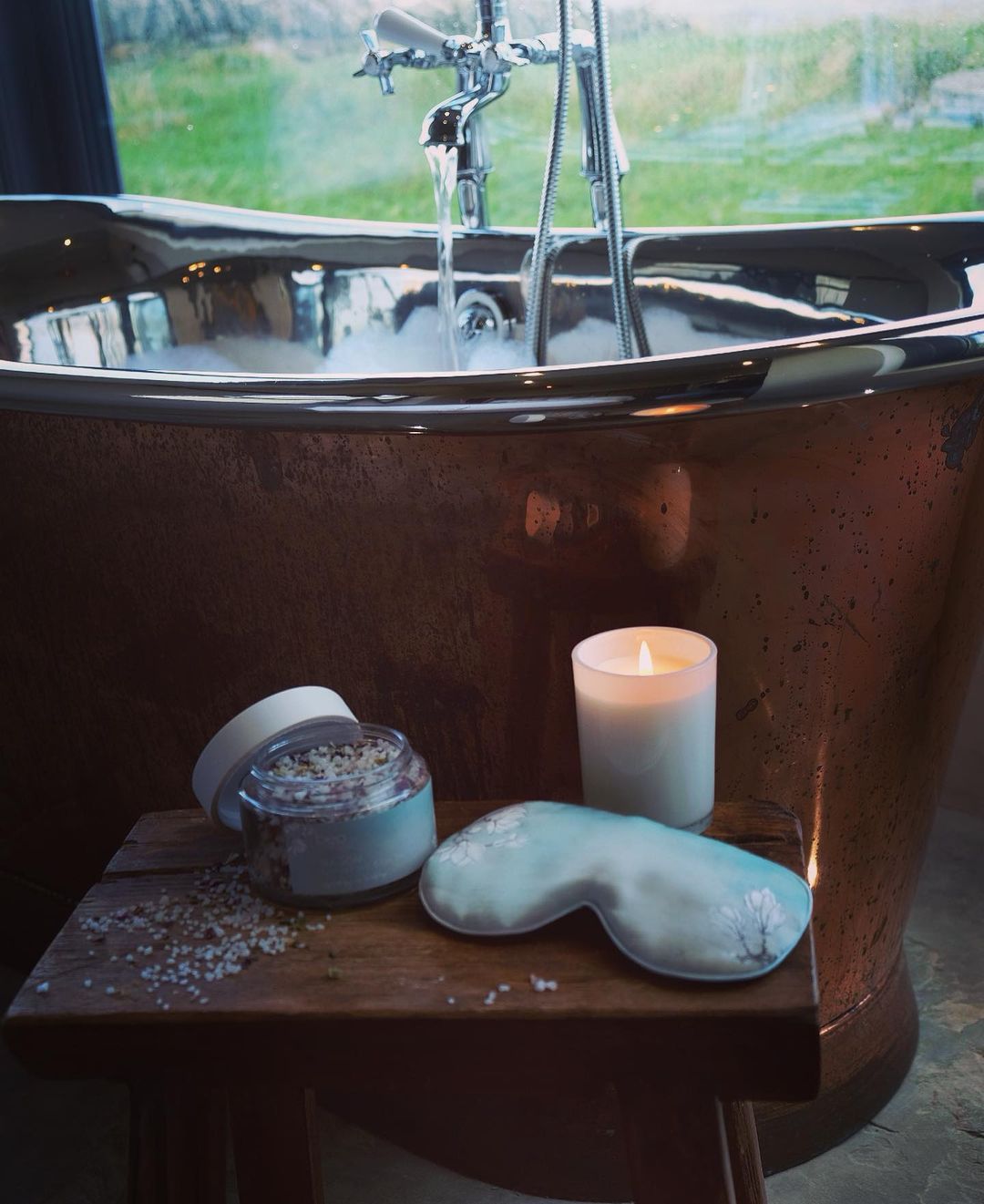 Here at VIP, we want to do everything we can to help support Irish business this year. It's been a difficult time for many business owners so we will be shining a light on some of our favourites in a series of gift guides in the lead up to the festive season.
There are so many fabulous Irish companies to choose from, making it easy for you to shop Irish this Christmas.
Wellness is big business, this year more than ever. Yoga, crystals, journals are all things people have leaned on to get through multiple lockdowns, and many can make a great and useful gift.
Here are some of our favourite Irish brands, all of which we'd be happy to see under the tree this year.
Densie from The Head Plan creates beautiful journals designed to keep you inspired, motivated, focused and driven to achieve your goals, whatever they may be.
They come in a selection of colours including pink, white and grey and can be personalised with initials to make an extra special gift this Christmas.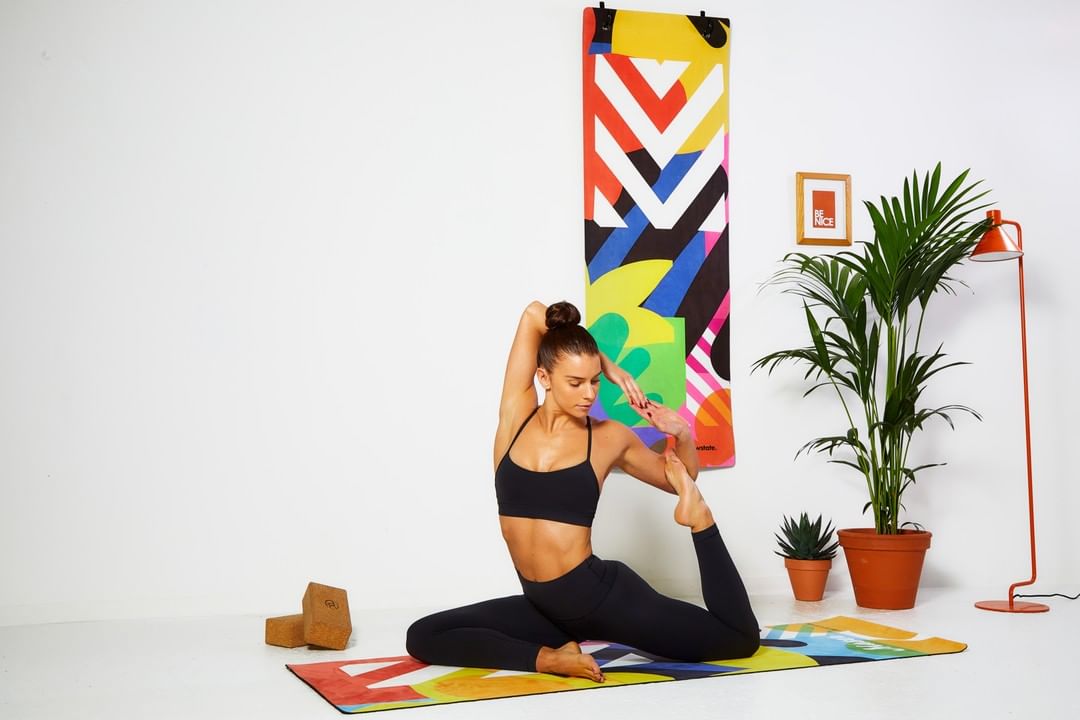 You've probably spotted these stunning Flowstate yoga mats on your Instagram feed being used by your favourite fitness influencers.
The striking and colourful print is a collaboration between Flowstate and artist, Maser.
As well as ideal for yoga, bikram, hot yoga, pilates, general exercise or as a meditation space they also look gorgeous too.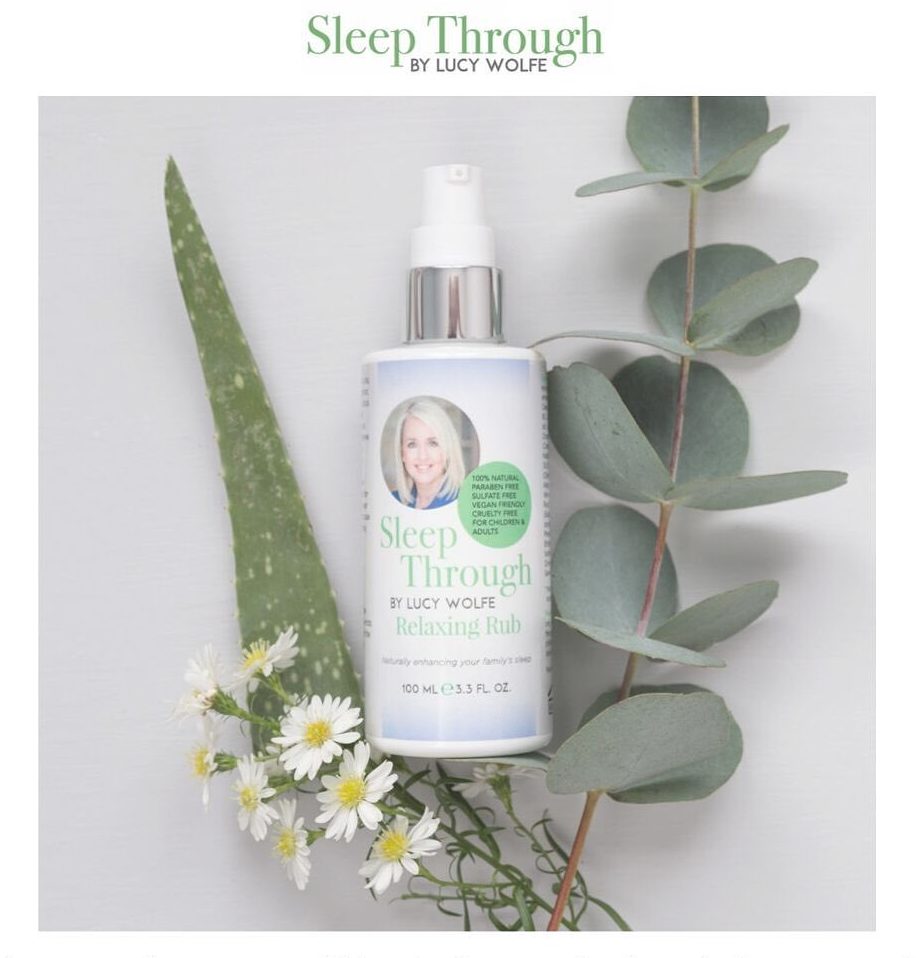 Sleep Through Body & Bed Spray 100ml; €19.99
Renowned sleep expert, Lucy Woulfe isn't just a miracle worker when it comes to getting your little ones to sleep, but also has a range of products for adults too.
Her Sleep Through range includes a Body and Bed Spray as well as a Relaxing Rub. Both products contain a serene, calming blend of essential oils of Lavender, Camphor, Vetiver and Chamomile that will help you to nod off.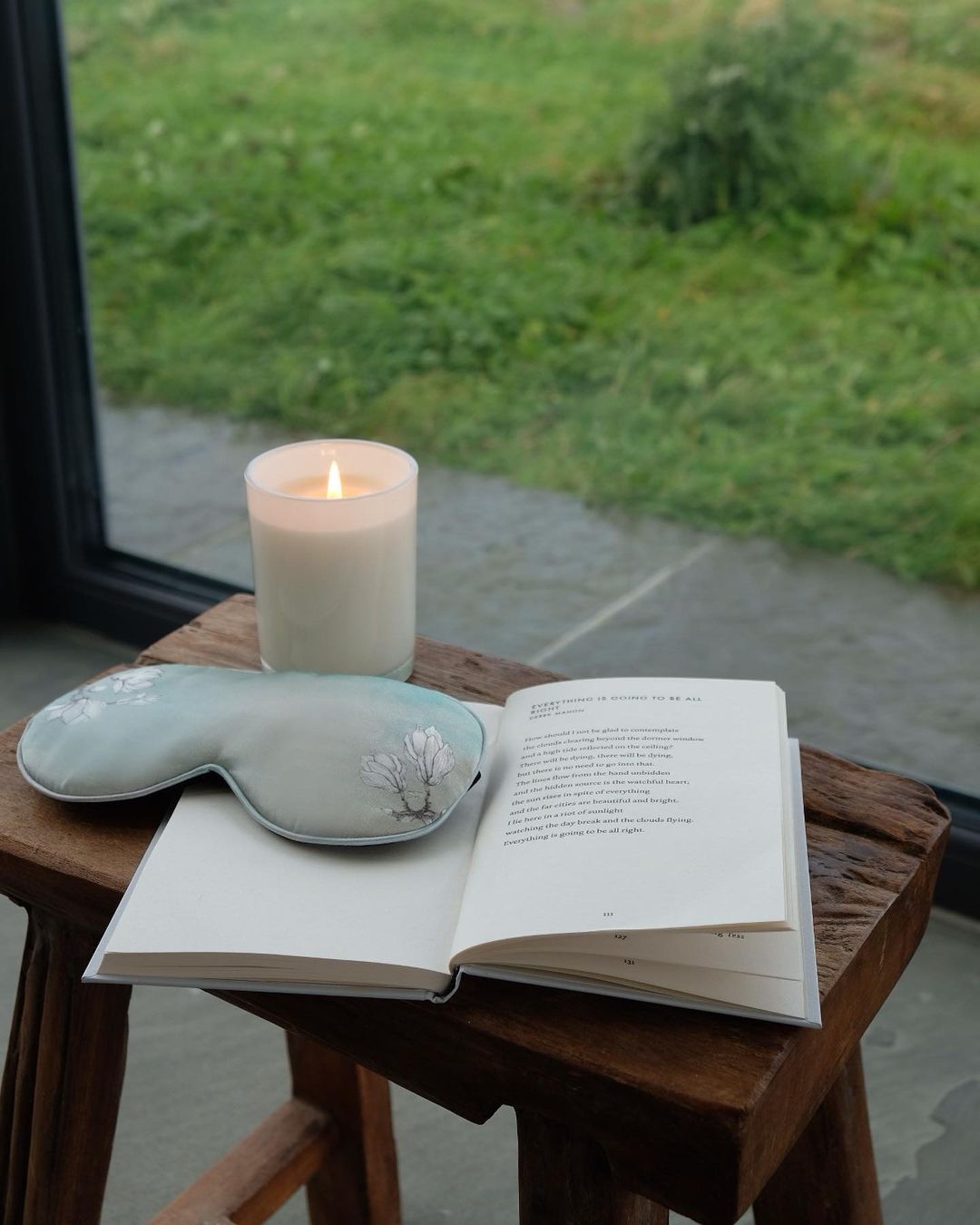 BEO, a wellness company started by Aoibhín Garrihy has a gorgeous range of Sleep Well products.
Their latest launch is the  'Codladh Sámh' Silk Eye Mask is crafted to soothe tired eyes, aid sleep and encourage deep relaxation.
It will be available on its own or as part of their 'Codladh Sámh' Gift Set which would make for a beautiful present.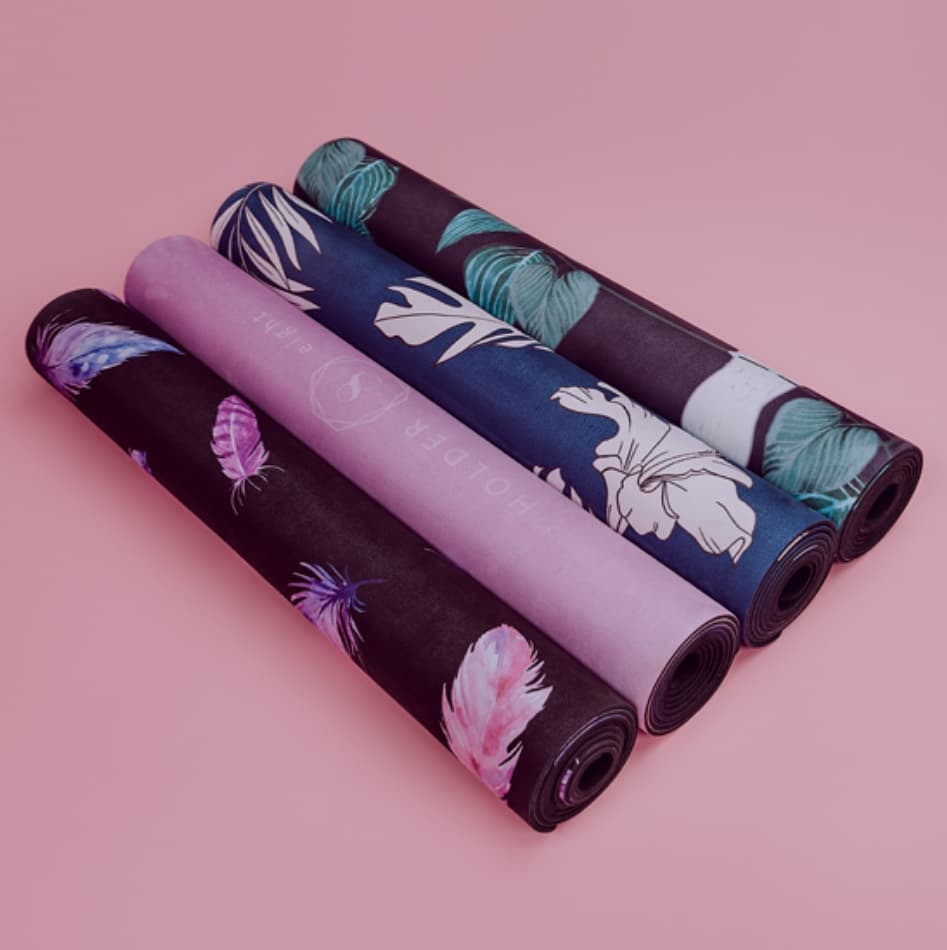 Holder Eight is another Irish company and they specialise in yoga equipment. Selling everything from eye pillows to water bottles the brand is known for their stunning bespoke prints.
Their yoga mats come in a variety of different prints that are machine washable with a soft, velvety finish.