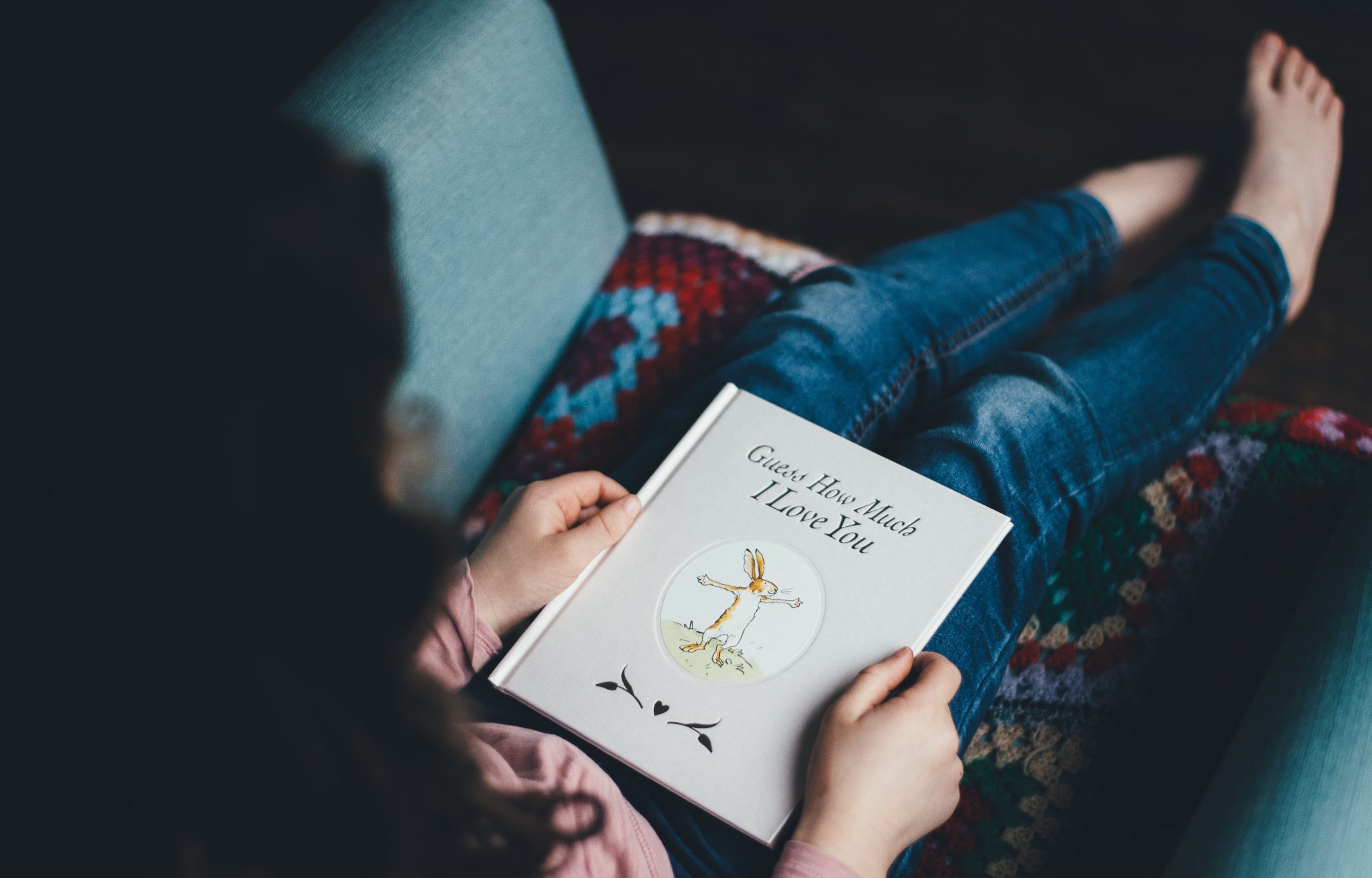 Here at VIP, we want to do everything we can to help support Irish business this year. It's been a difficult time for many business owners so we will be shining a light on some of our favourites in a series of gift guides in the lead up to the festive season.
There are so many fabulous Irish companies to choose from, making it easy for you to shop Irish this Christmas. One way to support our country this year is to buy a book from one of many Irish authors.
If you have kids or a niece/nephew to buy for a gorgeous book is the perfect gift as well as a nice keepsake. As well as buying Irish authors, Irish booksellers also need your help so where possible avoid Amazon as most local bookshops are now selling online!
Here are some of our favourites, all of which little ones would be happy to see under the tree this year.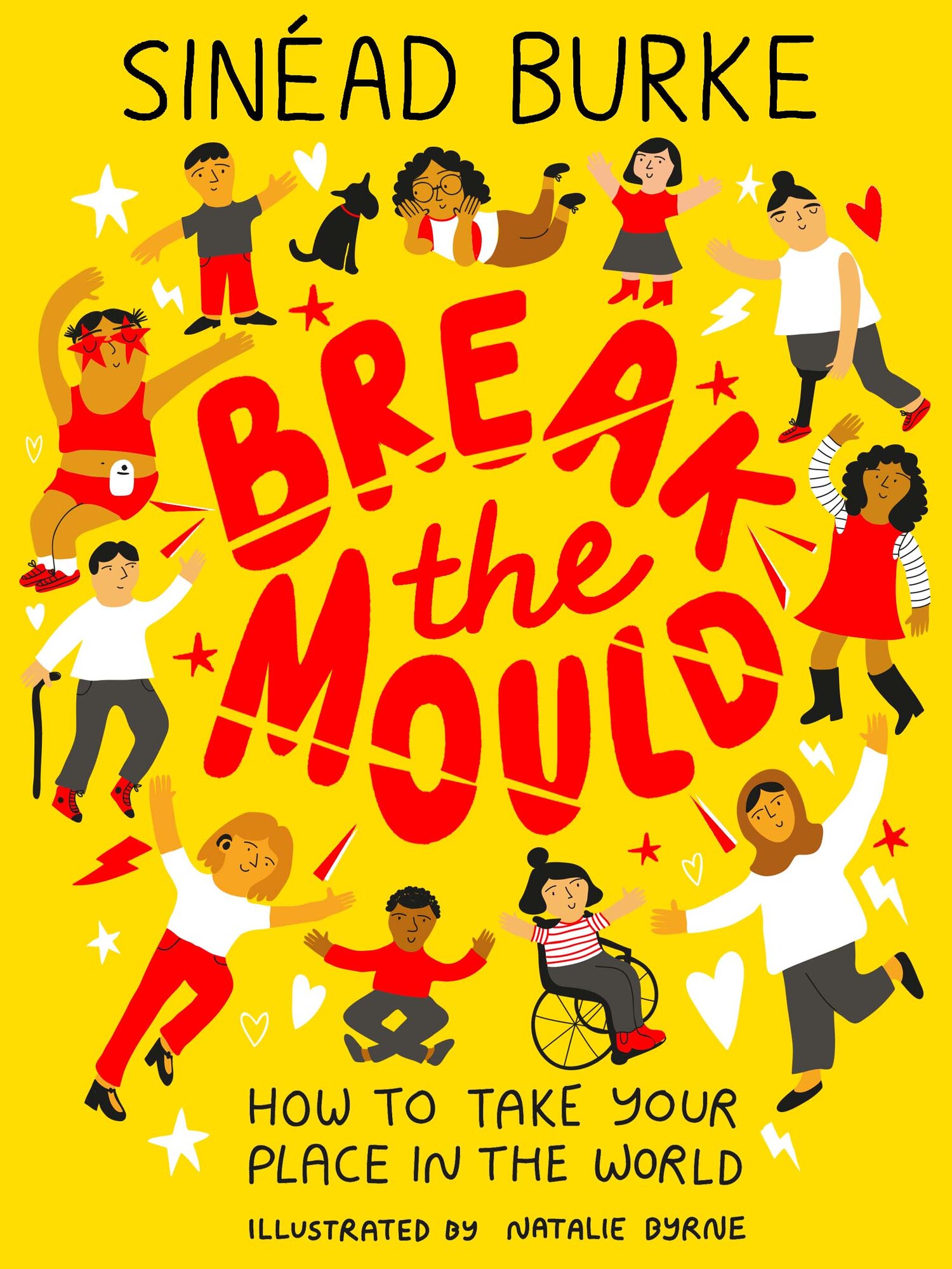 Break the Mould : How to Take Your Place in the World by Sinéad Burke; €10.70  
Dublin based activist, Sinéad Burke has brought out her own children's book this year. As someone who has long been speaking out about the lack of diversity in TV, books, fashion and education this book reflects that.
Importantly, Sinéad coined the Irish phrase 'duine beag' which means little person. This book shows the diverse range of human experiences and would make a great gift for any child.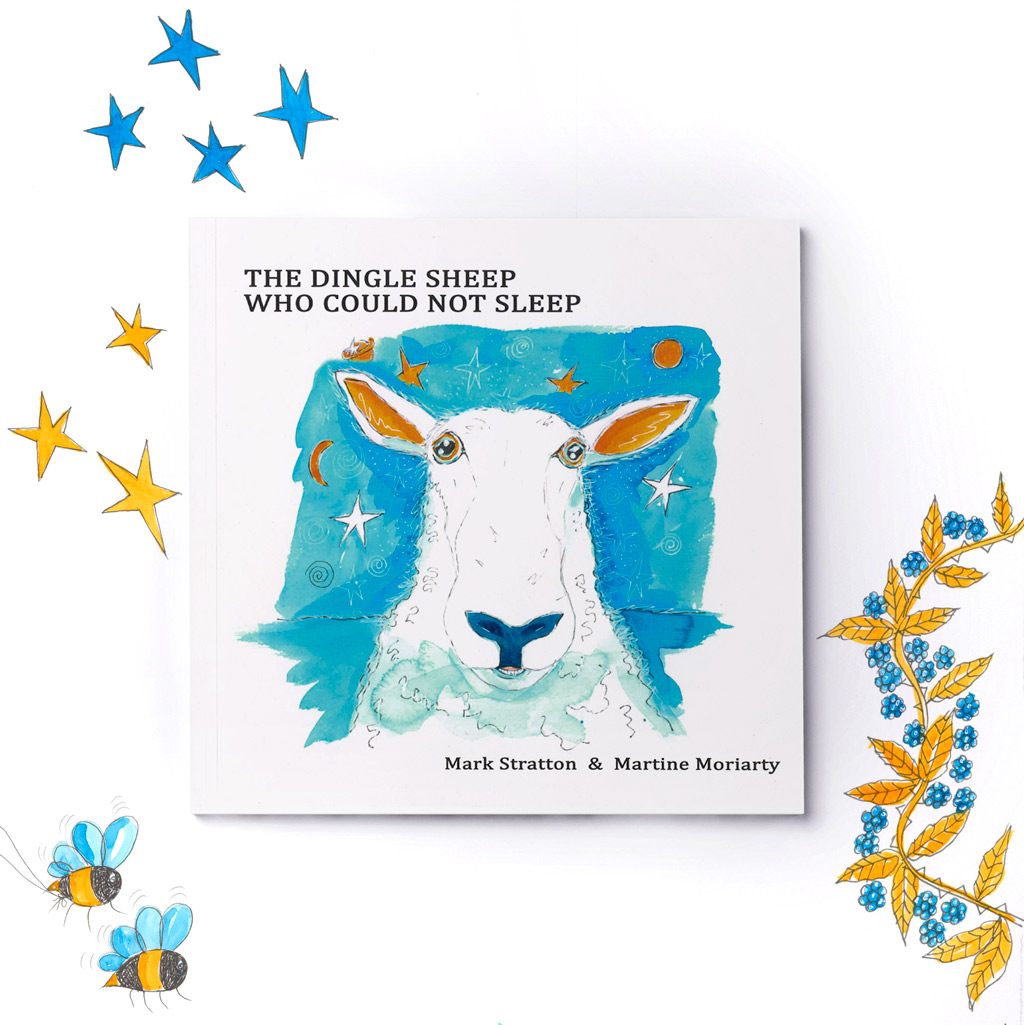 The Dingle Sheep Who Could Not Sleep by Mark Stratton and Martine Moriarty;
€15.00
 
The ideal bedtime read for any little one who needs a little help nodding off to sleep. Join this sleepy Dingle lamb as he tries his best to get some shut eye.
A gorgeous book with beautiful illustrations.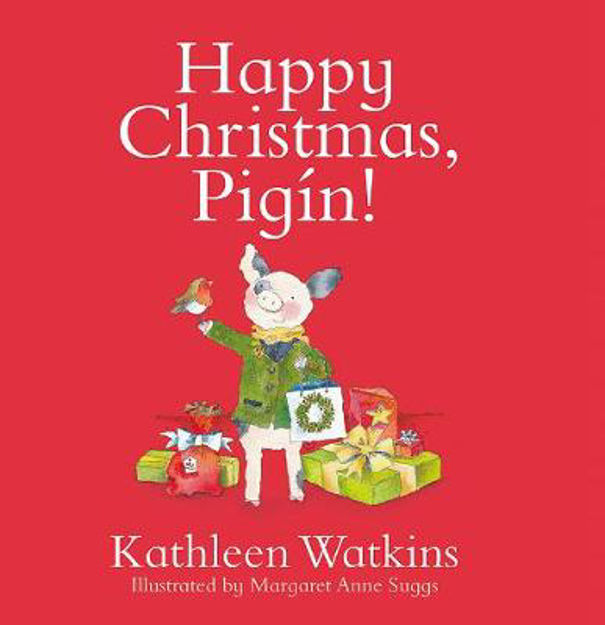 Happy Christmas, Pigín!; €15.00 
Kathleen Watkins, the late Gay Byrne's wife, has a whole series of lovely children's books about a little piglet called Pigín.
This is a Christmas edition but also in the series is Pigín's Unexpected Adventure and Pigín Of Howth.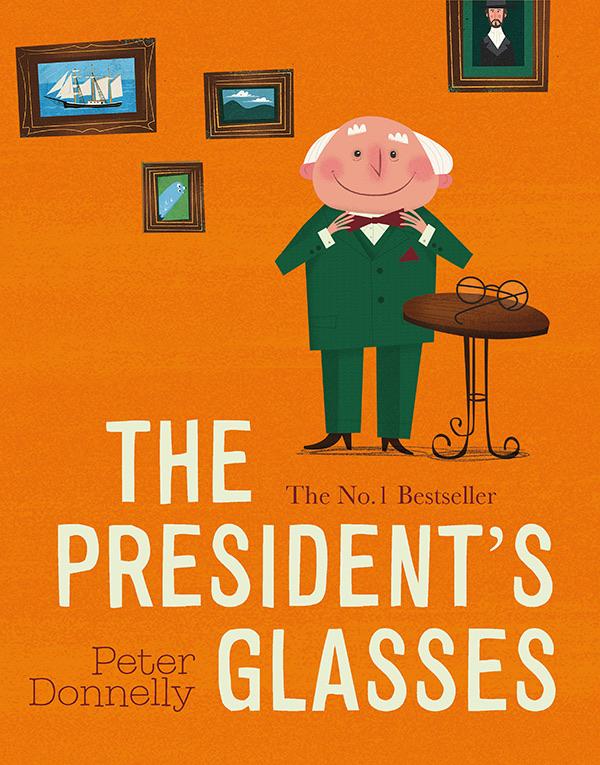 The President's Glasses by Peter Donnelly; €9.00 
Now a much loved favourite, Peter Donnelly's, The President's Glasses follows a forgetful Micheal D. Higgins as he tries to find his spectacles!
A great book with beautiful illustrations that also shows off the main sights of Dublin through the story.
The series also includes The President's Surprise and The President's Cat.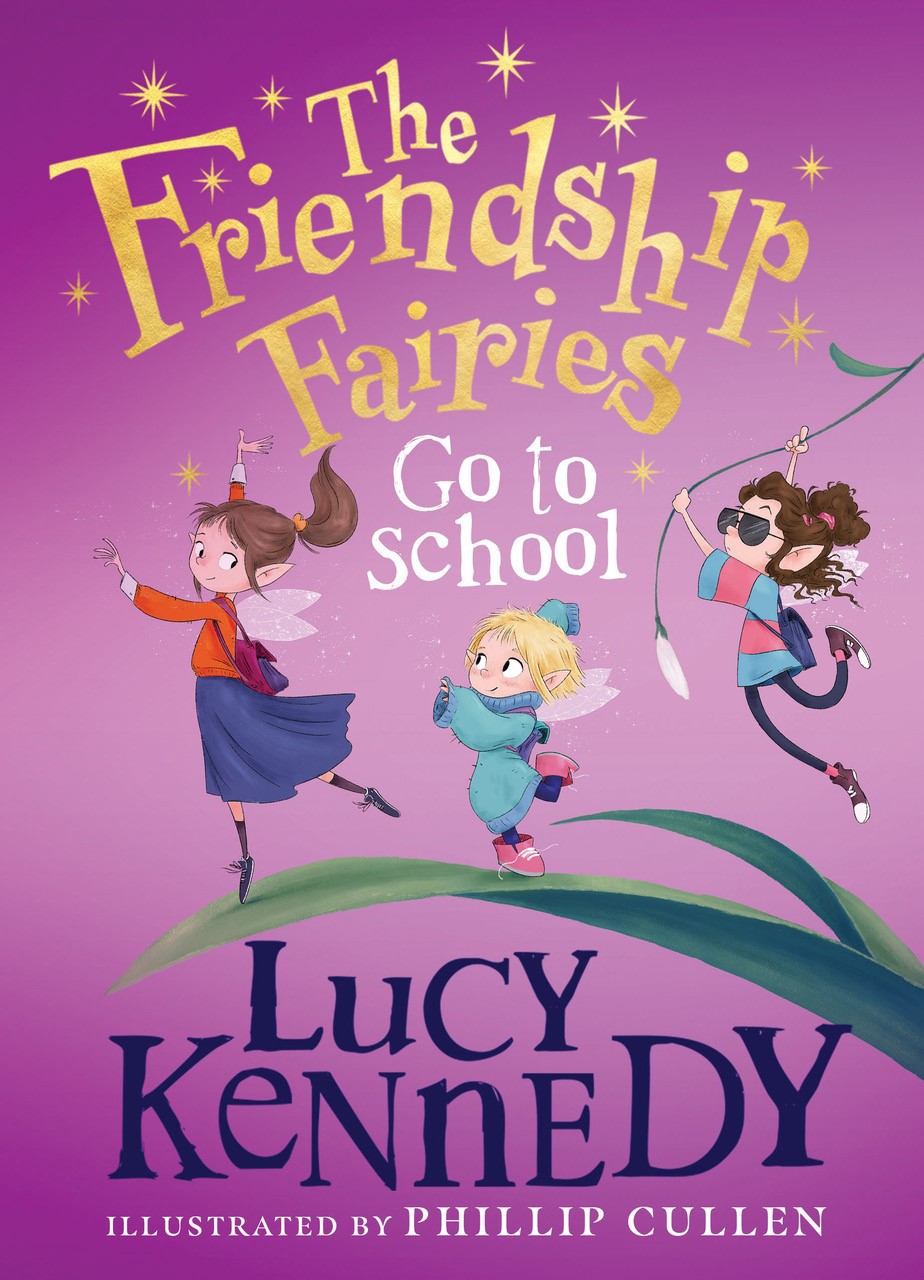 The Friendship Fairies Go to School by Lucy Kennedy; €11.95
TV presenter, Lucy Kennedy has recently published her second children's book. Both books are aimed at girls, following the adventures of The Friendship Fairies.
This second book in the series follows the fairies as they go to school for the first time and is a great story about friendship to read to little ones.