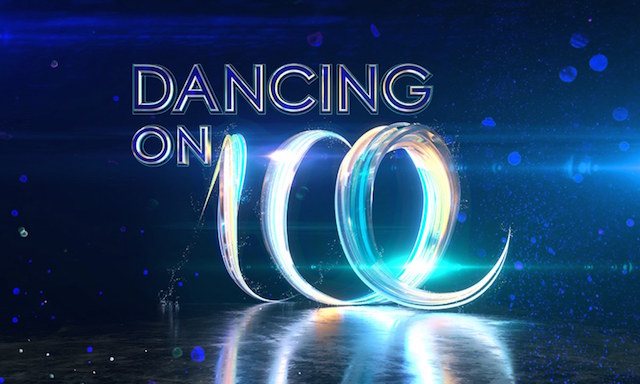 Kevin Kilbane will be swapping football boots for ice skates later this year, as he takes part in the new series of Dancing on Ice. 
The former pro footballer, who's now a sports presenter on Newstalk, will be taking to the ice this winter, in a bid to lift the trophy.
Speaking of the new project, he beamed, "I'm thrilled to be taking part in Dancing on Ice.
"The thing I'm most nervous about, is stepping out of my comfort zone and doing something I've little knowledge of, but it's also it's exciting as well."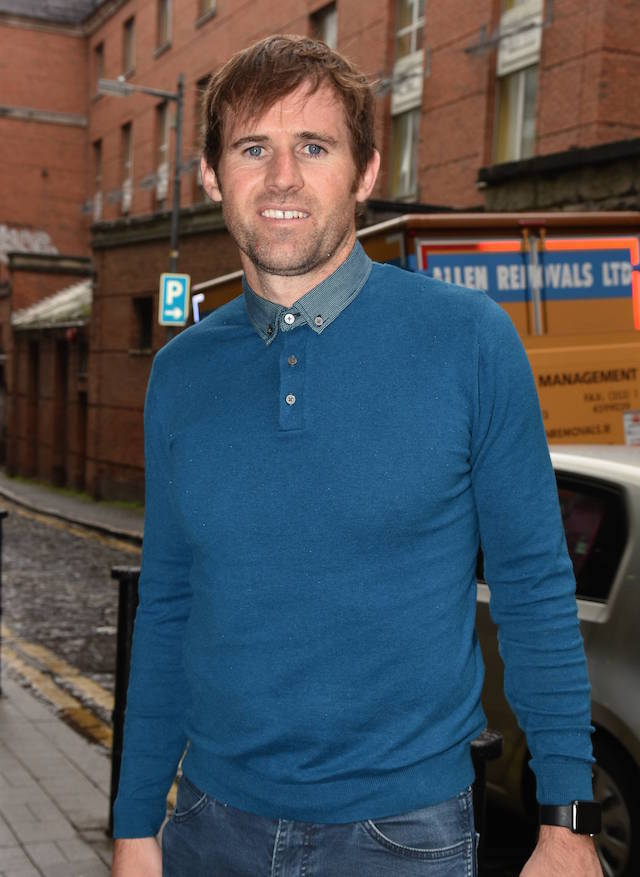 "I'll probably fall on my backside at some stage and embarrass myself though," he laughed.
"I'm really looking forward to the practice and putting the hours in to see how I develop.
"Can I win it? Well, I'm not sure about that but I'm in it to have fun and enjoy myself."
Kevin will face tough competition, as he'll be up against Longford's Maura Higgins.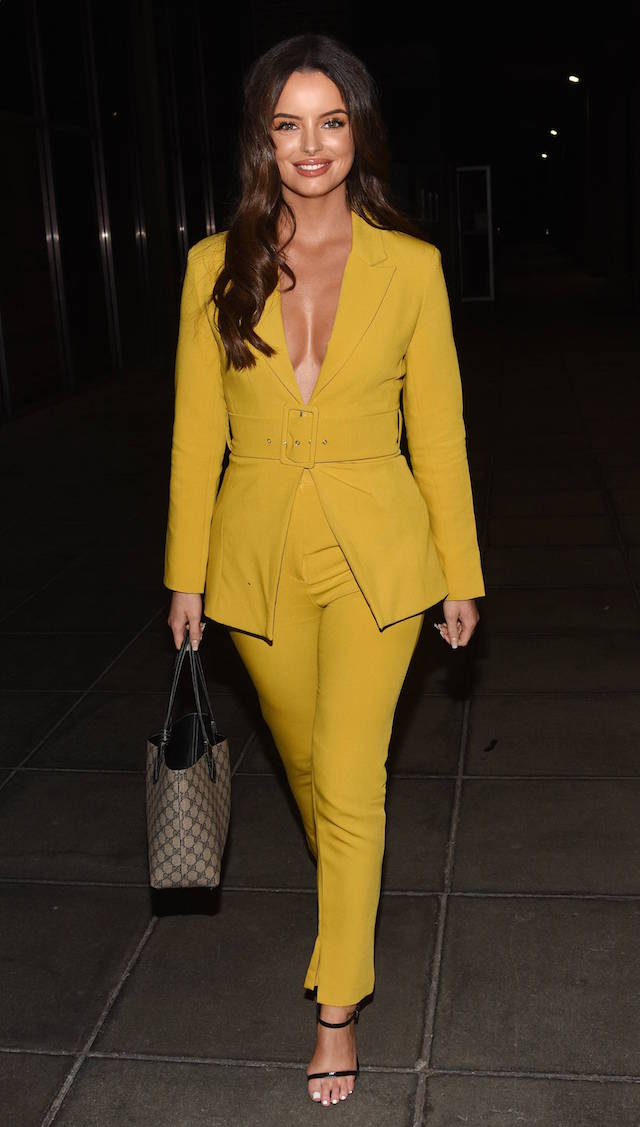 Taking to social media yesterday, the Love Island star confirmed she'll be taking to the ice too, and can't wait to get started.
Let's hope that our Irish stars skate to victory in the coming series!
Words: Catherine Taylor