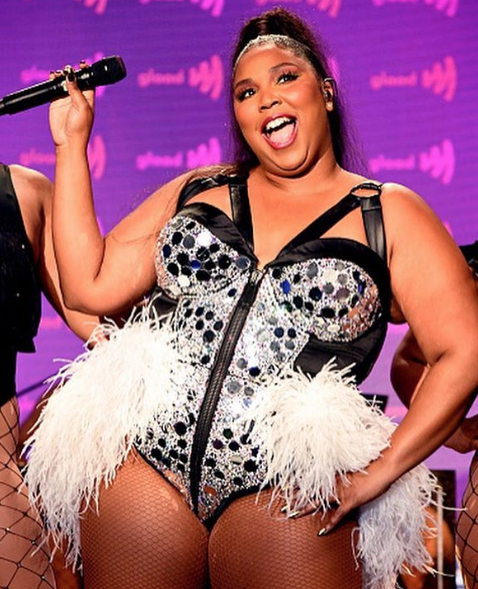 This morning saw hundreds of Irish fans left disappointed as singer Lizzo's Dublin concert sold out in seconds.
The hugely popular US songstress is taking her Cuz I Love You Too tour to Dublin's Olympia Theatre this November, following an iconic set at Glastonbury last month.
Due to huge demand, the Truth Hurts singer's gig was sold out seconds after tickets went on sale at 10am – and fans took to social media to vent their frustration.
Fuming we didn't get @lizzo tickets @ellxejones

— Karl Bradley (@KarlBradley_1) July 12, 2019
Did anybody actually get Lizzo tickets?

There's only one person who can fix this train wreck #lizzo #ticketmaster pic.twitter.com/f8Q56dbbO5

— Ed (@thisisedward) July 12, 2019

— Damon Foster (@DamonFstr) July 12, 2019
C'mon universe. Second date for @lizzo in Dublin. So irritating

— Wendy Alice Bentley (@ThaKatzPajamaz) July 12, 2019
Where are the @lizzo tickets and how did they sell out at 10 on the dot

— DULCE (@DinkyBug_) July 12, 2019
Didn't get lizzo tickets and I am ANGRY

— Ellie (@elliemckinna) July 12, 2019
@TicketmasterIre upgrade @lizzo dublin venue to 3arena so that half the population doesn't have to be deprived

— megan (@lmcalledmeg) July 12, 2019
However it wasn't all doom and gloom as a few lucky fans managed to get their hands on tickets – with her UK dates also proving hugely popular!
IT TOOK HALF AN HOUR BUT I GOT LIZZO TICKETS BITCHHHHHHH!!!!!!!!!!!!!!!!!!!!

— anna (@annaacostello) July 12, 2019
i refreshed for 35 minutes and they finally came up!!!!!! @lizzo pic.twitter.com/dbDvoDXBFv

— Bel (@isobelrose03) July 12, 2019