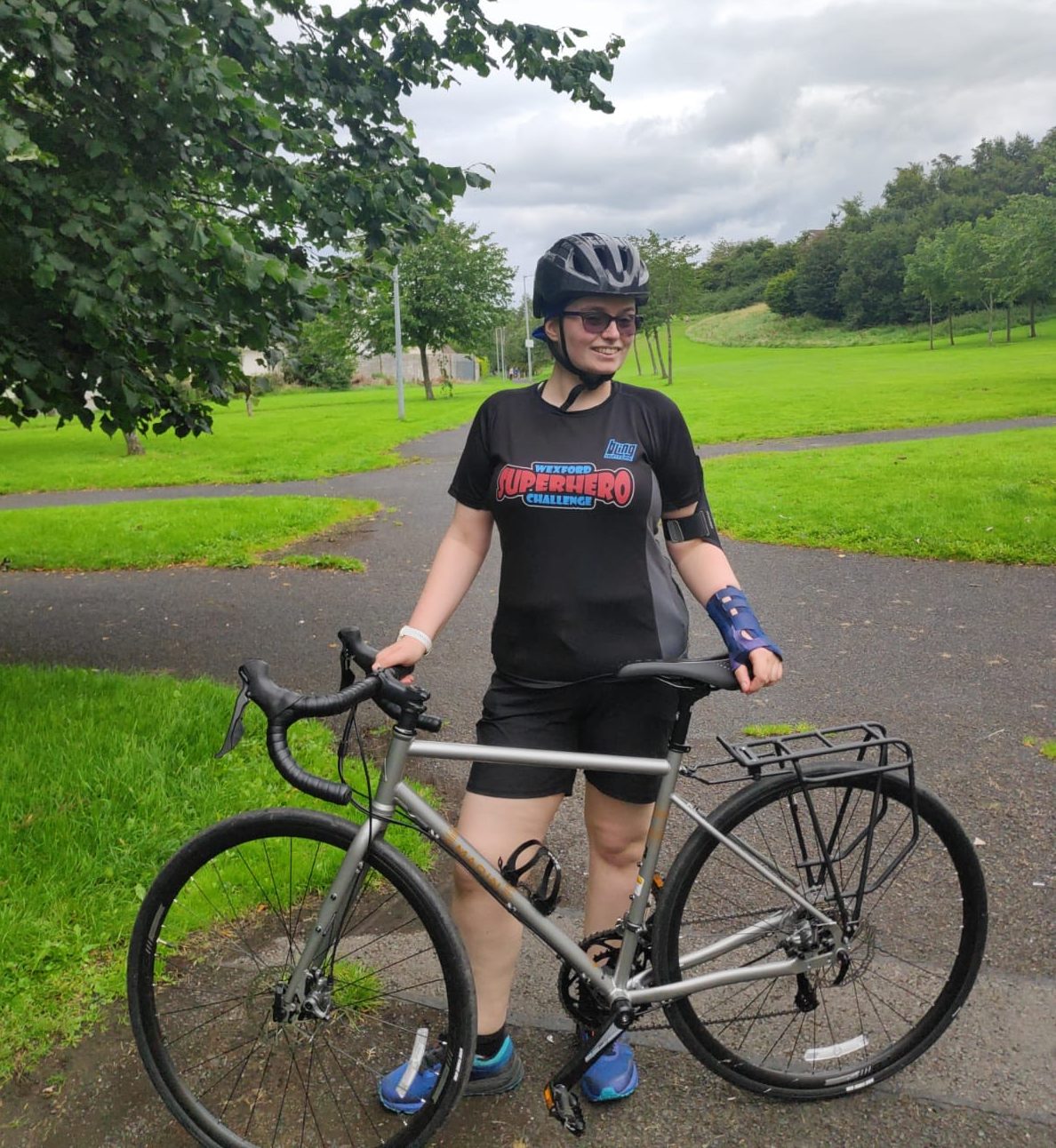 When it comes to cycling, for most of us the last time we hopped on a bike was as a teenager, so we doubt we'd be able for much more than a spin around the park. For one Irish family, they're embarking on quite a bit more than that as they plan to cycle from Galway to Dublin in just three days.
The six of them have varying degrees of fitness, with some into walking, swimming or running but none of them have any experience on bikes! Their first time long distance cycling will be on this trip, a whopping 230 kilometres which is a pretty impressive and daunting undertaking.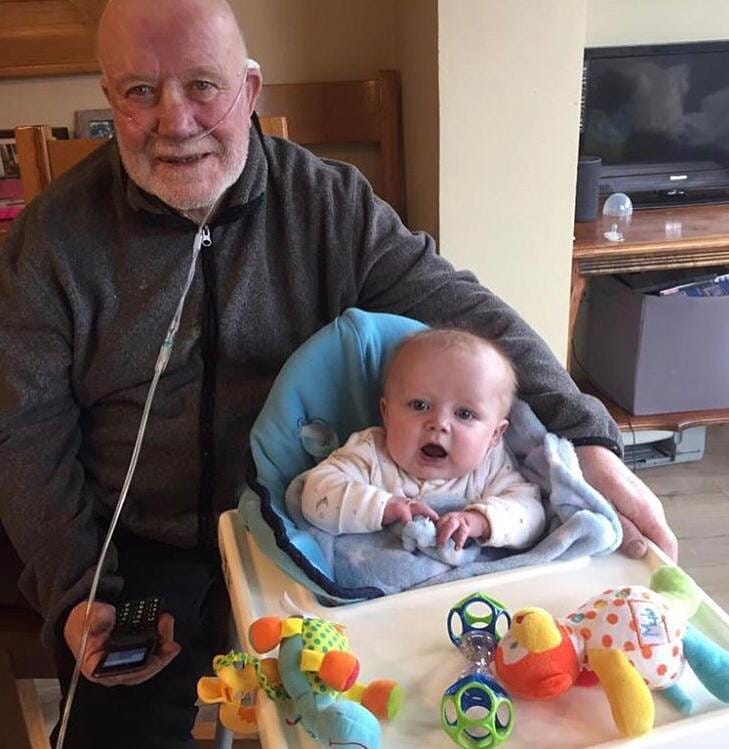 However, everything is easier when it's done for a good cause, as the team (known as We Can't Cycle) have sadly lost two family members over the past year, Shay who is 72 and little Rían who was 15 months old.
Having seen the incredible Palliative Care work over the last year, they are raising money for the amazing St. Francis Hospice in Raheny. This is to say a massive thank you to the team there who provide dignity and respect to those in their care as well as invaluable support to the family.
The team will be embarking on their journey from the 21st – 23rd of August and are asking people to dig deep to raise money for such a worthy cause. Many of us will have some experience of the great work the hospice do so if you would like to donate, and follow their journey click here.
Galway to Dublin is 230 painful kilometres so they are aiming to raise €2,300!