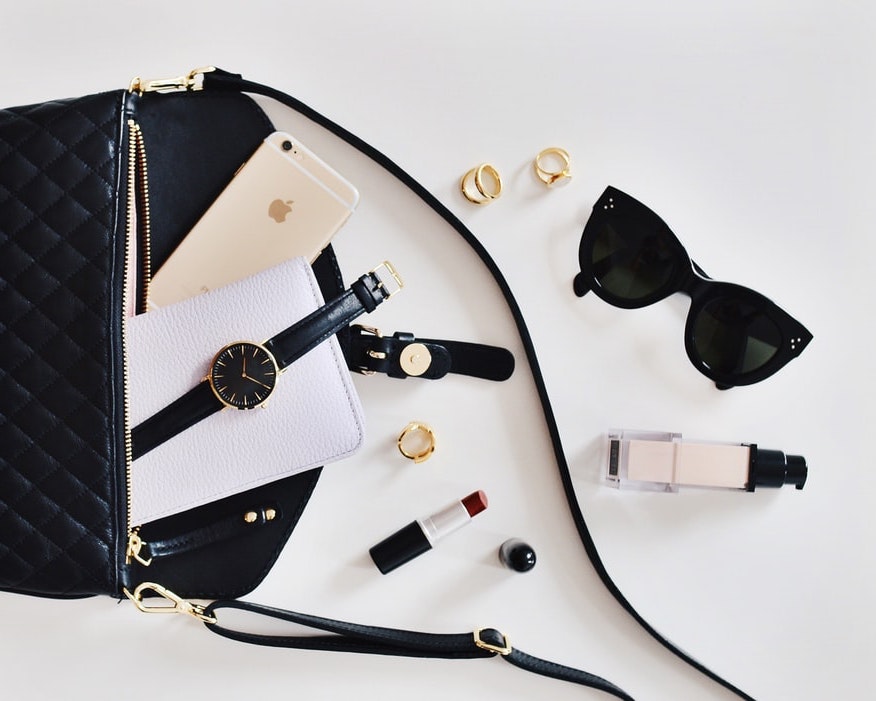 We're always curious as to what the most glam women in celeb-land put on their faces, and here, some of our favourite stars share their top products and beauty bag must-haves!
ANNA GEARY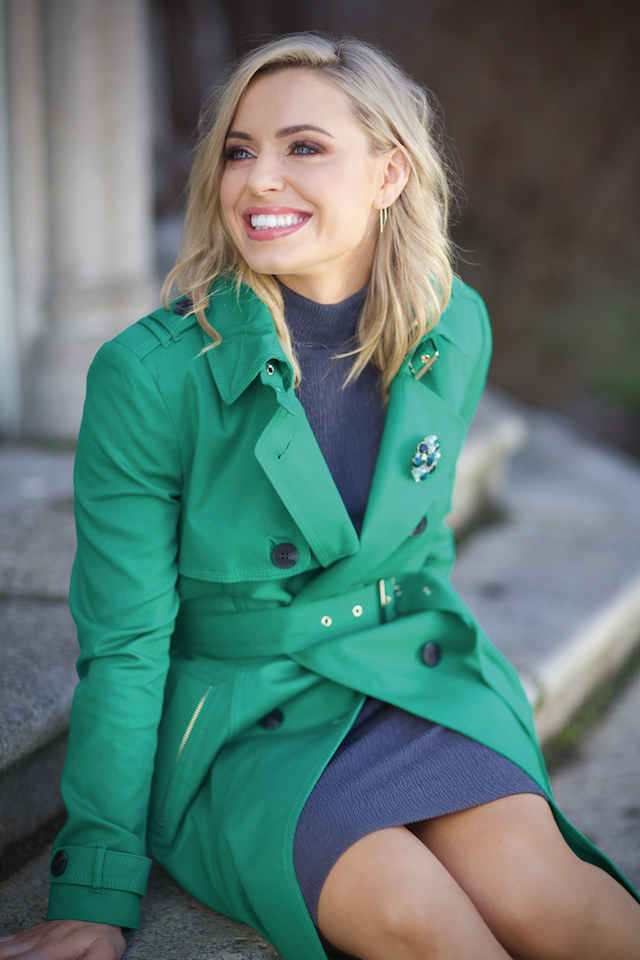 I've been really impressed by Sculpted by Aimee's Second Skin foundation, it's 100 per cent mineral, and has SPF, hyaluronic acid, all the good stuff. I also love IT Cosmetics CC Cream, which I've worn on camera a lot!
VICTORIA SMURFIT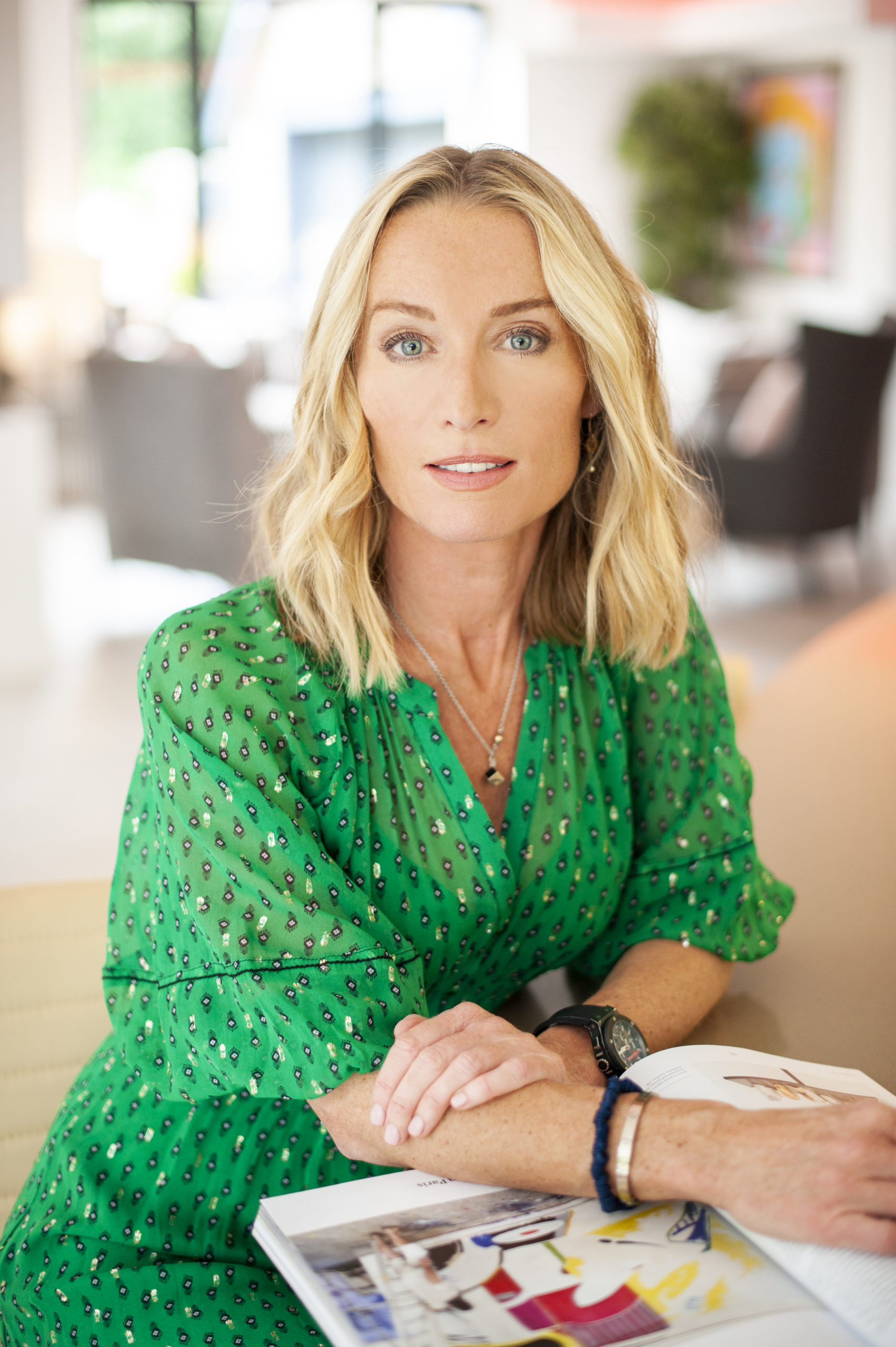 I love Heliocare 360 ̊ – a tinted moisturizer with high SPF. Any product that multi-tasks is a product I want! As for 2020, I want to learn to sleep better, switch off properly and spend 2020 laughing with complete abandon daily.
PIPPA O'CONNOR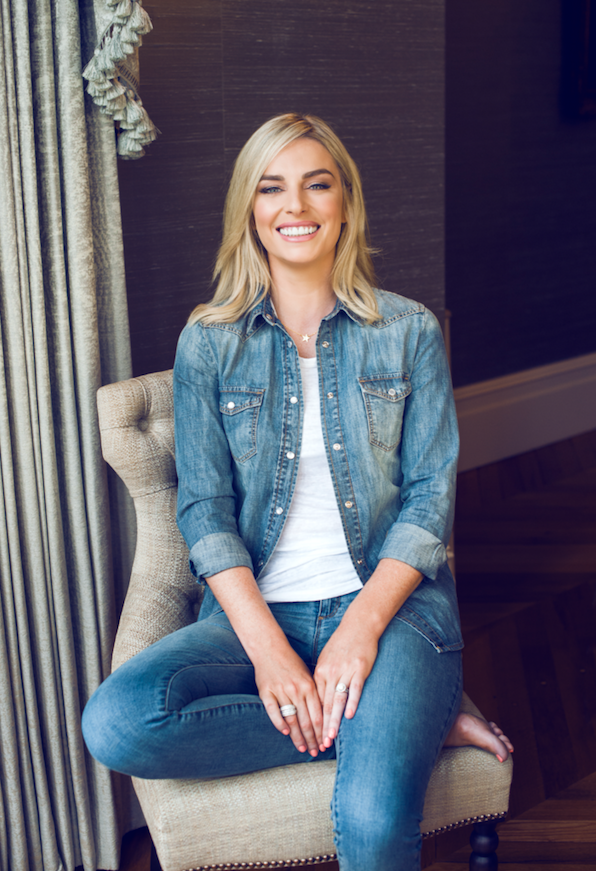 Clé de Peu Radiant Fluid Foundation is my new favourite. It's available online or in Harrod's. It's very expensive but I really wanted to try it and it didn't disappoint – it's like silk going on with a beautiful, fresh finish. I love Charlotte Tilbury's Flawless Filter too – so glowy and fresh! For the rest of the year, I'm going to keep up my 2/3 litres of water a day – it makes a huge difference to my skin, and mood! Plus my Vitamin A supplements, too.
ELAINE CROWLEY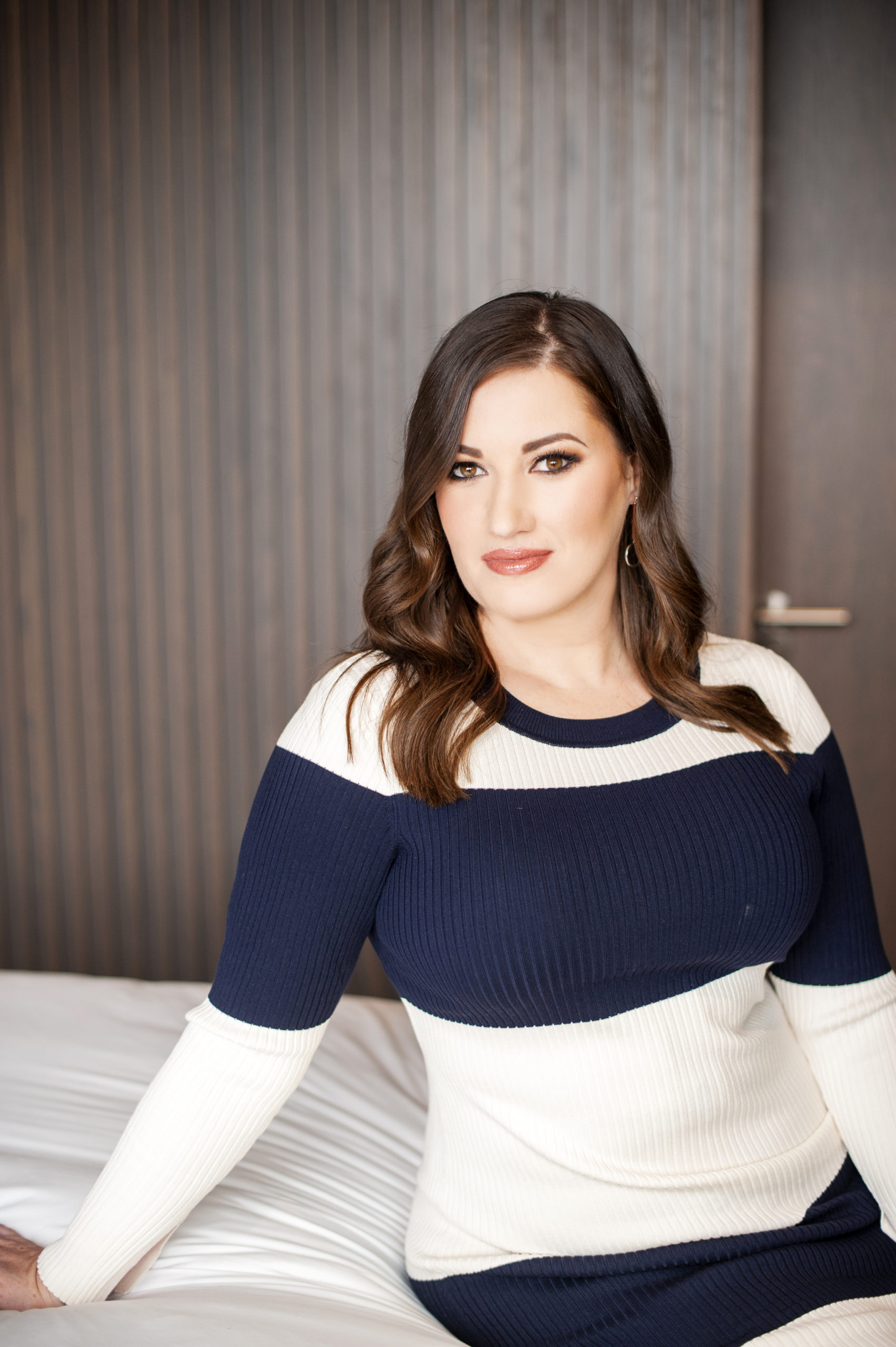 My favourite new product is also an old one – face cloths! They're the best for removing all makeup, cheap as chips and as I've stopped using wipes to try and be more sustainable, it's great that they're reusable. Next year, I'm going to nourish my skin from the inside out so I'll be taking vitamins every day to help me glow!
JENNIFER ZAMPARELLI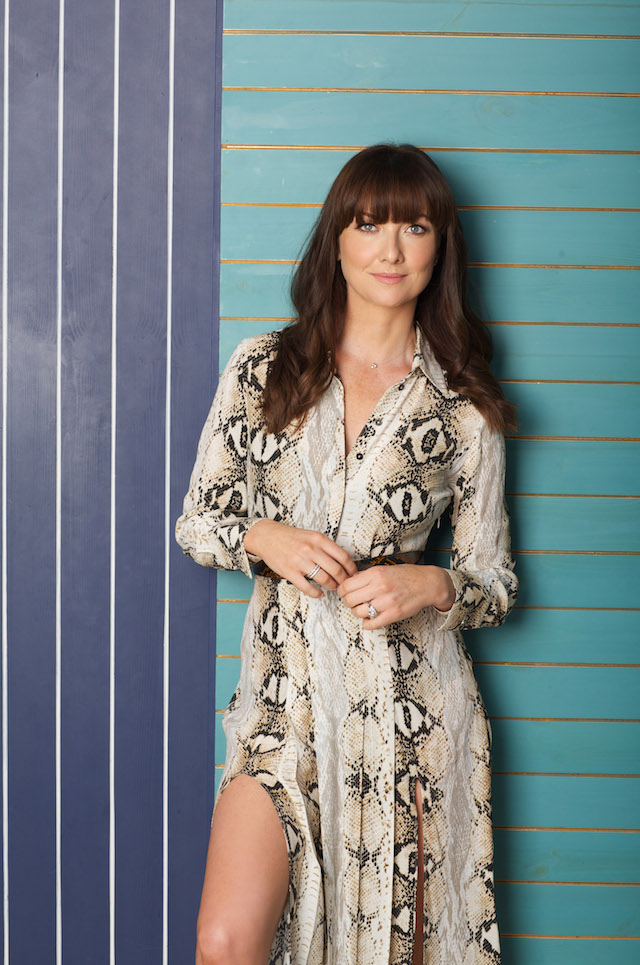 I absolutely love Skingredients from The Skin Nerd, Jennifer Rock. The Vitamin A and C serum is unreal. She comes onto my radio show to give skin advice and secretly I'm getting her in just to hear all her tips and hopefully look ten years younger! My beauty resolution for the rest of the year is just to be kinder to myself! I'm really going to take time out to look after my health and I'm pretty sure feeling good will resonate and help me look better…fingers crossed anyway!
*This post contains affiliate links*