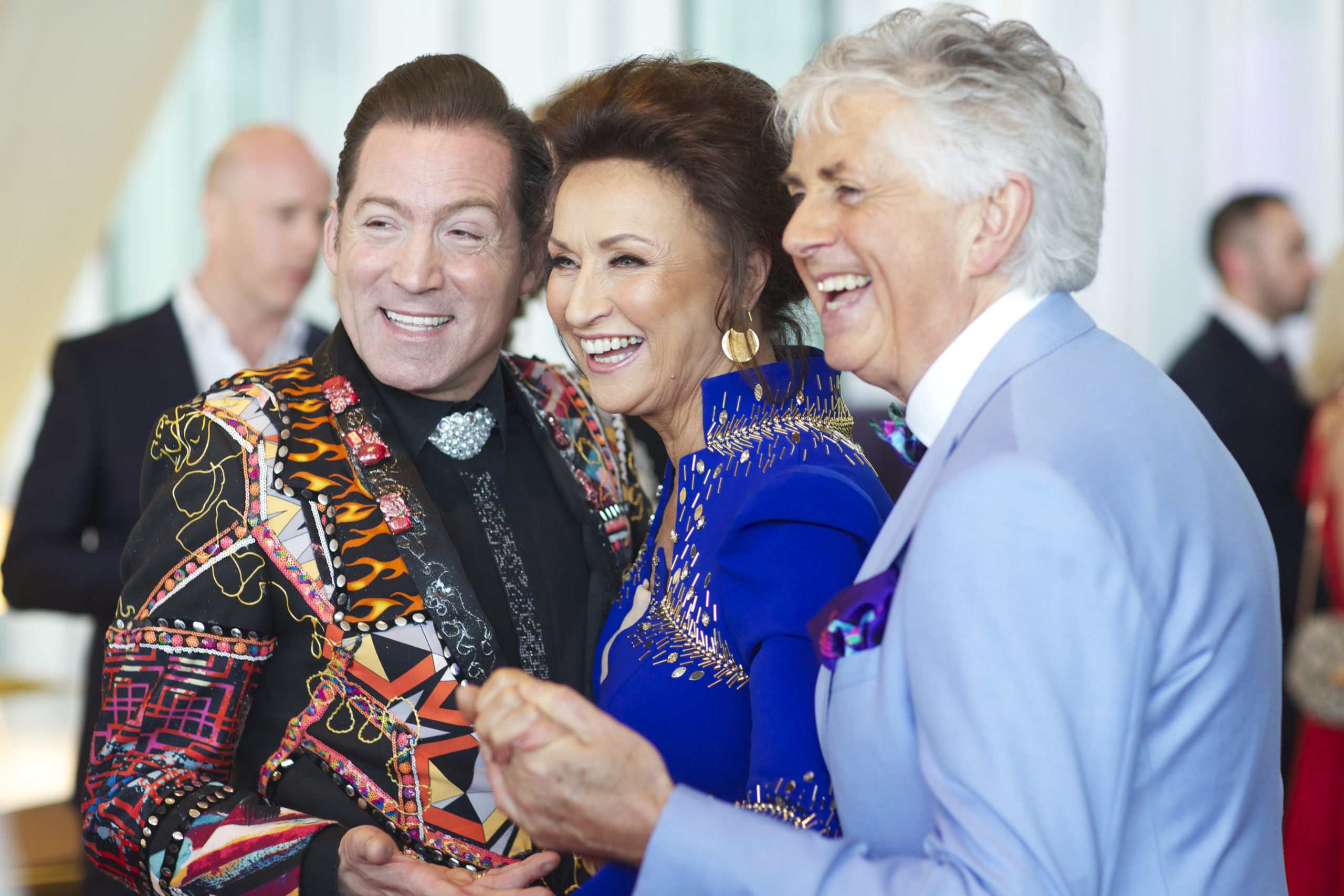 Today, we were supposed to roll the red carpet out once again for the 19th Peter Mark VIP Style Awards. Unfortunately, that's not going to happen, as we all stay home to flatten the curve, but we're hoping to mark the occasion by raising money for an incredible charity.
The Irish Hospice Foundation, our only national charity dedicated to death and bereavement, have developed a 'Care & Inform' series to respond to the COVID-19 crisis and are continuing to provide Nurses for Night Care, along with programmes for hospitals and residential care homes.
Please help the IHF, and also child loss charity Rosabel's Room in collaboration with the IHF who provide direct financial and therapeutic supports to bereaved parents and families, to continue to assist those facing end of life at this unprecedented time of need.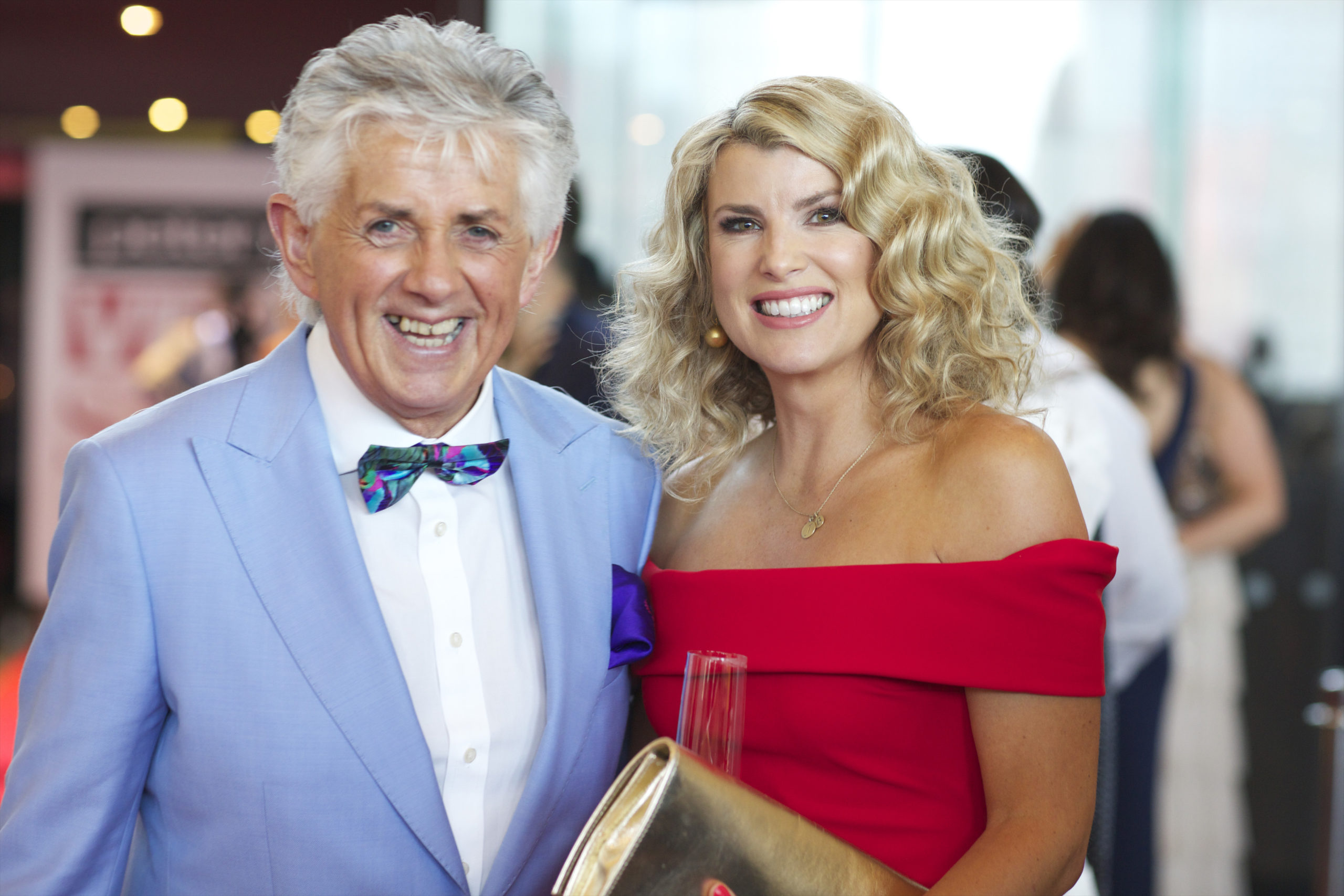 To be involved, we're asking our favourite Irish celebs – and you, the VIP reader – to share a pic: your favourite #PMVIPStyleAwards throwbacks; you in your jammies on the couch tonight watching Netflix with an empty box of chocolates by your side, or maybe you'll play dress up and get glammed up as you would have done for what is always the most fashion-tastic night of the year.
Tag @vip.magazine and @rosabelsrooms on Instagram, and if possible add a swipe up link to the charity page to help raise awareness for the cause. Donations can be made here, using the VIP Friday tag under appeal. We hope to see you all soon!