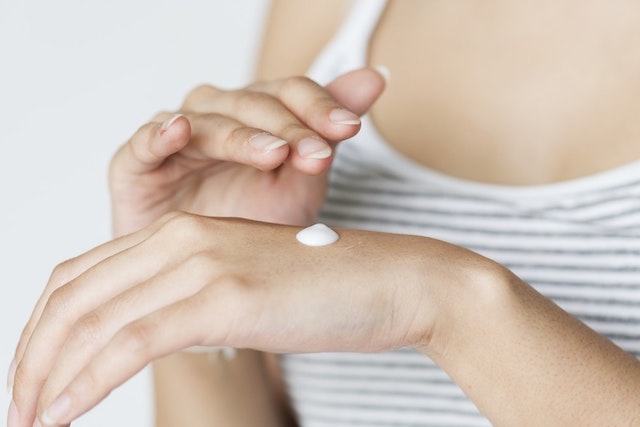 With so many amazing skincare items out there at the moment, how do we know what's right for our skin?
Whether it be an affordable daily routine, or a one-off luxury product to give our skin the boost it needs, it's tough to find the perfect fit.
We caught up with some of our favourite Irish celebrities to pick their brains on their hero skincare products!
Kathryn Thomas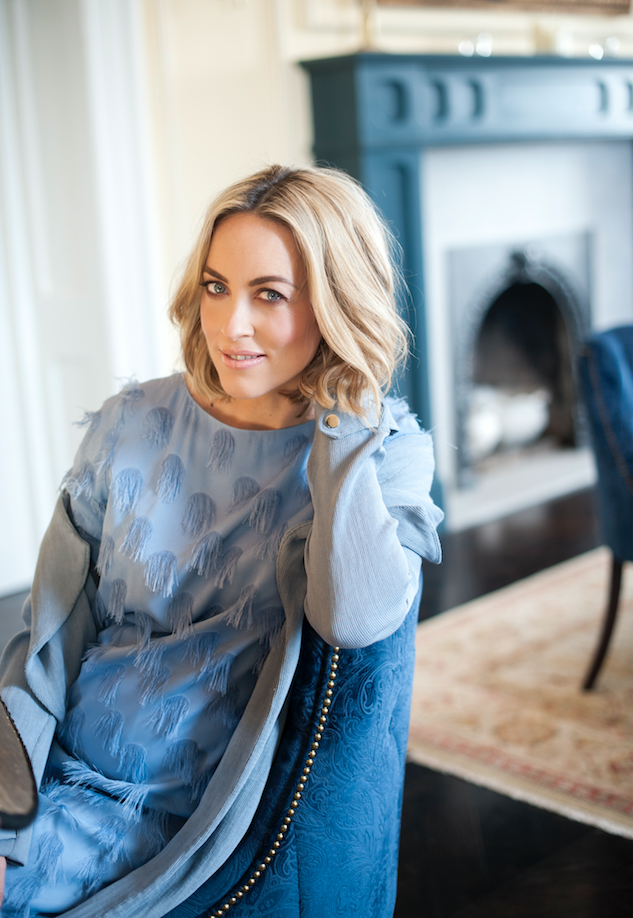 My favourite skincare products at the moment are the Image Vital C Cleanser and Hydrating Moisturiser. From all the sleepless nights feeding Ellie coupled with a few long haul flights, I really find this range gives my skin the boost it needs. It keeps me hydrated all day long without being too greasy as a makeup base.
Samantha Mumba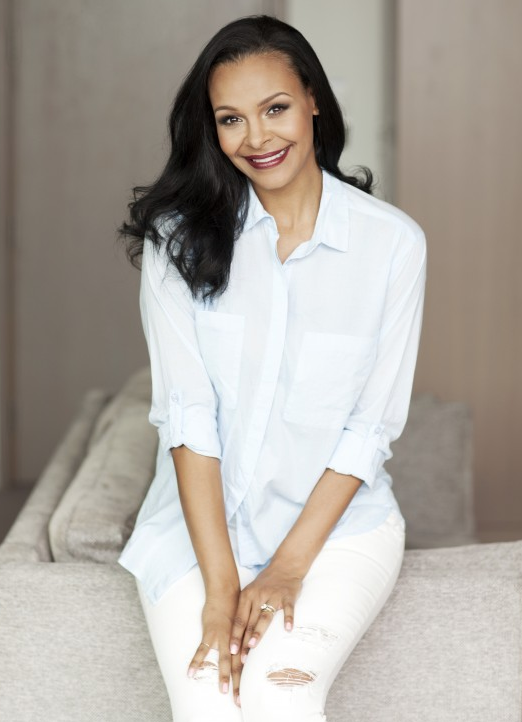 I absolutely swear by the whole IS Clinical range. I was introduced to it through Enchant Beauty and Sanctuary, and it has honestly changed my skin. If I had to pick just one product it would be the IS Clinical active serum. Magic in a bottle. The sunscreen would be a very close second.
Aoibhín Garrihy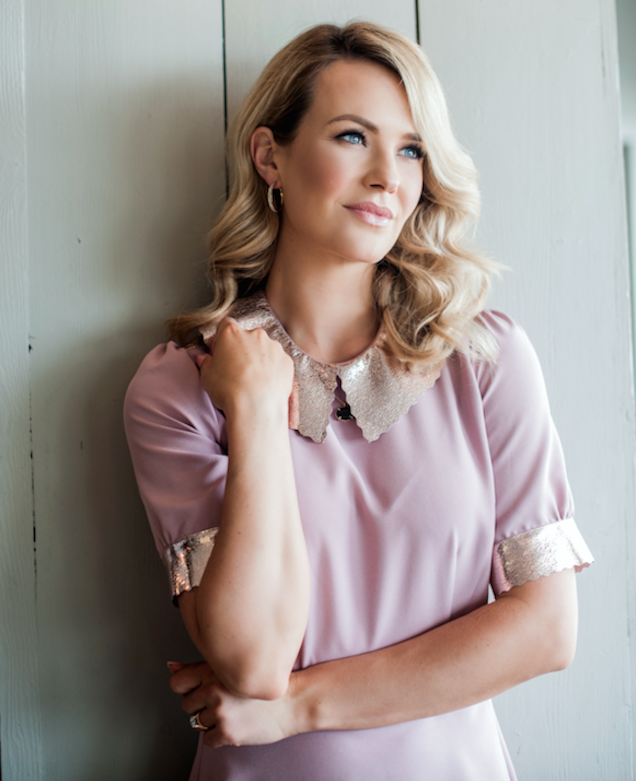 My favourite skincare product is Wild Irish Seaweed's Clay Mask. Whenever my skin is having a weak moment and in need of some TLC I turn to this hero natural product and it really soothes any imperfections. I love how pure and gentle it is while tackling skin ailments such as acne, or psoriasis. It's my idea of food for the skin.
Celia Holman Lee
La Mer Genaissance, the infused lotion and La Mer moisturising cream, and I'm a fan of Ultherapy (a non-surgical ultrasound treatment that stimulates collagen production), which was recommended to me by my friend Ita in The Ottoman Clinic in Limerick.
Yomiko Chen 
My favourite skincare products change all the time – I am kind of trying everything on the market. I know it's not good for my skin, but I can't help it (girls want to have it all!) However, I love the Charlotte Tilbury Instant Magic Facial Dry Sheet Mask.