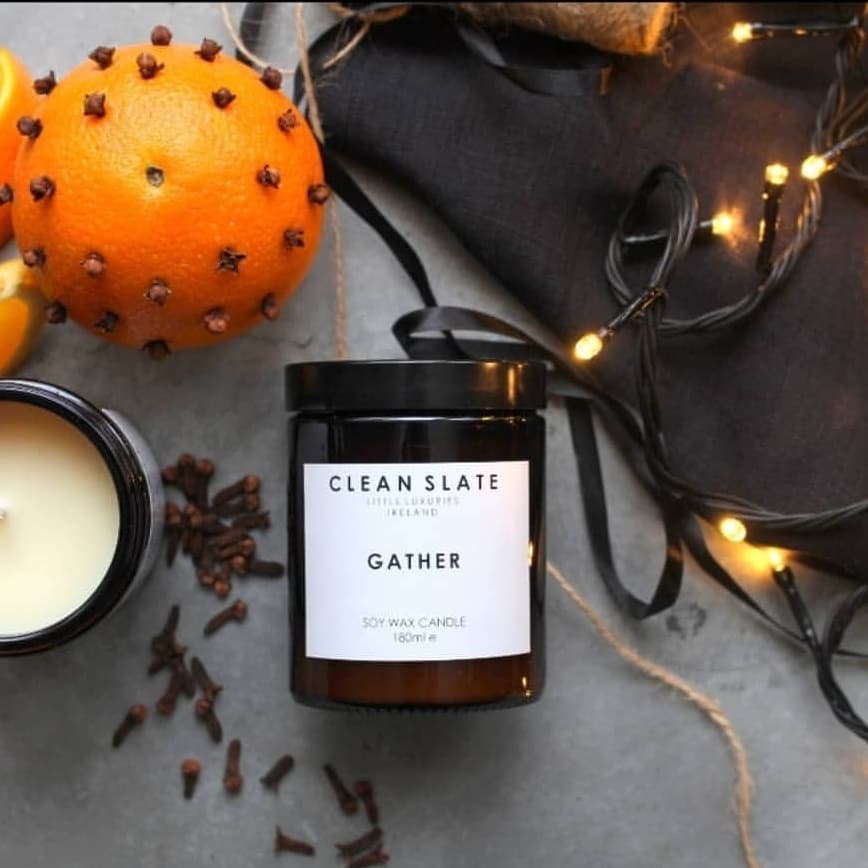 It's very difficult at the moment for Irish business owners. Given the current crisis, many are closed for a number of weeks, but lots of them are still operating online.
As many of us may not have been organised enough to buy our Mother's Day gifts before businesses closed their premises we may be on the lookout for something now.
Luckily many of our favourite Irish brands are operating their business online, so this is a great time to support them when things are so tough.
Monica Tolan's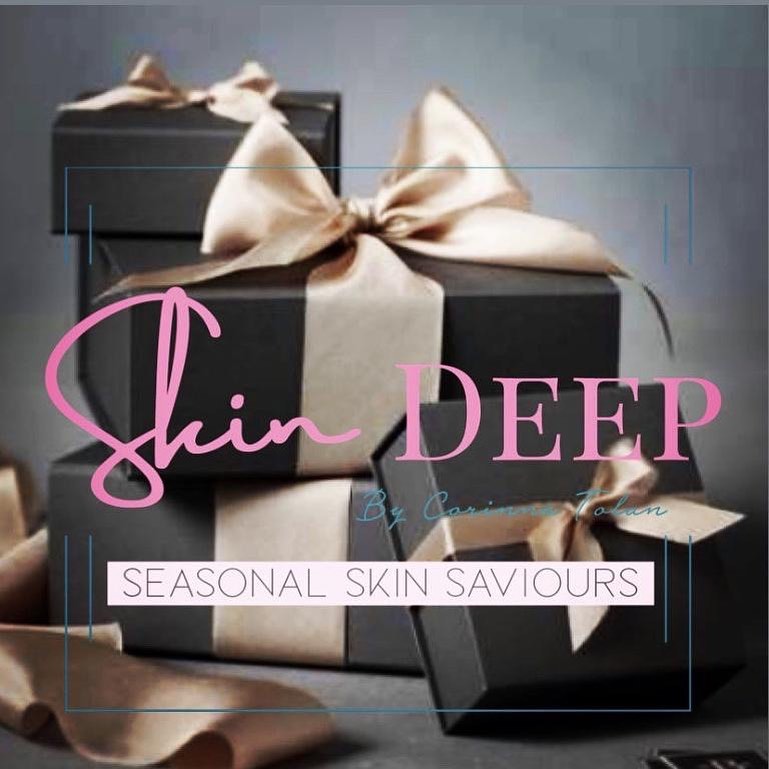 Many Irish influencers swear by the magic of Monica Tolan's in keeping their skin glowing and healthy. Rosie Connolly is a fan and went here in the run up to her wedding. Lottie Ryan, recent winner of DWTS also gets her facials done here.
Unfortunately their salon in both Malahide and Balbriggan are closed at the moment, but they are still taking orders online and over the phone for gift vouchers. This would be a great treat for you Mam for Mother's Day, as a relaxing facial will be something to look forward to over the next few weeks.
Mindy Brownes Interiors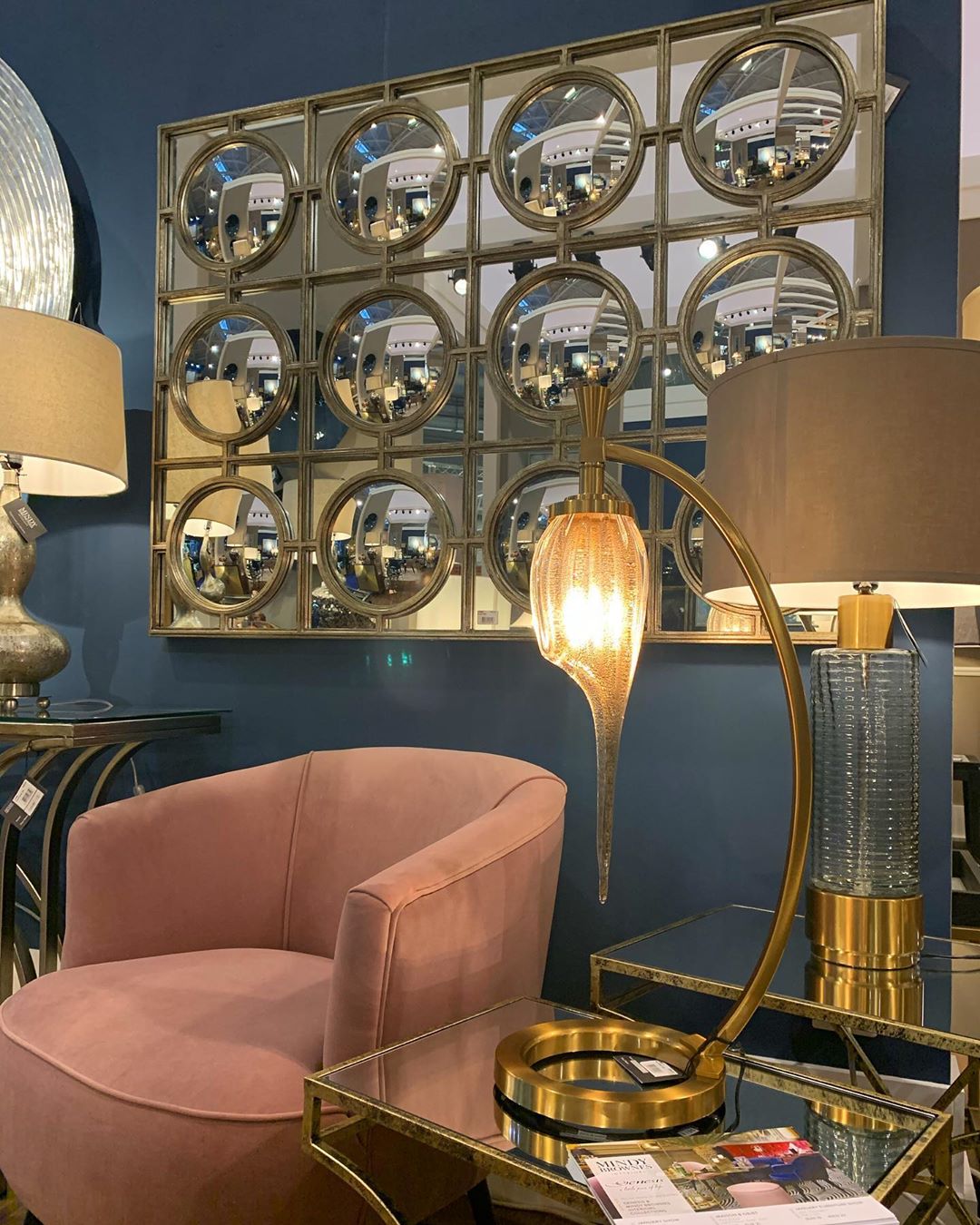 If your Mum has an eye for homewares she'll love Mindy Browne's Interiors. They have their own store in Westmeath, have recently been stocked in Brown Thomas as well as having an online shop to browse.
With everything from furniture to candles you can be as generous as you like with gifting. Or another great way to support this Irish business is to buy a gift voucher that your Mam can spend when the shops -re-open.
There is also 20% off all their Full Collection online at the moment!
Loulerie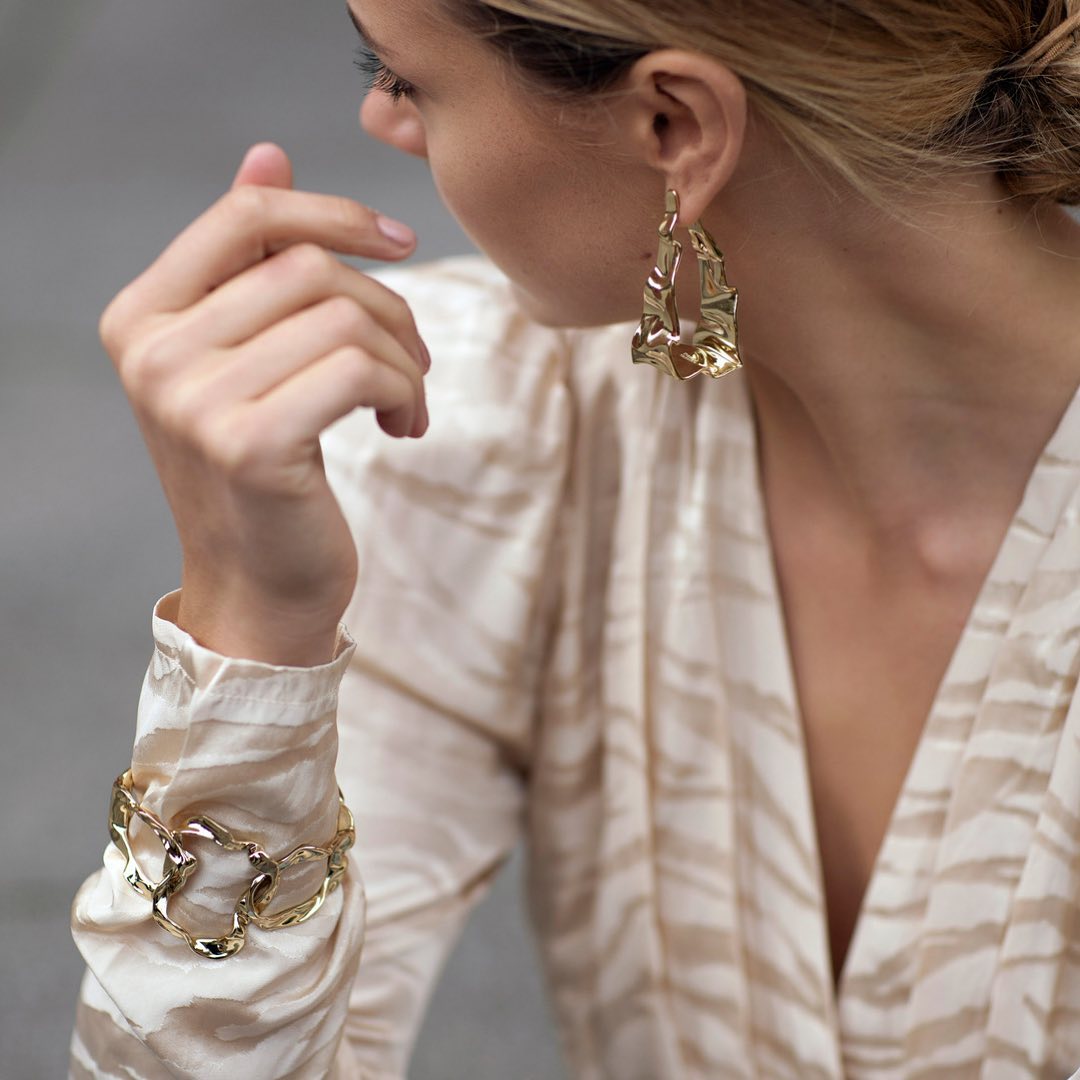 Another gorgeous Irish brand to support is Loulerie, who stock the most incredible edit of fine jewellery. Although their lovely store on Chatham Street is closed, they are taking online orders for pieces or vouchers.
You can also click and collect, and email in advance for a team member to safely bring your item outside the shop for you, which is a fantastic idea!
There is 20% off until midnight tonight if you use the code MOTHERS DAY. As owner Louise Stokes said herself; "We understand this is a scary time for everyone and to all the independent businesses and creators out there, please get behind them and let's all support each other."
Joeanna Caffrey Flowers
Joeanna Caffrey Flowers is another small Irish business which has had to close it's doors, for the foreseeable future.
As florists will really be feeling the hit as weddings are cancelled at the moment, this is a great time to support them. Joeanna Caffrey is offering free home delivery all week as stores are closed, so this is an ideal Mother's Day gift.
Plus, with may of us stuck indoors at the moment fresh flowers are very welcomed at home to cheer us all up.
Hodges & Figgis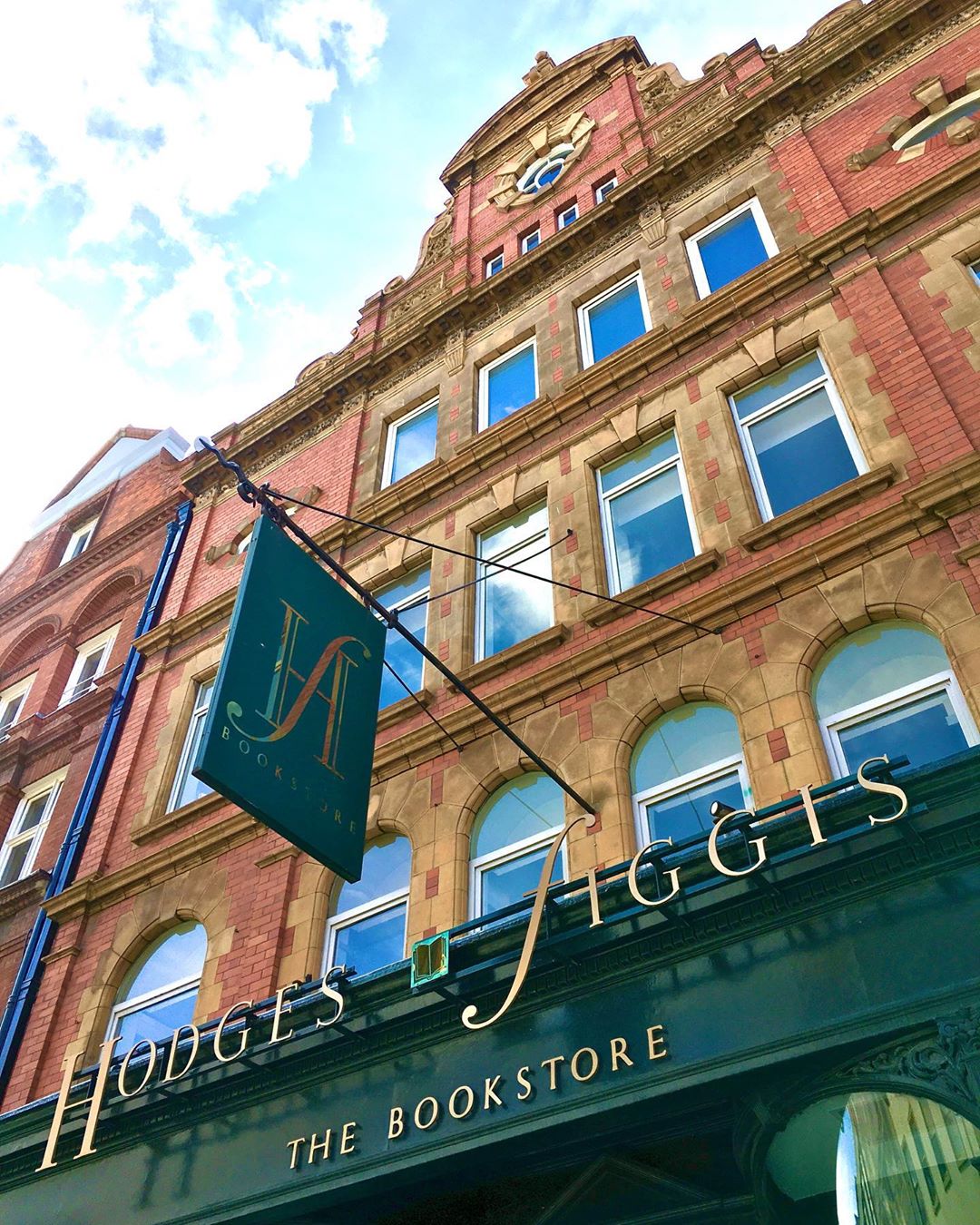 One of Ireland's biggest and oldest (it's been open since 1768!) bookshops is Hodges & Figgis on Dawson Street. As many of us will be turning to online sellers like Amazon whilst we're at home, look to some Irish retailers first to see where you can buy online first.
Hodges & Figgis are still open for now, but you can buy books over the phone and they will post them out to you.
We'd highly recommend the latest Marian Keyes novel for you Mam if she needs a laugh, or now is a great time for some new cookbooks too!
Clean Slate Candles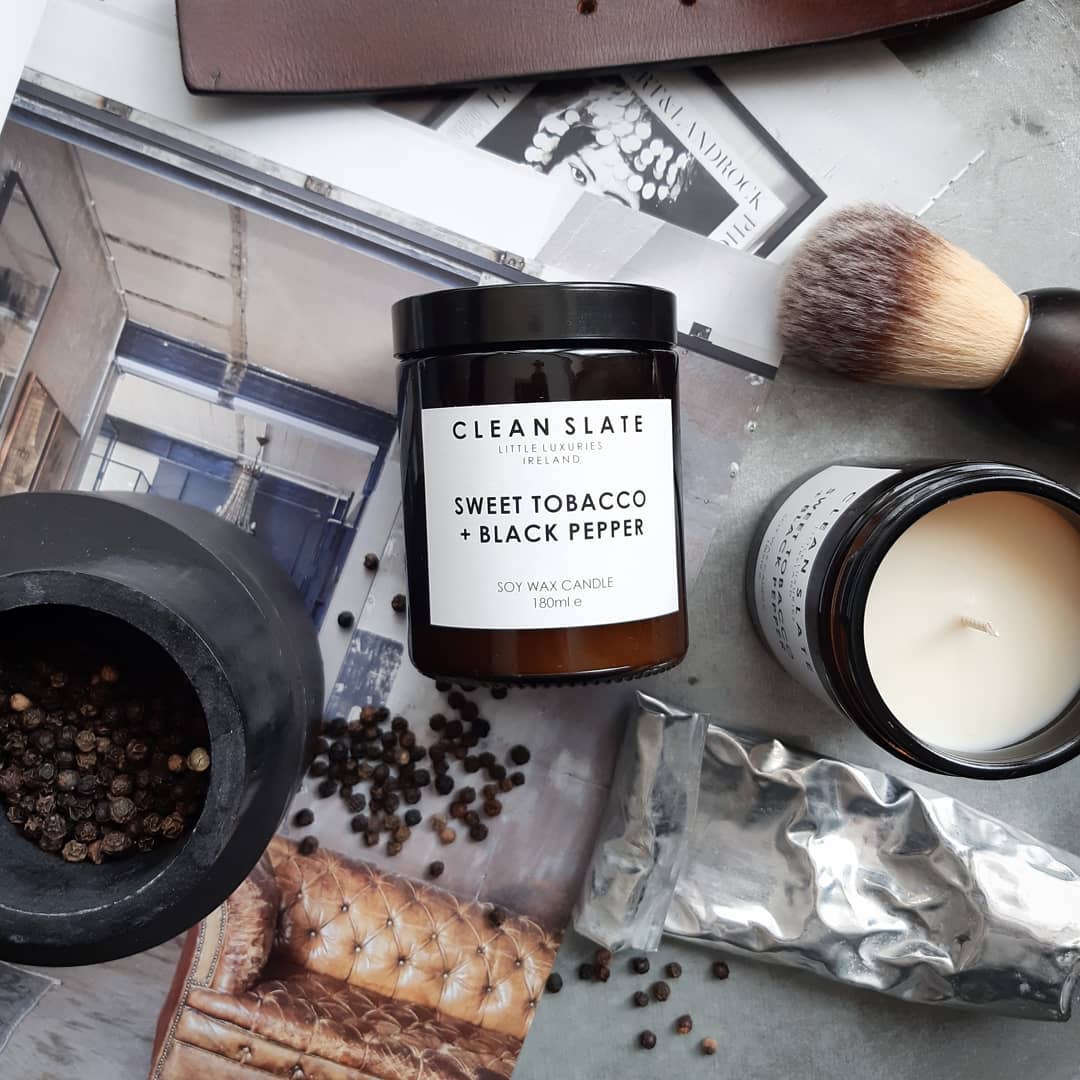 If zen is more what your Mam is in need of, perhaps a gorgeous new candle is just the thing to buy her. Clean Slate Candles is an Irish company run by Nicole Connolly that sells stunningly packaged luxury candles.
Although stocked in many interior shops throughout the country, she also sells online which is ideal at the moment.
One of our favourites is the Espresso + Coconut which smells so delicious we could eat it.
Reformation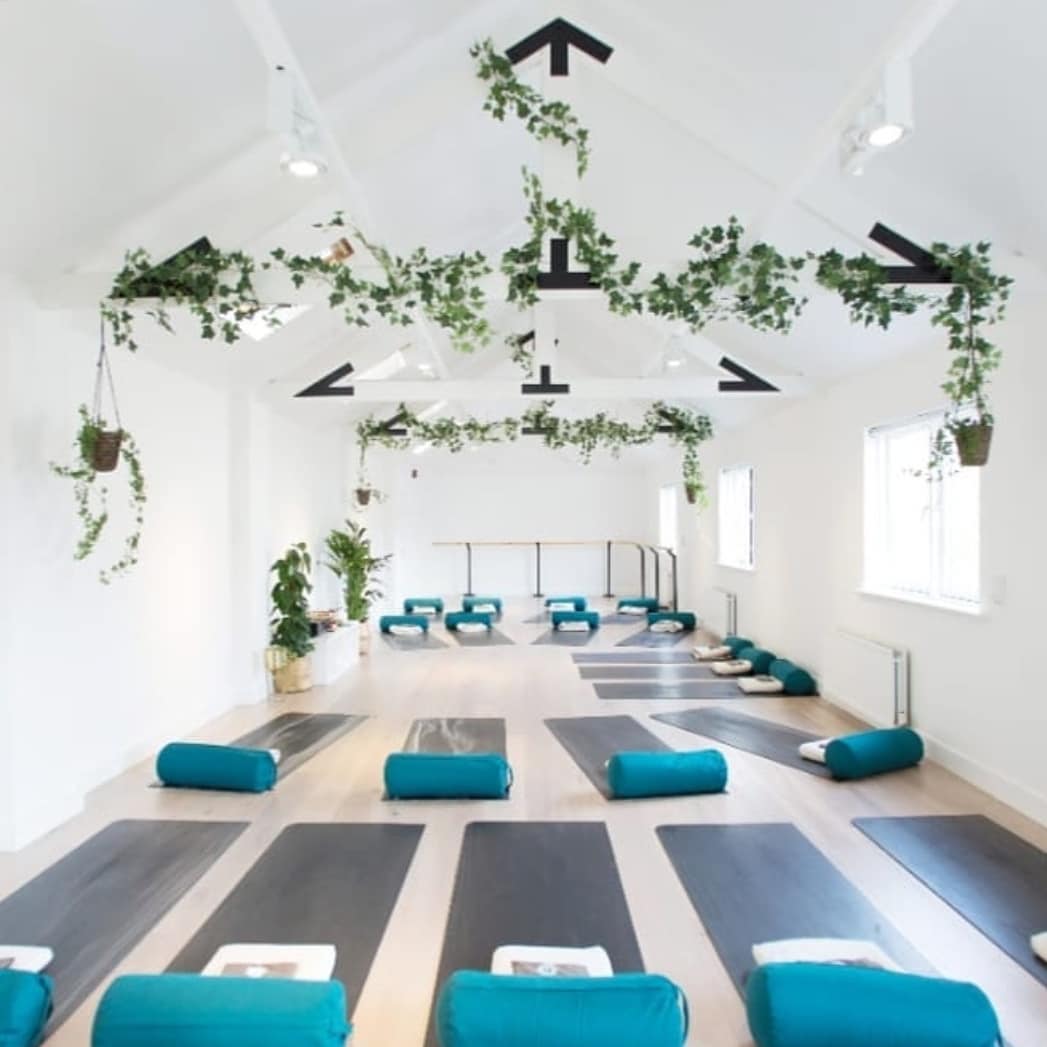 A gorgeous treat for you Mum could also be a new hobby or class. Reformation is the ultimate zen space, with pale wood floors, white walls and friendly, inviting staff.
With many people using their current time off to start new hobbies, perhaps a new activity to look forward to would be a lovely gift for your Mum. Plus, you'll be helping an Irish business at this difficult time.
There are multiple membership packs to choose from as the studio offers yoga, pilates as well as barre classes.