We've moved into Spring which means that it's time for a Spring Clean or a Spring Revamp.
Why not give your makeup bag a little update with some gorgeous Irish goodies?
We have plenty of go-to products that we have fallen in love with in recent months.
The Smooth Stick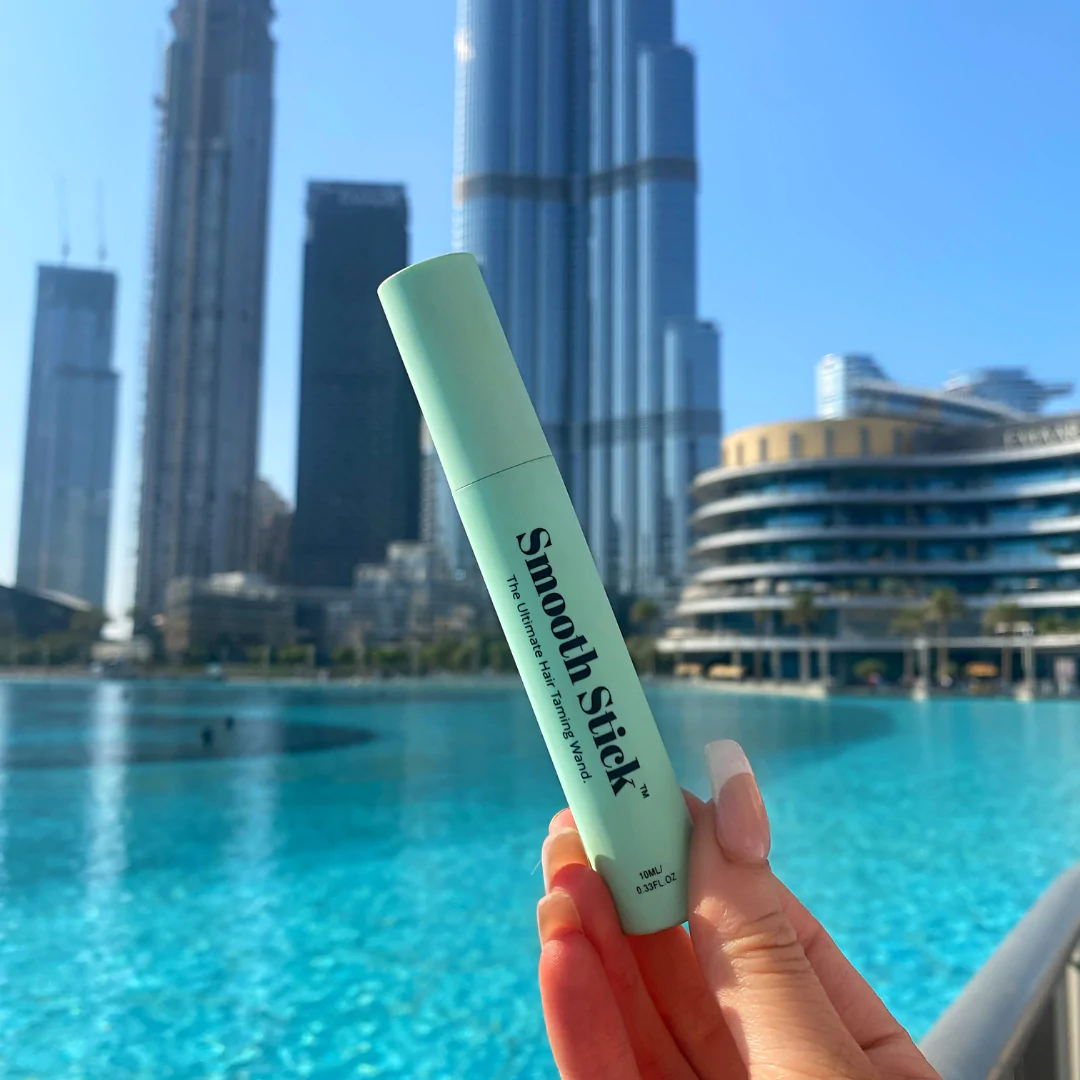 The Smooth Stick is a newly founded Irish beauty brand that surfaced in Brown Thomas just before Christmas. Founder, Aine Kennedy used her passion for beauty and created the ultimate hair cure for any occasion.
To hide the flyaways, Aine said she was "proud to present the revolutionary premium hair-taming wand".
For a small Irish business, The Smooth Company has really made a breakthrough to women of all ages! Aine's Tiktok platform has been used to promote her business, and it is proving to really sell the product.
You can find out more info here.
Cloud Cream
Irish Beauty Brand Sculpted by Aimee has just released a new Skin Care Cream. With Aimee Connolly's newly opened flagship store on Grafton Street, the beauty connoisseur has just released her new Cloud Nine Moisturiser.
This cream is the perfect skin prep for a night out or a day in the office. The cream is priced at €35, but the best thing is you can just buy a refill when you run out!
You can pick up the item here.
Radiance Base
Suzanne Jackson is a busy woman.
Sosu Cosmetics has just introduced us to a new product, and of course, we are all excited!
The new Radiance Base is a skin enhancer is designed to give your skin the ultimate glow. This new product comes in three different shades! Silk Bronze, Glow and Cosmic Sheen, it is the perfect product for any makeup bag this spring!
You can say goodbye to heavy makeup and introduce this light base just in time for the Spring. Find out more here.
Biabelle Instant Tan
Biabelle is an Irish beauty company founded by sisters Aoibhinn and Blathnaid Murphy. The company is well known for its fake tan, and cruelty-free products. This spring why not switch to an instant tan?
The Bronze Obsession Instant Tan, includes a range of ingredients such as Hyaluronic Acid and of course Irish seaweed extracts. This product is also perfect for last-minute plans coming into spring.
Take a look at the range here.
Kash Beauty Setting Powder
Kash Beauty has been creating some of our favourite products over the years.
So when we learned about the new setting powder we rushed to add it to our makeup collection. It's the perfect way to create your dream makeup look.
You can head to their site for all the details.
Words by Katlyn Murray