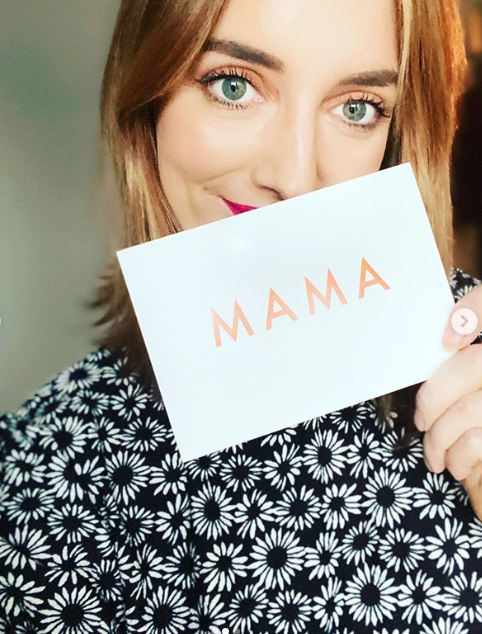 Irish author and journalist, Caroline Foran has announced her pregnancy on social media.
Taking to Instagram she hilariously shared;
"I've been dyyyying to tell you that I'm very much up the duff, pals. This little bump is why I've been so sick and why I've been less active on social media over the last few months!"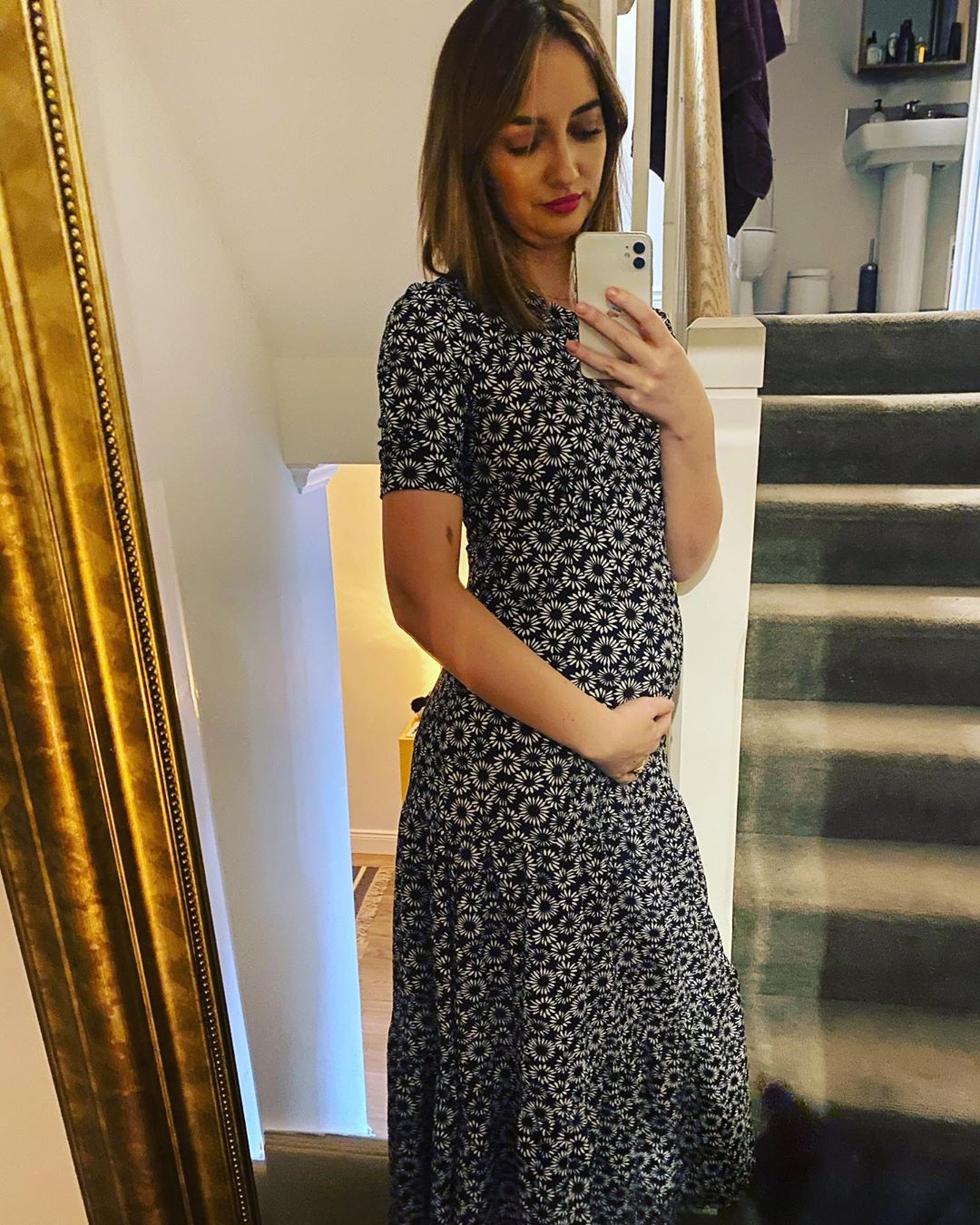 The bestselling author and podcast host has said that she struggled through the first trimester;
"Jesus Christ women are just HEROES for putting up with morning sickness (and I have yet to experience labour)."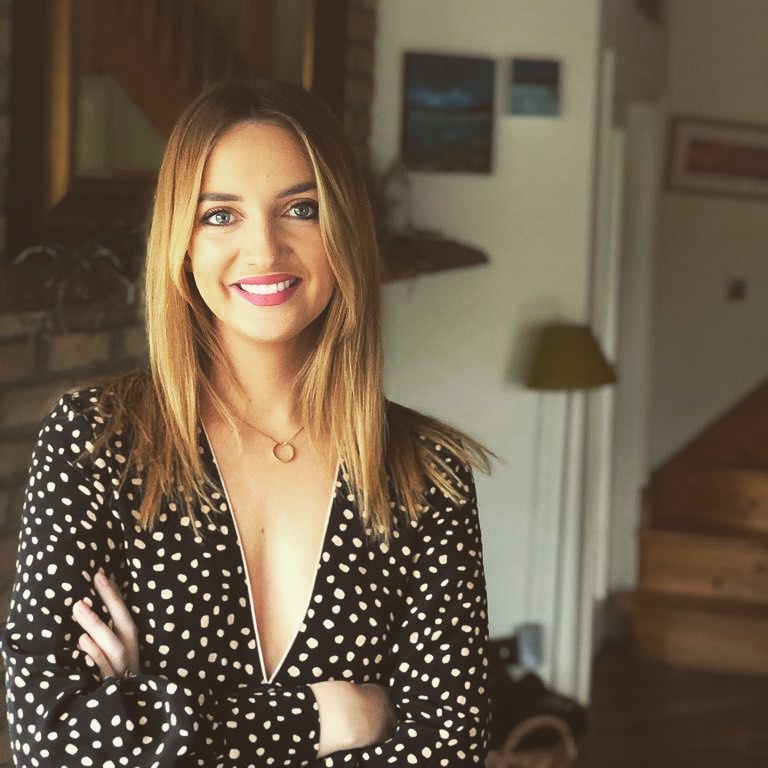 Many other Irish influencer were quick to share their congratulations including Roz Purcell; "I'm so excited for you 😭😭" and Georgie Crawford; "Oh my god !!! Amazing news 😍😍😍."
She'll be welcoming her little in August as we are so delighted for her and her partner Barry.