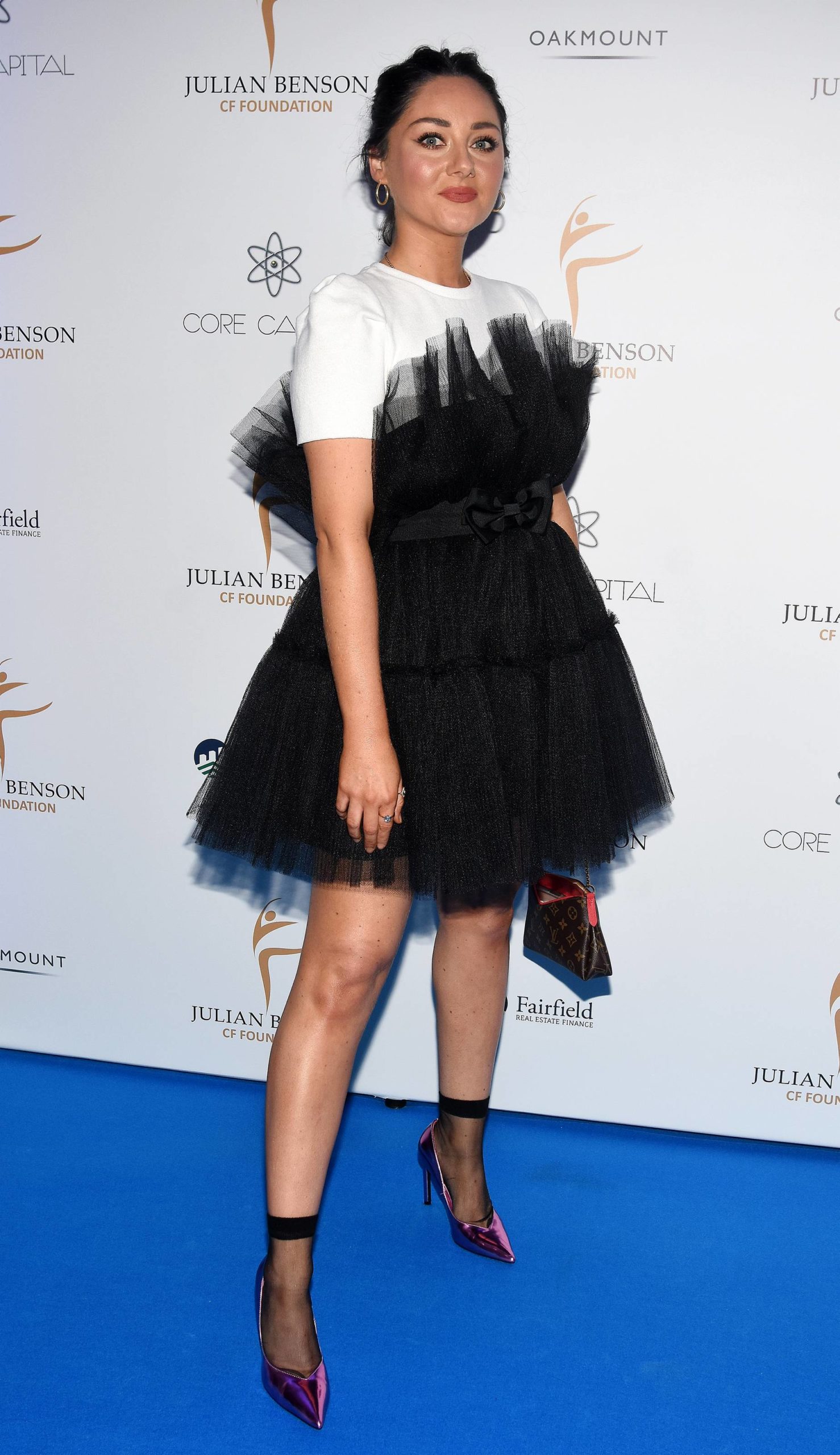 Dublin artist Audrey Hamilton has raised €20,000 for the WWF Australian Bushfire Fund!
The popular artist created KOKO the koala bear print as a way to raise awareness, and much-needed funds, to combat the Australian bushfires currently ravaging the country.
"I'm overwhelmed by the response and love people have shown for KOKO," she said.
"This absolutely could not have been possible without the generosity of everyone who helped make this a reality."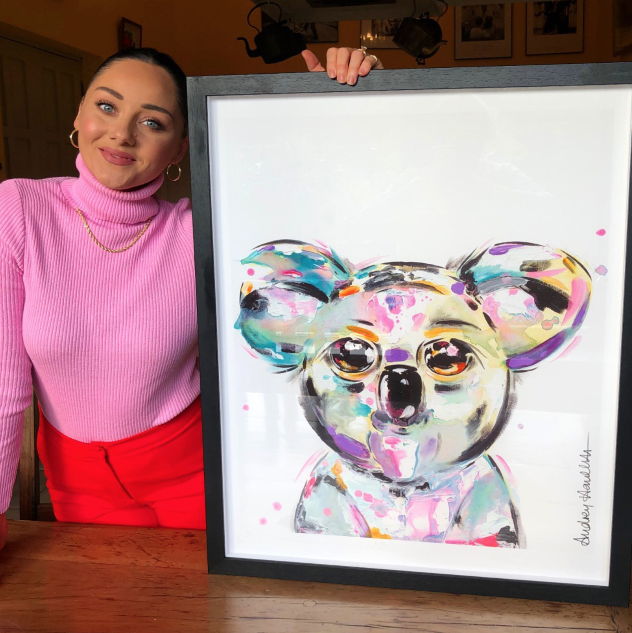 Audrey originally created 275 limited edition archival pigment prints, which all sold out in under two weeks.
She promised to donate 50% of all sales to WWF Australia, and has been invited to the Australian Embassy in Dublin to present them with their very own KOKO print.
How amazing is her achievement?!