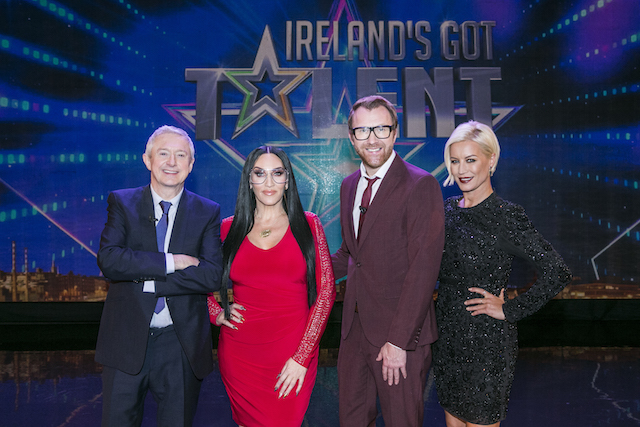 Ireland's Got Talent judges confirm that they'd be happy to return to show for a second series, if it gets the go-ahead from TV3.
Louis Walsh, Michelle Visage, Jason Byrne and Denise Van Outen got along famously well during their time on the talent show, and would love to get the opportunity to work together again.
"You hear stories all the time about judges hating each other, but we liked hanging out," Michelle told VIP Magazine. 
"The judges have all been joking that we're going to use our wild card for Louis Walsh so he'll come back for another series. But yes, of course I'll be back – absolutely."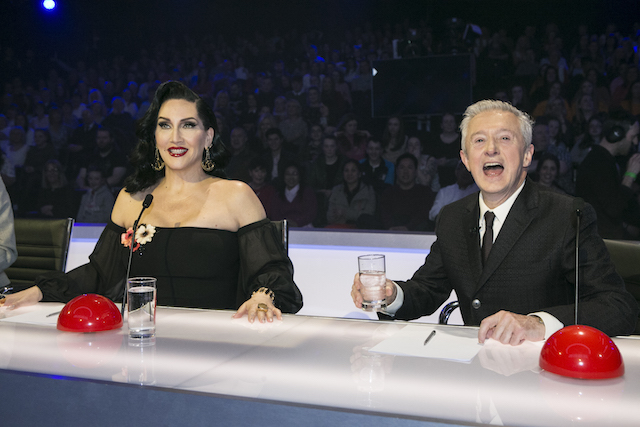 "We have fun, but we take it seriously," Louis added.
"I love working with everyone – I love them all. I would love to come back with the same panel," he said.
International judges, Michelle and Denise enjoyed spending time in Dublin while filming the series, and hope to return to the Emerald Isle for another run.
"I'd love to [come back]! Any excuse to come back to Ireland," Denise said with a smile.
While there's been no official word on when or if the second series will return to our screens, the judges have cleared their diaries, and are ready to return once they get the call.
"Myself, Louis, Denise and Michelle have given ourselves jobs for next year. Nobody has told us we're doing it, but the four of us will just turn up," Jason laughed.
We can't wait to have them back. Watch this space!