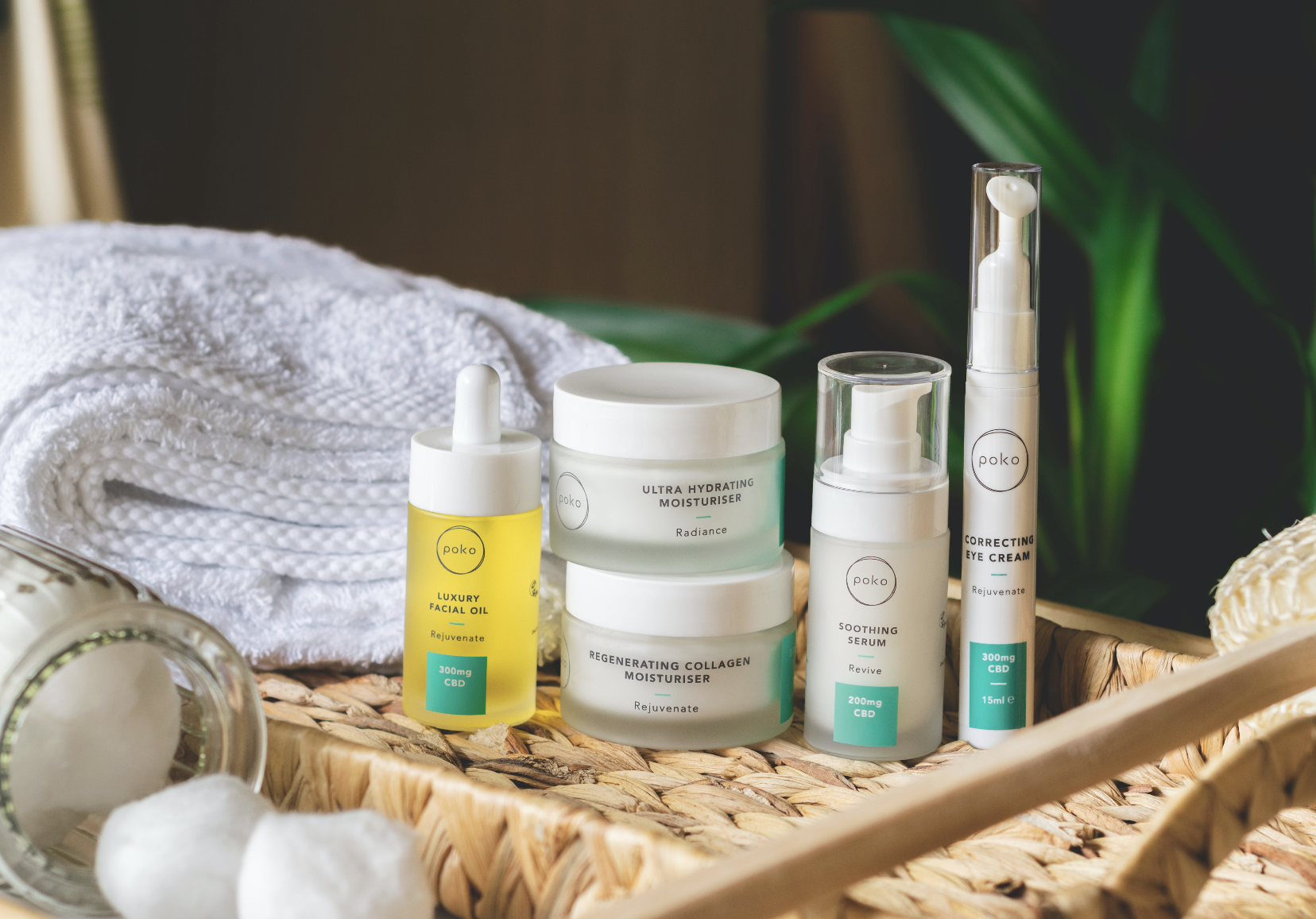 We all know that there's certain fads and trends when it comes to skincare, but one trend that has proved it's worth and became much more than that is the use of CBD. We've all heard of the benefits of CBD for our own wellbeing, but it's a key ingredient in skincare too.
One brand that is harnessing the power of CBD in skincare is Poko. Poko has developed a full range of natural skincare that focuses on using CBD to ensure that every day is a 'good skin day', by introducing their products to provide relief for many skin conditions, including dehydration, dry, oily – whatever your skin concerns may be.
After years of working in the CBD and beauty industry, Poko is on a mission to transform the face of skincare products. By using CBD in combination with skin-loving ingredients, Poko wants to help people change their outlook on skincare and their health. 
Their new range includes various products that can be easily worked into your routine, all formulated using the best organic ingredients like aloe vera, plant antioxidants and botanical oils to give you happy, healthy, glowing skin. Simple, yet effective products, they land in three ranges, Rejuvenate, Radiance and Revive. Each to focus on one particular skin concern, or to mix and match to tailor your needs.
Regenerating Collagen Moisturiser
Unfortunately, from the meer age of 21, we begin to lose collagen. As collagen is one of the major building blocks when it comes to healthy skin, it's essential to introduce collagen into your skincare routine. The Regenerating Collagen Moisturiser from Poko is formulated with powerful ingredients to stimulate collagen production and keep skin plump, fresh and rejuvenated. Complete with Matrixyl 3000, a synthetic peptide famous for its ability to fade fine lines and wrinkles by restoring collagen, as well as CBD and aloe vera juice.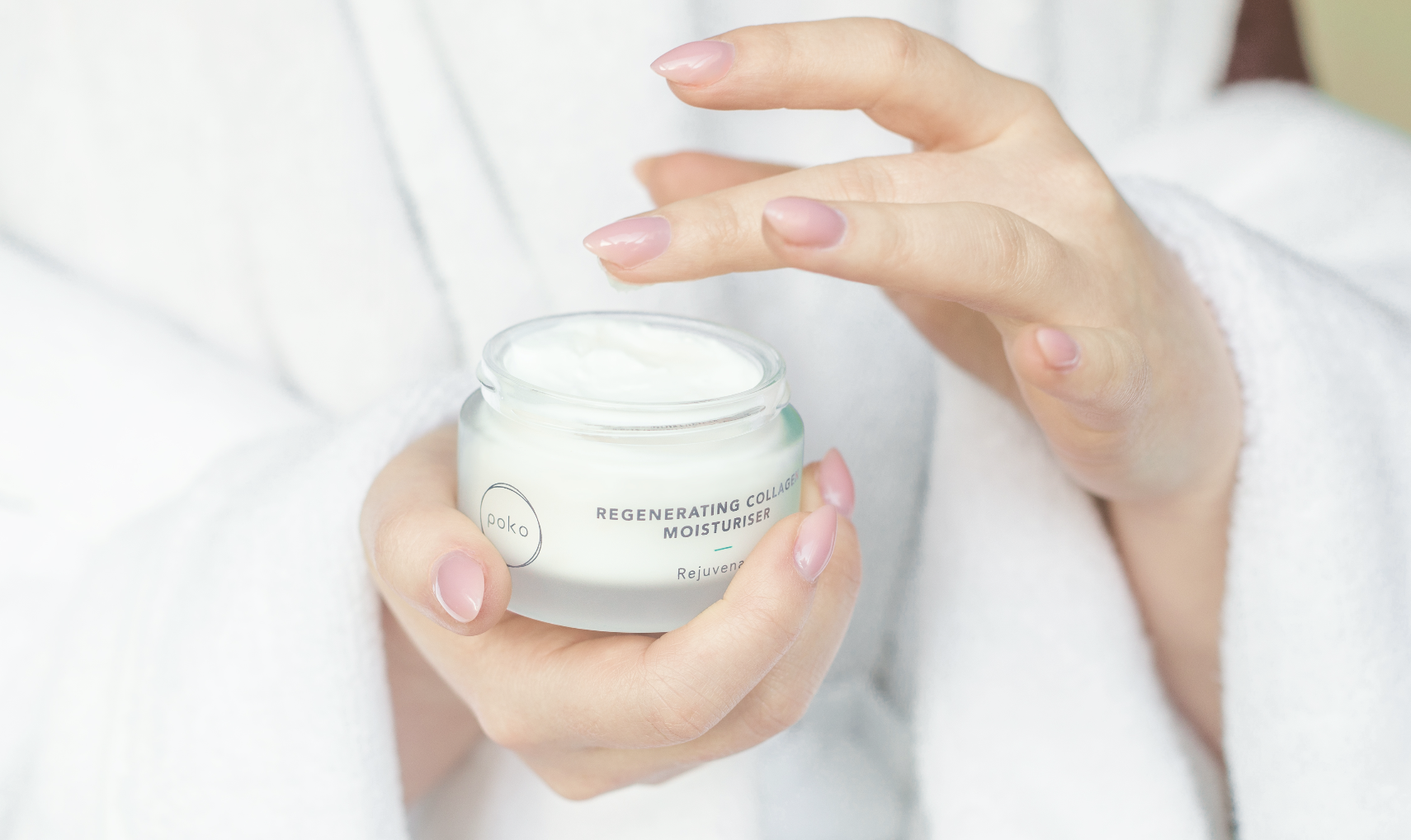 On the other hand, if you suffer from dehydrated skin, the Ultra Hydrating Moisturiser will be right up your street. Packed with natural ingredients, such as aloe vera leaf juice, apricot kernel oil, olive oil and sunflower seed, to intensively hydrate and quench your skin's thirst. These ingredients work to lock moisture into the skin, while healing and maintaining the condition of your skin. The soothing properties of CBD also make this cream suitable for sensitive skin types, which can usually react to negatively to certain products.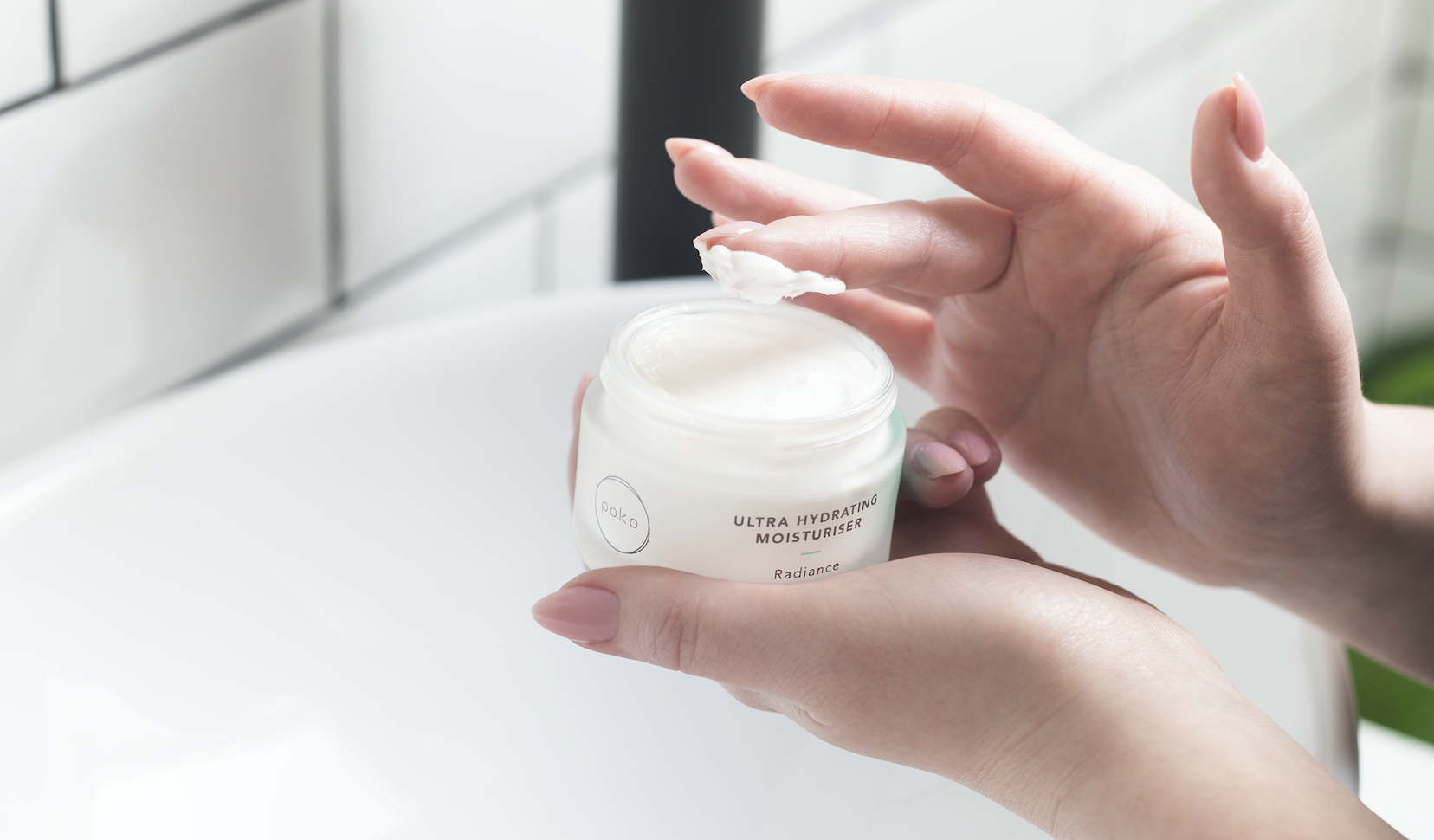 If any of your skin concerns include dryness, blemishes or an overall dullness, this Luxury Oil will soon be your favourite product in your routine. Infused with the soothing goodness of CBD, and a perfectly mixed cocktail of baobab oil, moringa oil and crambe seed oil, all work in unison to restore skin cells, protect your skin from environmental damage, and to keep your skin happy and hydrated.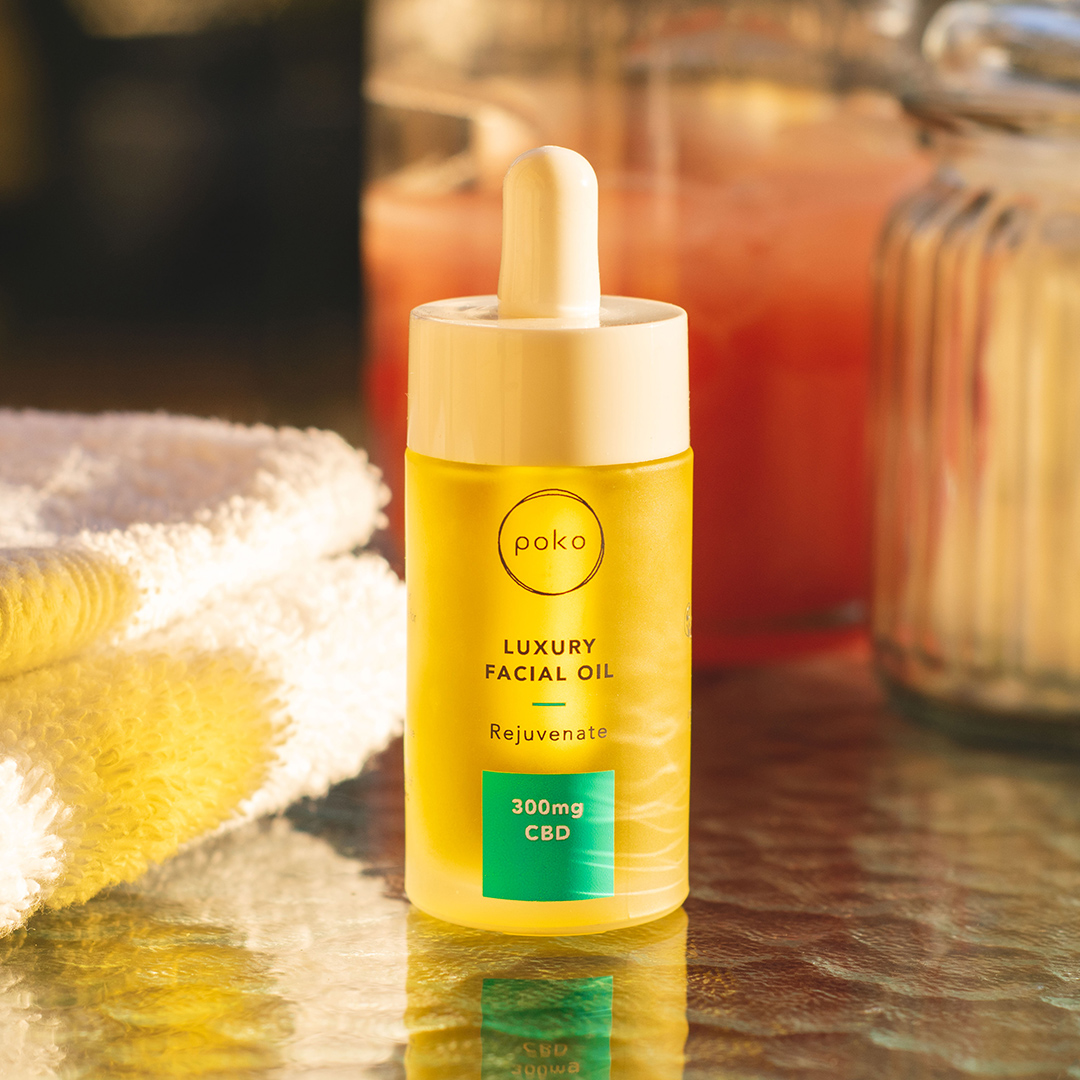 One key ingredient in skincare? CBD. One key product in any skincare routine? A hard-working serum. Marry the two and you have a winning combination. Specially formulated for oily and combination skin types, this Soothing Serum contains antimicrobial properties of tea tree oil can help to fight spot-causing bacteria, while aloe vera powder works to calm stressed skin. The active ingredients ensure to keep the skin moisturised, while preventing the production of excess oil.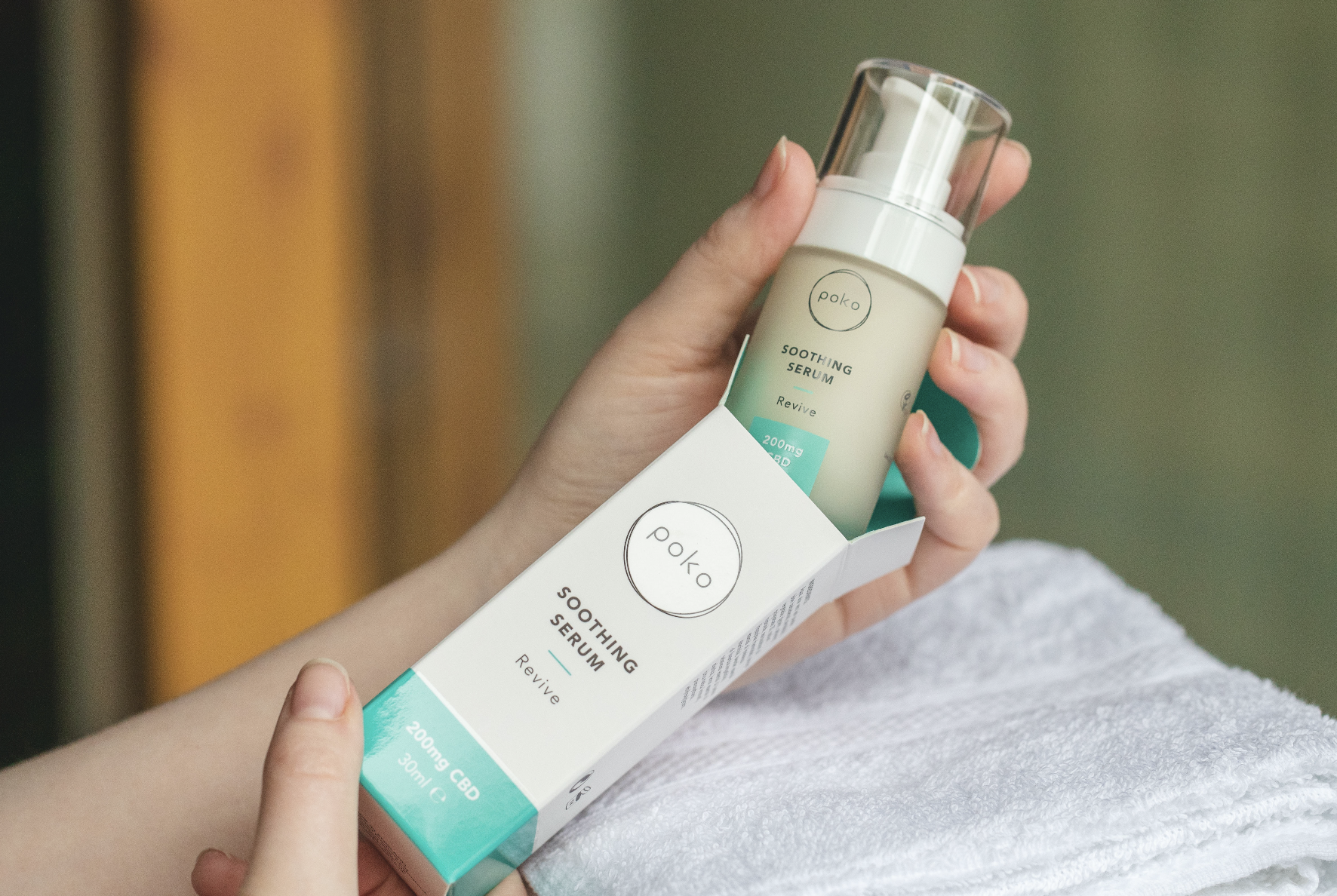 We're all aware at this stage that the skin around the eye area is much more delicate than the skin anywhere else on our body, let alone our face. This targeted eye cream is full of antioxidants and hydrating ingredients to combat fine lines and dark circles. Creamy, yet lightweight, it makes for the perfect base for under eye concealer. All while working to keep delicate under-eye skin nourished and fight any signs of ageing.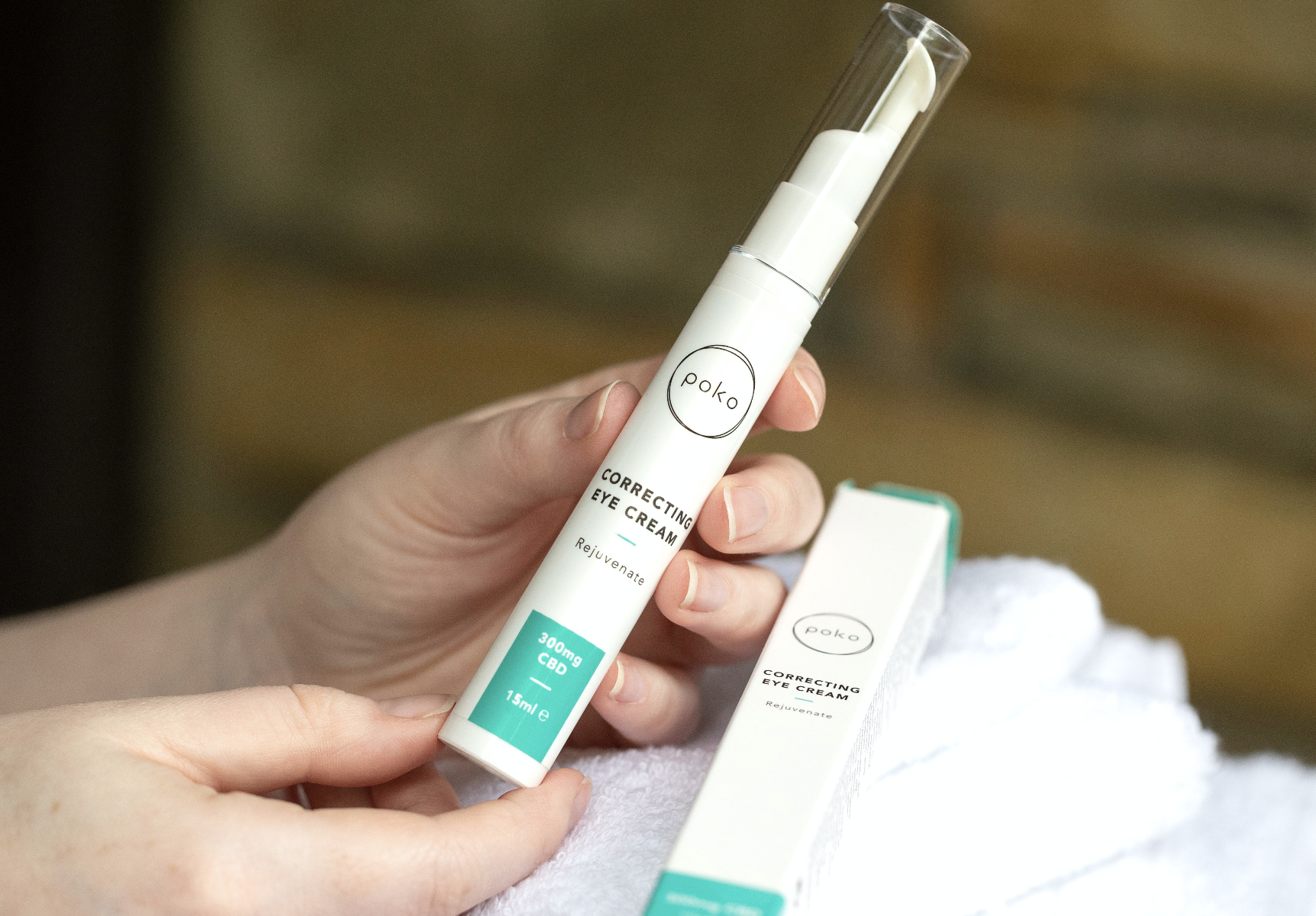 Check out the whole range, as well as their Rejunenvate Bundle here. Poko can now be found in Haven's Pharmacy, Fahey's Tullamore.
VIP Promotion