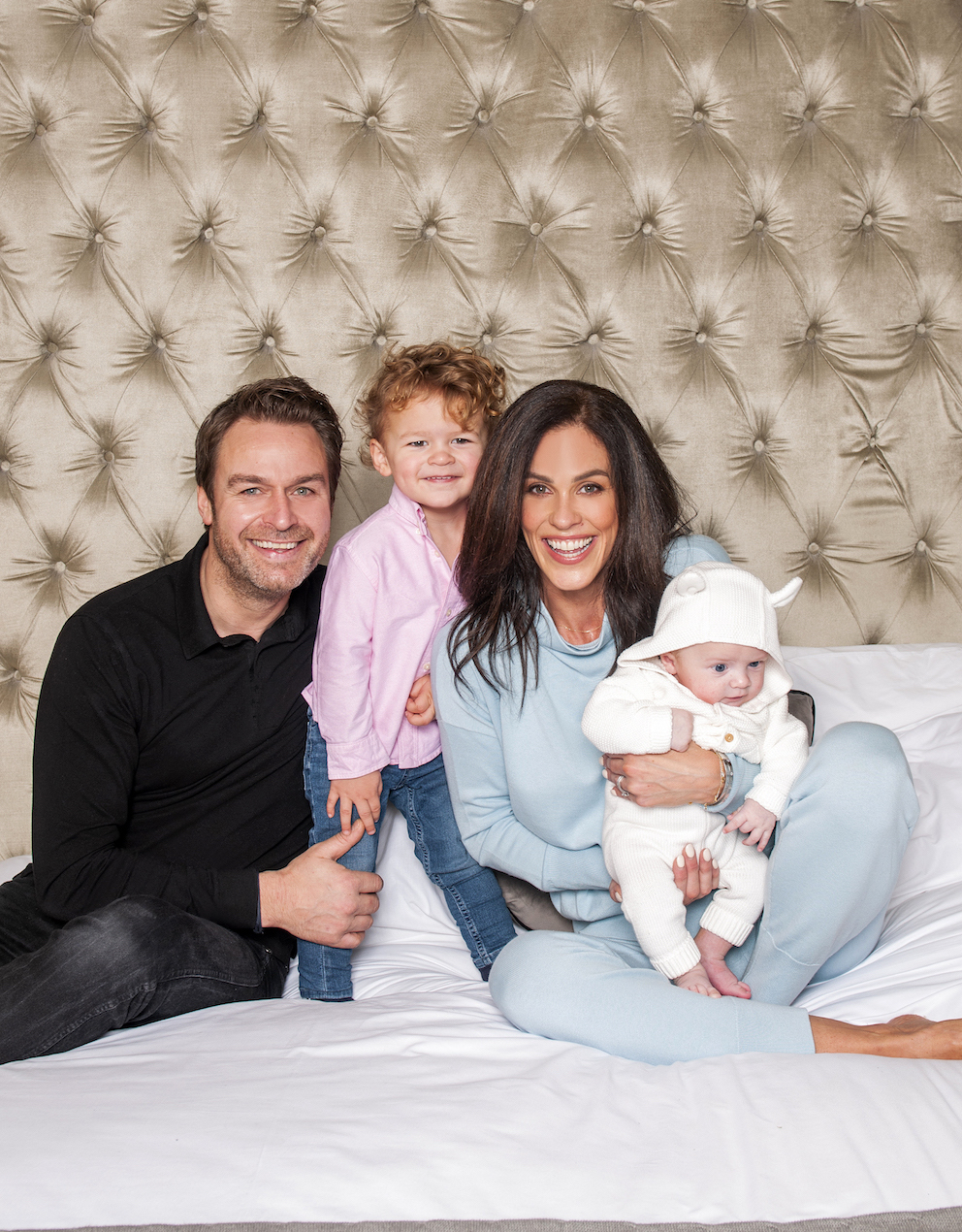 In the brand new issue of VIP Magazine, Glenda Gilson officially introduces little Danny Mac to the world in their first photoshoot as a family of four.
In this VIP exclusive, we join the Ireland AM presenter, her hubby Rob MacNaughton and their two gorgeous kids Bobby and Danny for an afternoon of socially distant fun and frolics.
Due to little Danny's arrival last year in the middle of a global pandemic, he has yet to be formally introduced to anyone outside their immediate family – and while it's not the same as a cuddle, this is the next best thing. 
"It is true. You are in a bit of bubble and you are home a lot in the early days. You can't show your baby off – no one has met Danny, only my family," she told VIP Magazine.
Due to restrictions surrounding Covid-19, little Danny's birth was very different to what she experienced when she welcomed Bobby to the world a two years previously.
"It was hard. Rob would drive me up and wait outside, even he felt out of touch. And going into labour was tough. Rob pretty much dropped me at the door and handed my bag to a security guard and said goodbye," she recalled.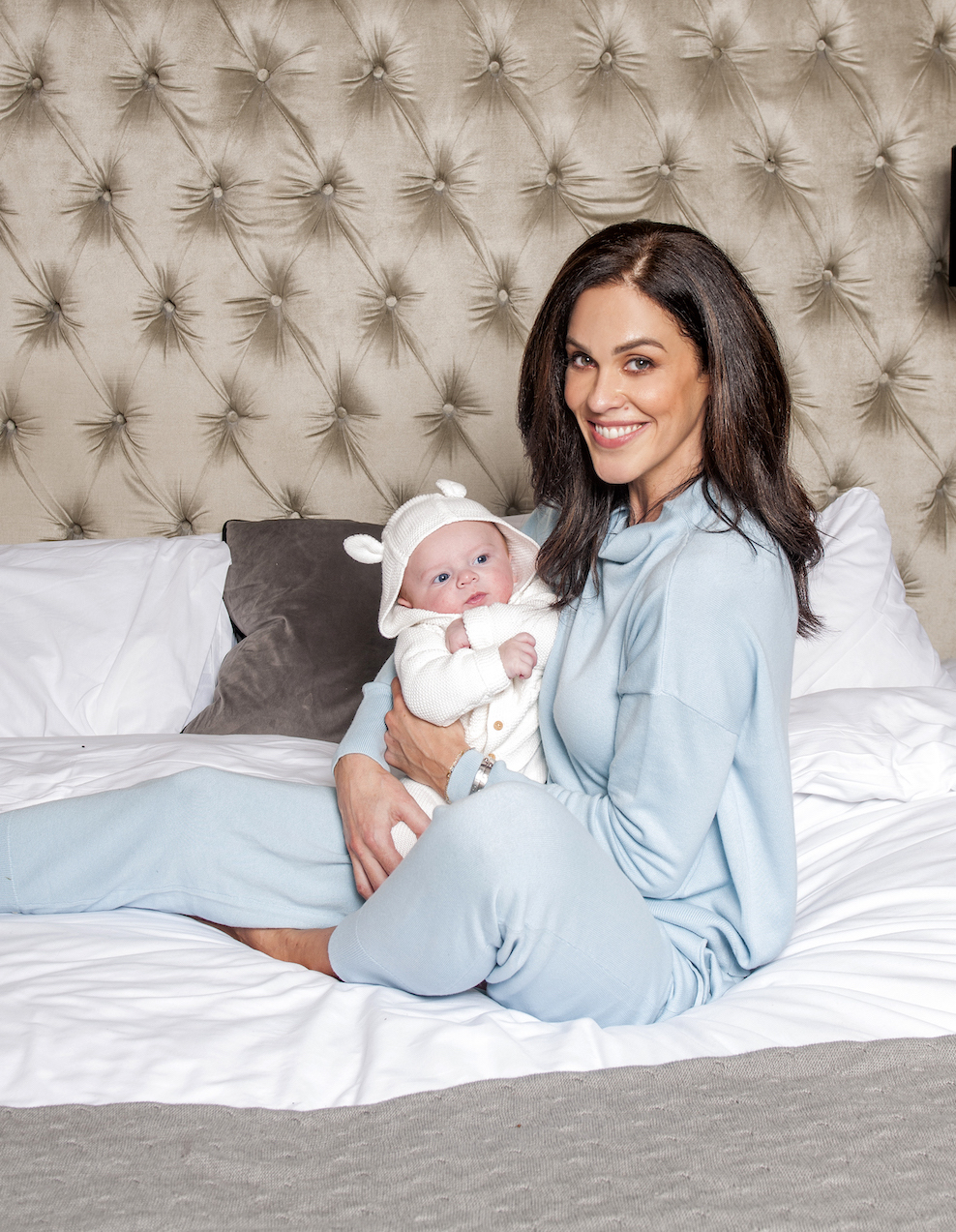 "I rang him at one point when I was going through contractions in a corridor on my own feeling upset, but the minute things really kicked off he was in, masked up, and then he was able to stay while I had the baby, and he could stay for an hour after – and then he went home!
"I was thankful it was my second time round. I do feel sorry for first time mothers going in alone. But look, the staff are incredible and us women are incredible, we can get through anything. I would like to reassure all pregnant mothers that it will be fine."
Since their return home, they've been settling into life as a family of four, enjoying every moment.
"We have to watch Bobby like a hawk! He'll go over to the crib and say 'hug hug' but the hugs are a bit of a squeeze – and you're afraid of your life. Or he puts his head in to give him a kiss with a hard plastic dinosaur toy in his hand! It's just that Danny is so new and tiny," she said.
Pick up the brand new issue of VIP Magazine, on shelves tomorrow, to read the interview in full and to see all the gorgeous family pics.