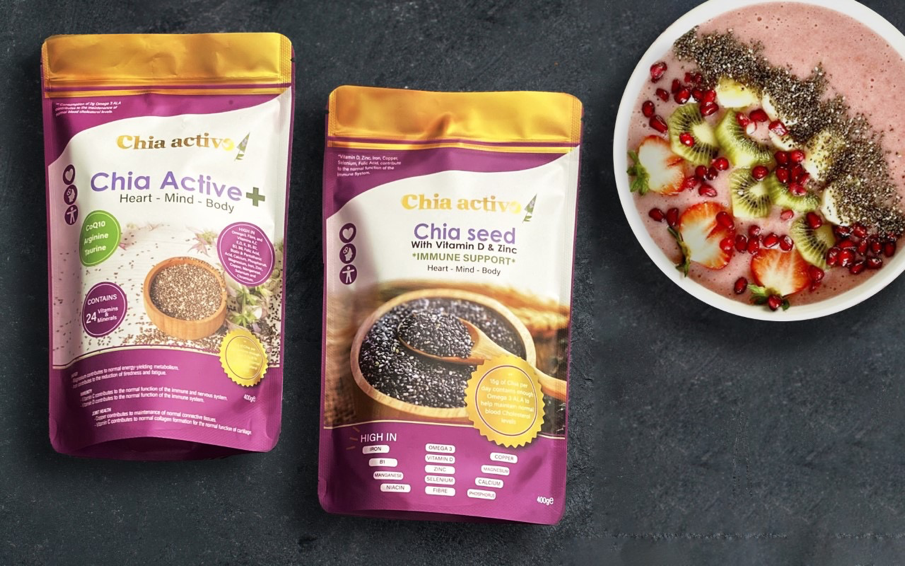 We all know that superfoods are a great addition to our diets, and as the weather gets colder, focusing on our health and wellness is key. Irish brand, Chia Active have just launched a new and innovative chia seed product range that can be easily added into your daily routine.
Chia has long been referred to as one of the 'ultimate superfoods' and the range including Chia Active + and Chia Active Immune Support are a unique, first of it's kind complex balance food blend that helps to boost the body's daily nutrition.
Both products are so easy to incorporate into your routine, even if you have a busy lifestyle. Blend them into you morning smoothie or use them to add crunch and texture by topping your porridge, yogurt or salad with a handful.
By including them in your diet they can benefit your entire body from gut to heart health including immune and nervous system support as well as joint health, increasing energy and cell protection.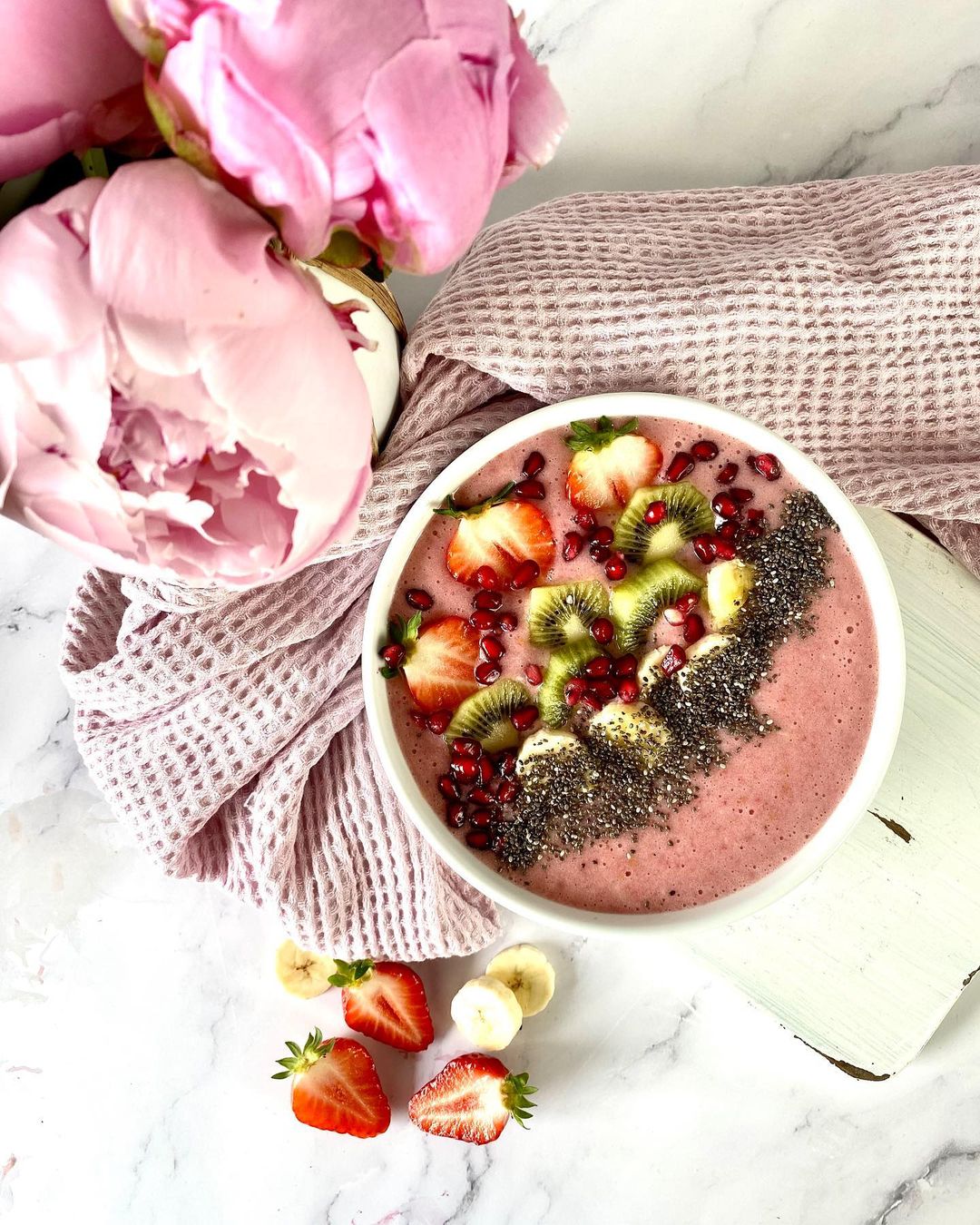 Chia Active sources the finest quality chia for their products and they are combined with only the best food-based ingredients that don't include sugars, flavours or artificial sweeteners.
Unlike many other chia products, Chia Active is a great source of vitamin D, vital for the function of the immune system. Containing a unique complex balanced food blend. Chia Active + contains 30 active ingredients, more than any other chia products or similar currently on the market.
Available now in health food stores, selected pharmacies and speciality shops nationwide, the Chia Active range includes;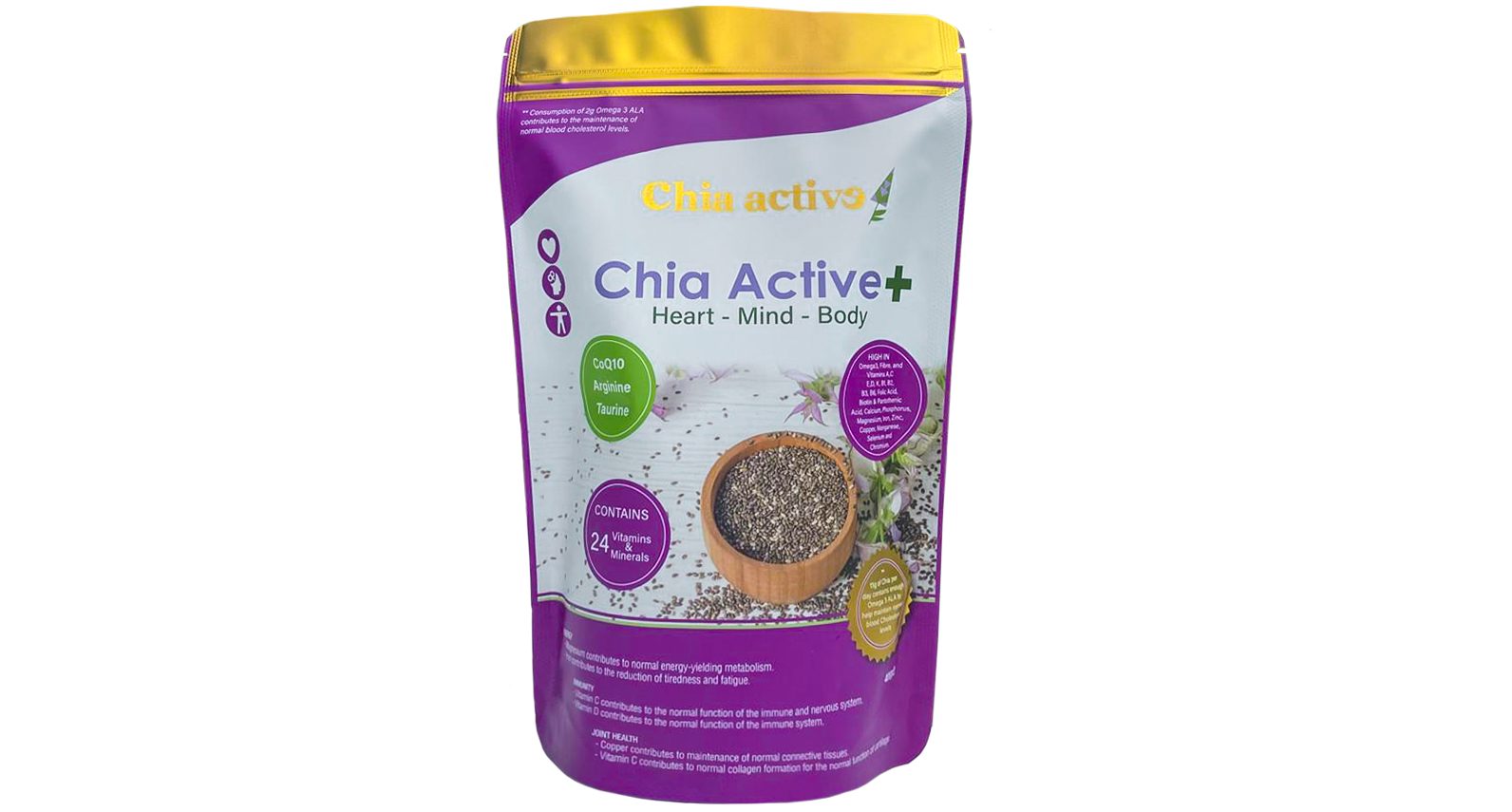 Chia Active+ 400g; €19.95
Chia Active + is a unique first of its kind complex balanced food blend of 30 active ingredients including Omega 3, Fibre, CoQ10, Arginine, Taurine, Thiamine (B1), Vitamin D, C, B6, Protein and more.
Chia Active+ also contains 10 essential amino acids, which helps support the immune system, heart and joint health, increase energy, helps with weight loss, cell division and protection from oxidative stress and more.
With no added sugars, artificial sweeteners, flavours or stevia, Chia Active+ is a mega super food packed with natural benefits for the entire body.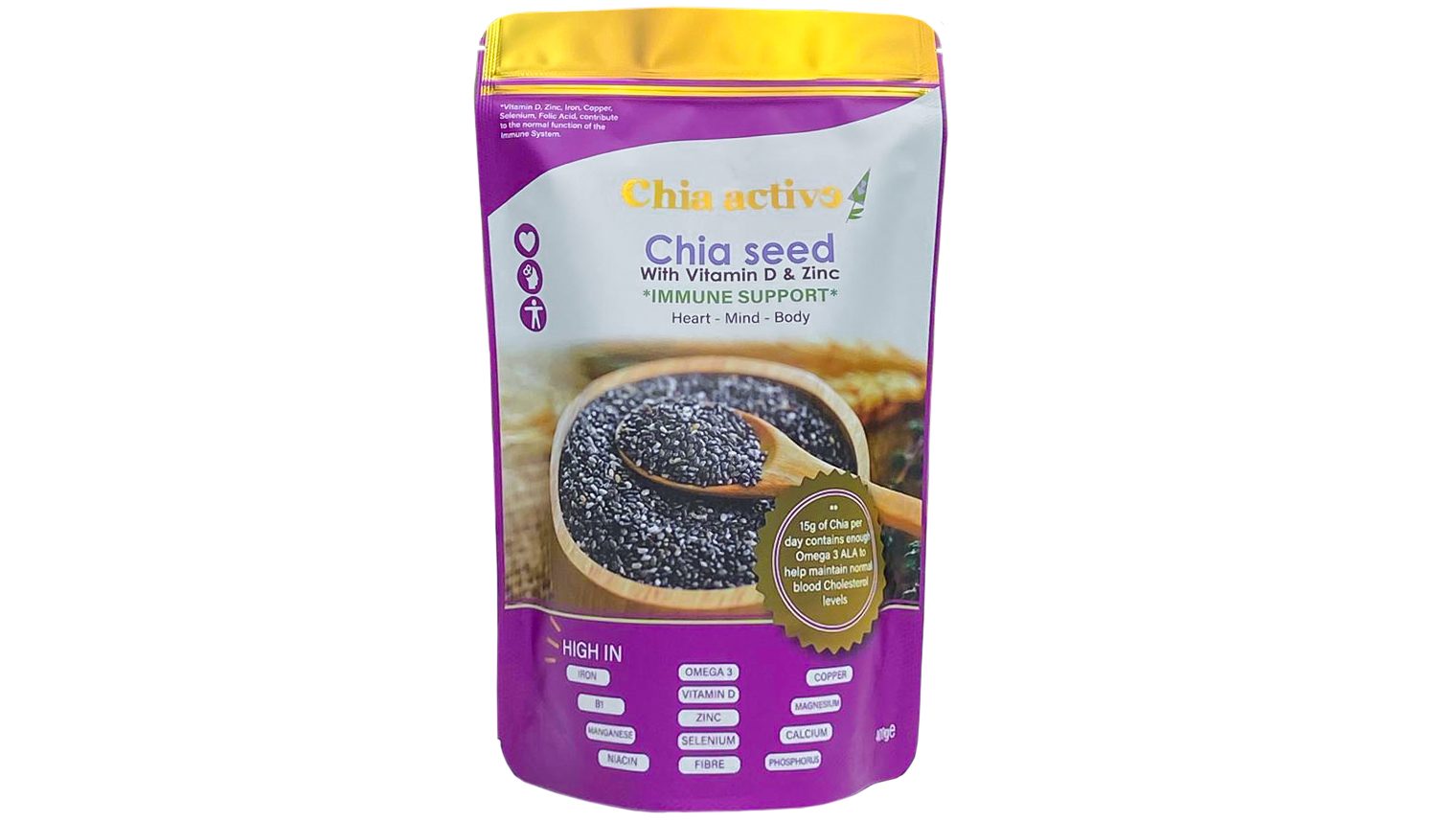 Chia Active Immune Support with Vitamin D and Zinc 400g; € 9.99
With no sugars, sweeteners or artificial flavours added, boost your daily nutrition with Chia Active Immune Support with Vitamin D and Zinc, by simply adding to whatever you fancy, drinks, cereal, or salads, the options are endless.
A first to include 17 active ingredients including, Omega 3, Vitamin D, Zinc, Fibre, Thiamine, Iron, Magnesium, Selenium. With 10 essential amino acids and others, Chia Active Immune Support with Vitamin D and Zinc to support the immune and nervous system, heart health, energy and more.
Chia Active products are available in health foods stores, selected pharmacies, speciality shops and www.chiaactive.co.