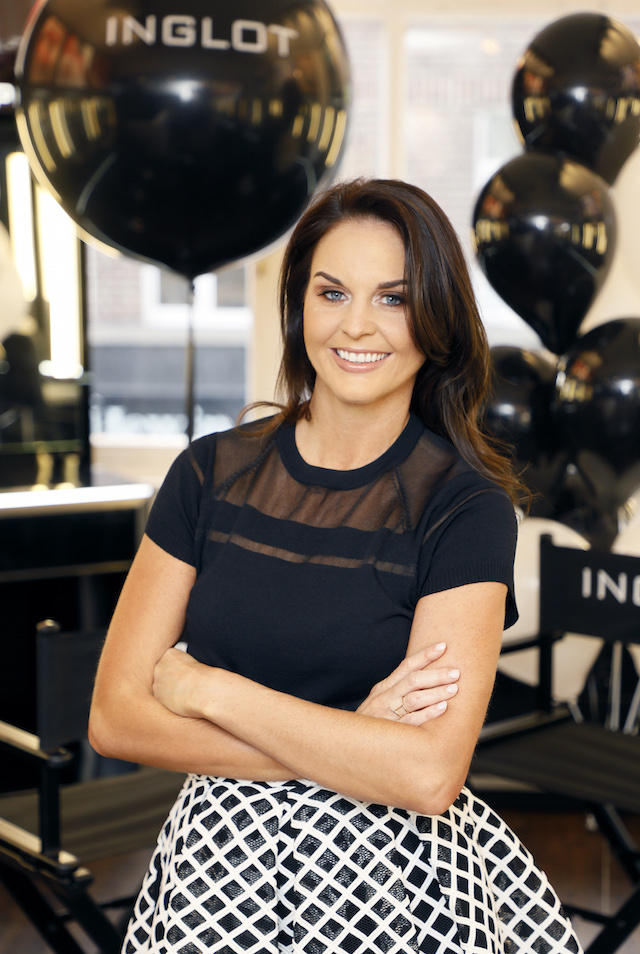 Inglot Ireland has a very exciting few months ahead, as they celebrate their 10th birthday.
Marking a decade in business, the beauty brand has a number of big product launches coming our way, as well as a number of collaborations with some of Ireland's top MUA's and influencers.
In between their string of new releases, the team will be expanding their company, as they open two new concession stands in the UK.
They'll be going into Next stores in Manchester's Arndale Centre and the Trafford Centre, launching in May.
Speaking of the expansion, Jane Swarbrigg, Managing Director of Inglot Ireland says, "This is a very special year for us as we are celebrating 10 years since we opened our first store in Liffey Valley in 2009.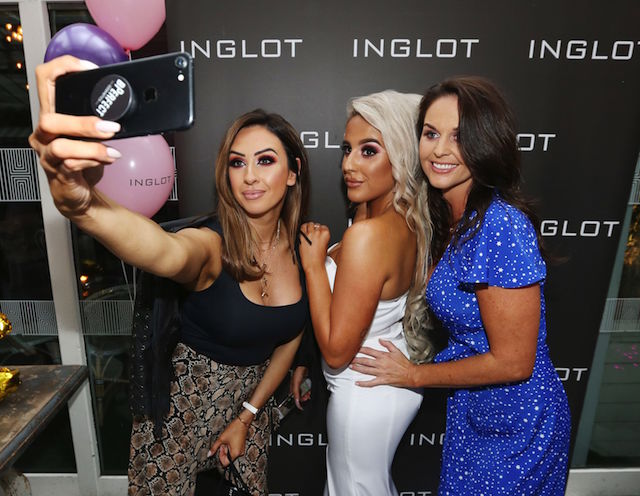 "Since then, we have grown the business significantly and we now have 22 stores across Ireland and the UK, with more standalone stores planned for the UK."
She continued, "While our business is strong, retail is an industry in transformation, with new channels driving growth.
"Diversification is vital for success, which is why this strategic partnership with Next is so significant, not only will it broaden our distribution and geographic reach, but it also presents an opportunity for Inglot to reach new audiences in the Next customer base.
"We look forward to working with the Next team on the roll-out of our new concessions in the coming months."
Inglot is the official beauty partner for the Peter Mark VIP Style Awards. Check out the nominees, and cast your vote for Ireland's most stylish celebs here!