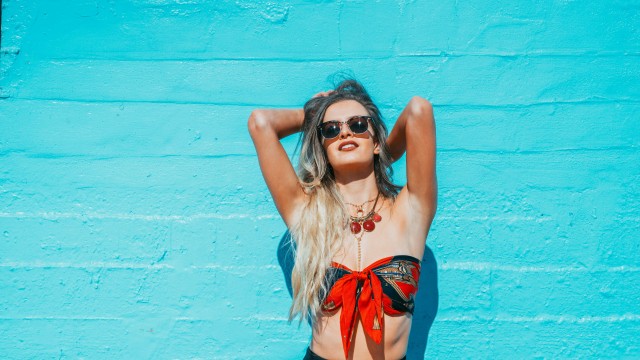 The Advertising Standards Authority (ASAI) has revealed that influencers must disclose if their pictures have been edited.
The authority who enforced the rule that influencers must use #Ad and #Sp to disclose a paid post is now doing the name for altered images.
"If there is post-production techniques, that has to be declared and transparent.
"It should be declared if the image has been physically altered and this disclaimer should be visible in the promotion material," ASAI CEO Orla Twomey told EVOKE.
The ASAI guide on Misleading Advertising states: "A marketing communication should not mislead, or be likely to mislead, by inaccuracy, ambiguity, exaggeration, omission or otherwise."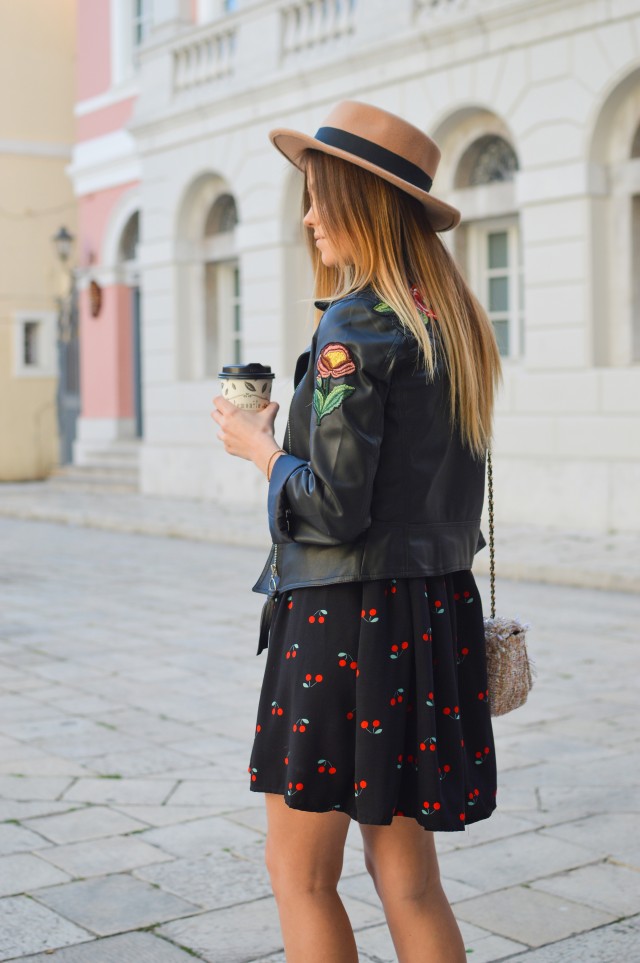 An Instagram account called @Bullsh*tCallerOuter caused a stir this month when it began shared pre and post-edited photos of bloggers and influencers.
It accused the social media stars of misleading their followers by editing images with Photoshop and Facetune.
Since the account has been active many bloggers accused the account of bullying and vowed to stand up for themselves.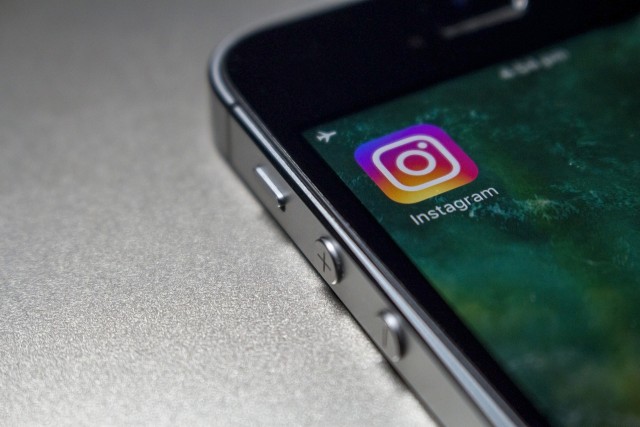 Blogger Rosie Connolly spoke out last week about her use of editing apps, claiming she regrets using them in the past.
"I think I've learnt a lot over the last couple of days about people's views on it and it's taught me a lot and it's kinda taught me not to over-edit things," she said on Snapchat.
"I don't want to overly edit anymore and the main thing I would've edited was my skin, so I'm gonna try and stop doing that now and just learn to love it or learn to clear it up a bit more. Yeah, and I hope that you guys will appreciate that as well," she said.
It is not clear how the influencers should express that an image has been altered, or which proposed hashtag they should be using to indicate the use of Photoshop or Facetune.