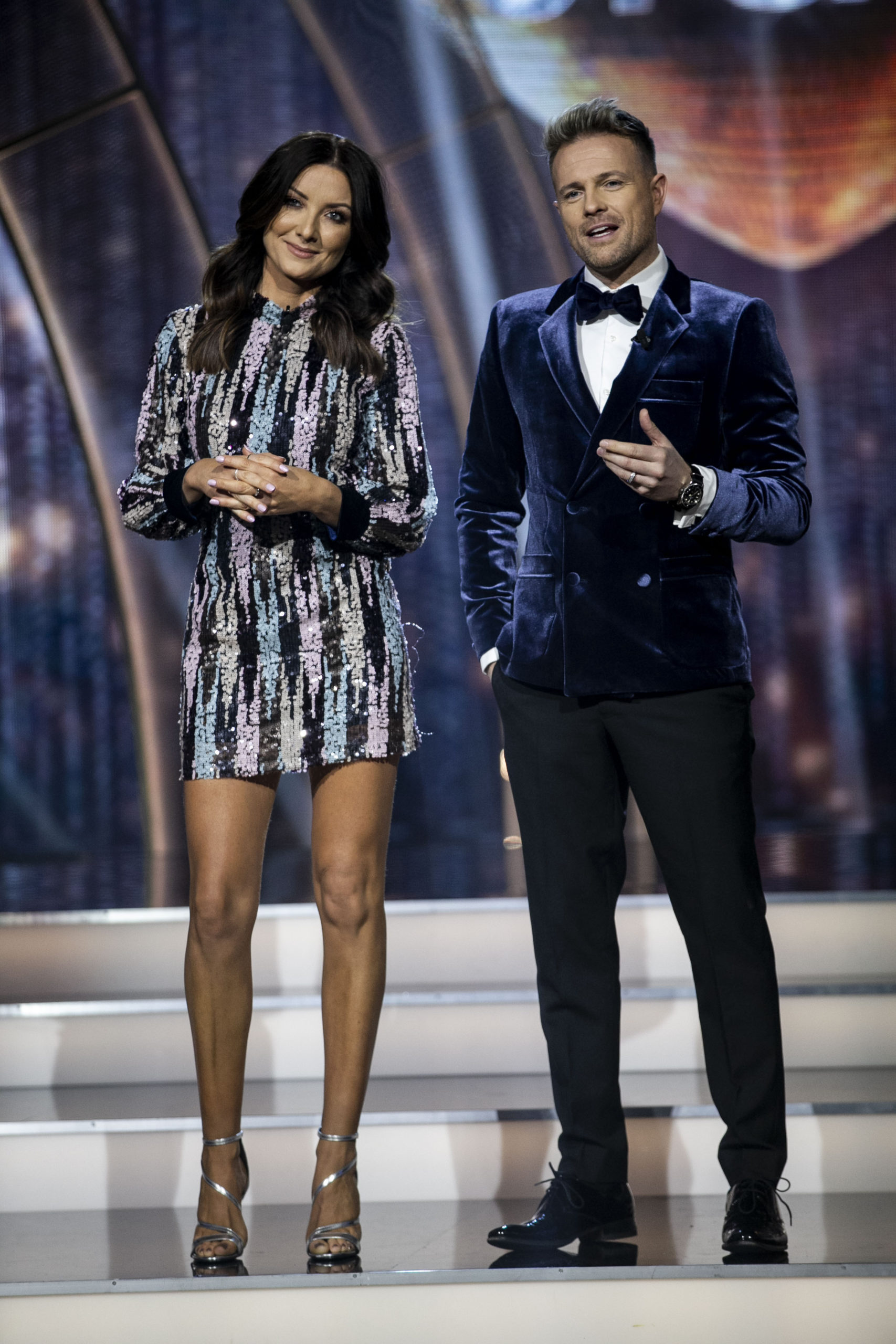 Love was certainly in the air this weekend, as the celebs took to the dance floor on Sunday night.
Celebrating Valentine's Day, the eight remaining pairings performed to a series of super romantic tunes.
Opening the show, Grainne Gallanagh and Kai Widdrington performed a quickstep to Taylor Swifts song, Paper Rings.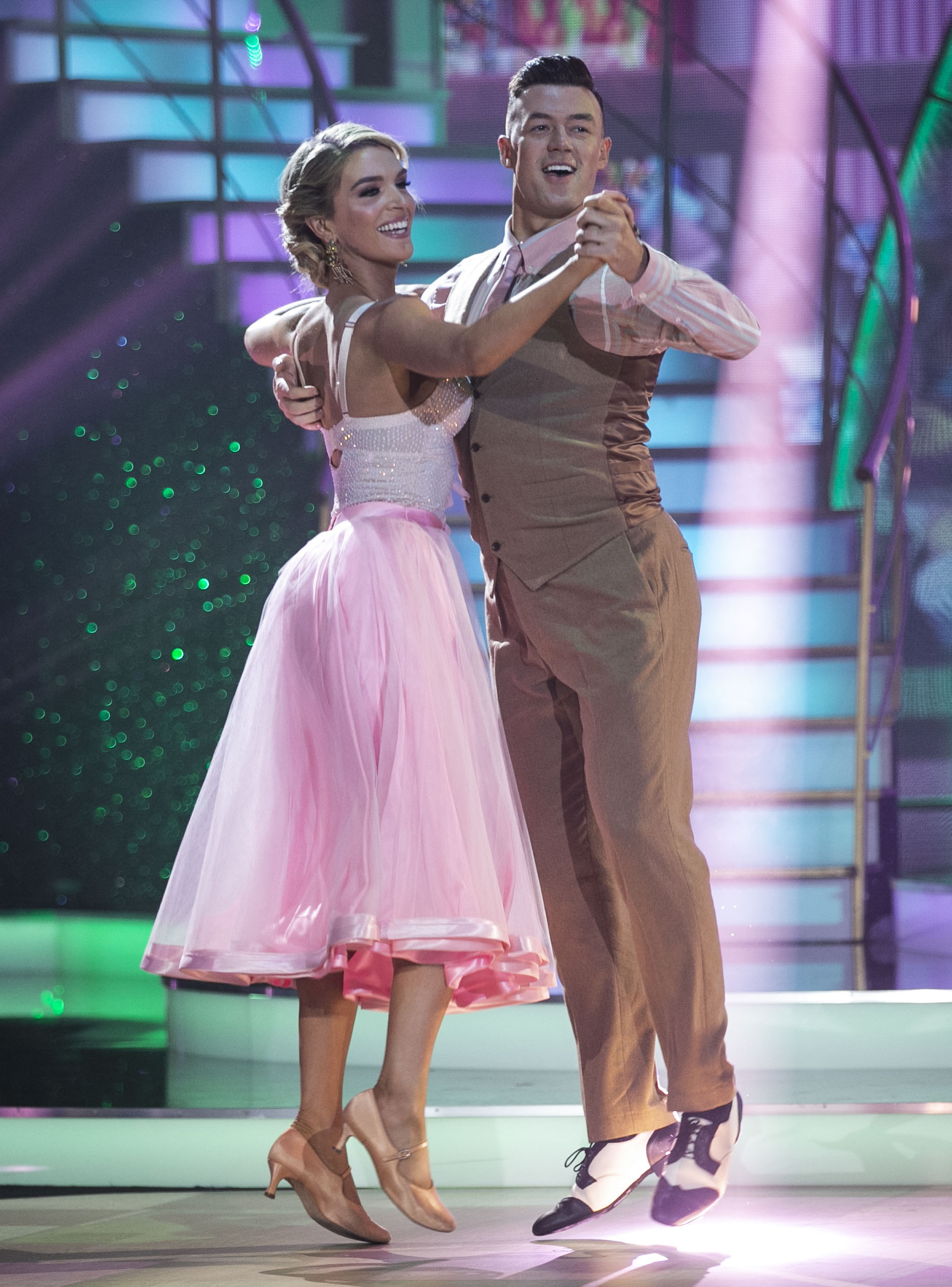 Judge Brian Redmond said, "You ceased the initiative, most of it I loved, great start to the show and probably one of the best ballroom dances this season."
Julian Benson added, "I loved the runs, the hops, the steps across the floor. This was a real Valentine's time, quick step. Last week may not have been your week but this week was a perfect partnership."
They scored 25 points for their efforts.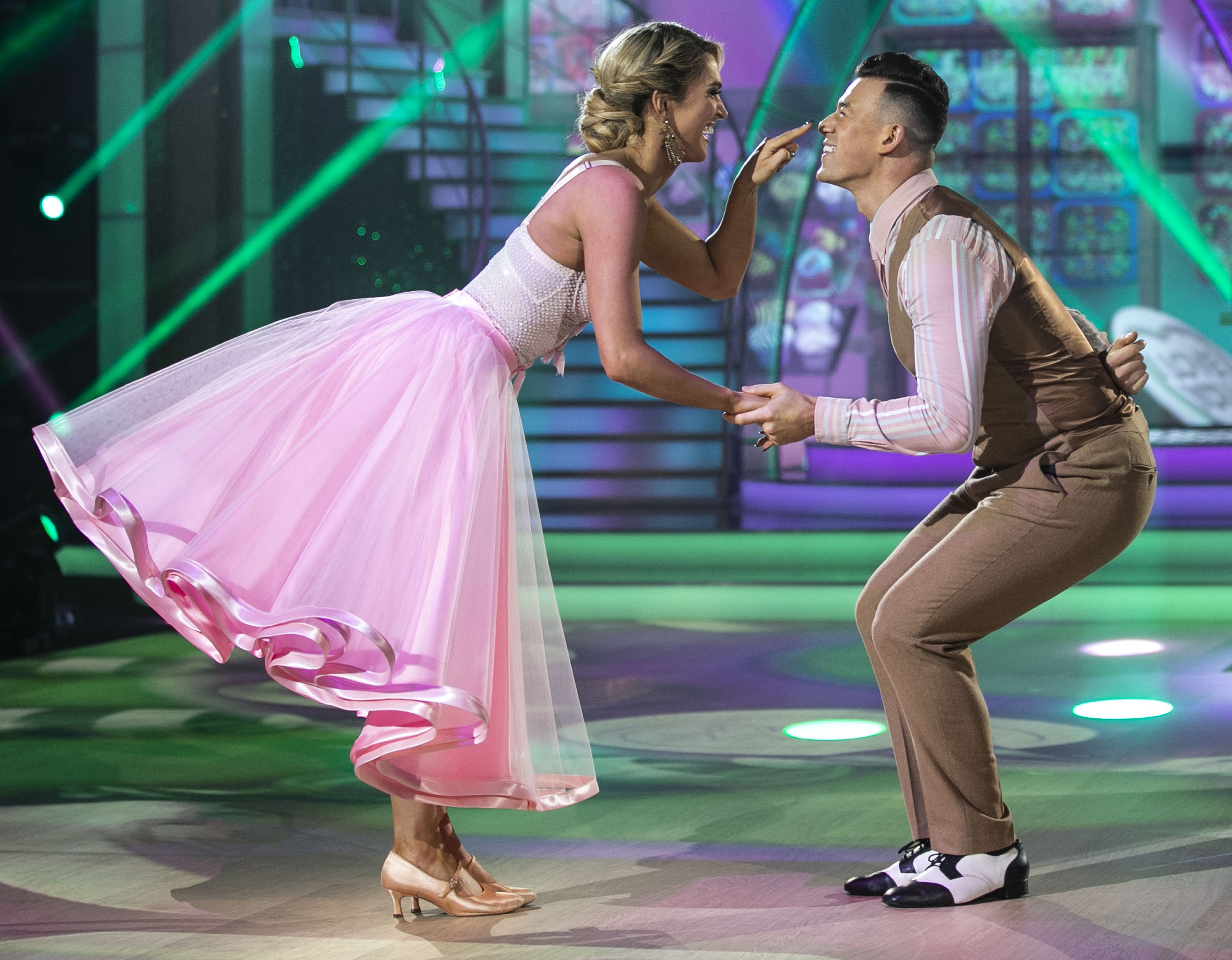 Dancing contemporary ballroom to Lewis Capaldi's song Someone You Loved, Aidan Fogarty and Emily received 23 points from the judges.
Lorraine Barry told them, "For me you show great adaptability. Love the foxtrot, great footwork, when in hold you show great fame. You're so versatile in all that you do – great job!"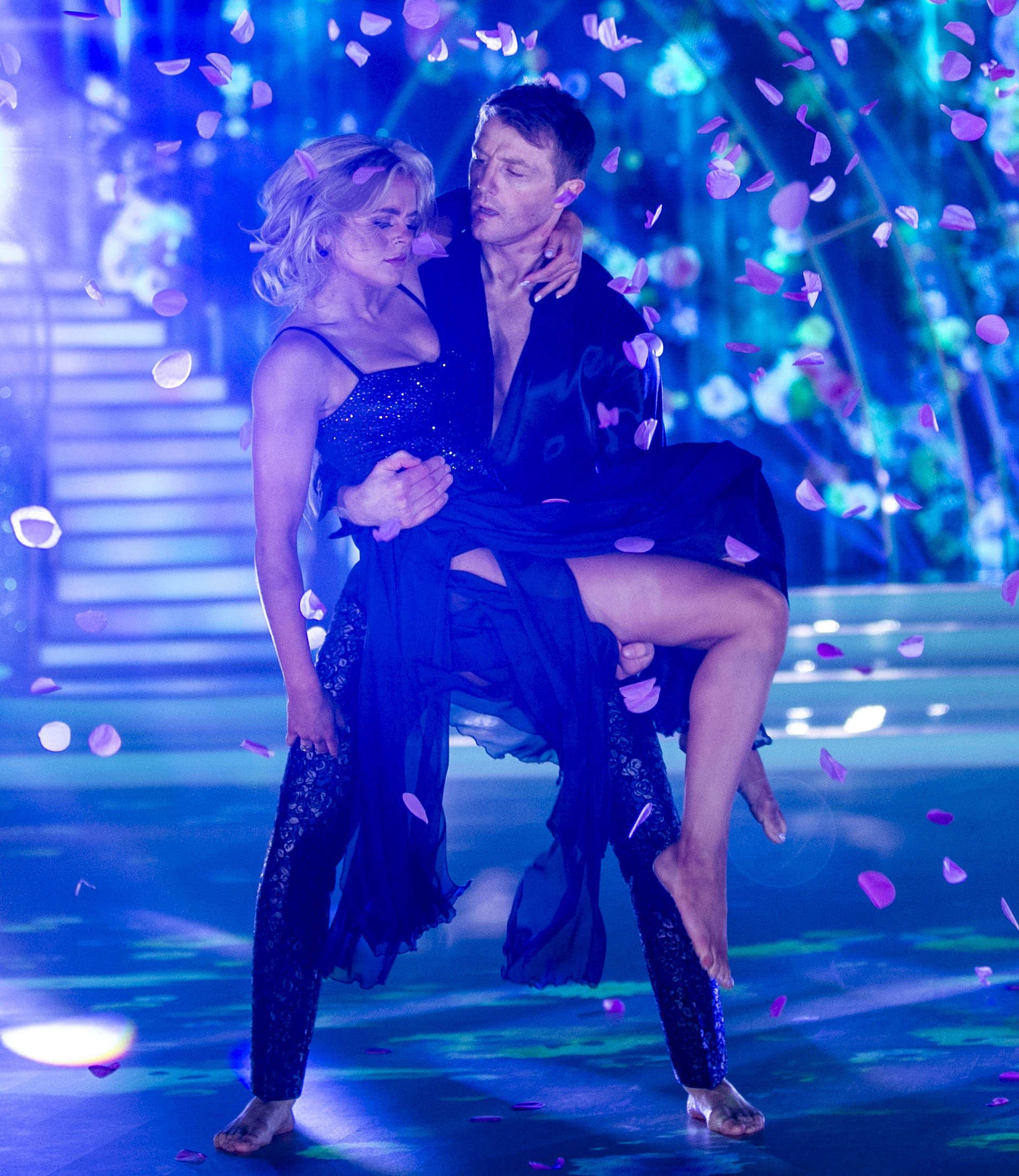 Julian went on to say, "You're melting my heart tonight. It was such a romantic piece. There was a lot of content to deal with.
"You conveyed the emotion of the dance. You're going from strength to strength – keep up the good work."
Mary Kennedy and John Nolan performed a beautiful Viennese Waltz, to a track by her nephew, Dermot Kennedy.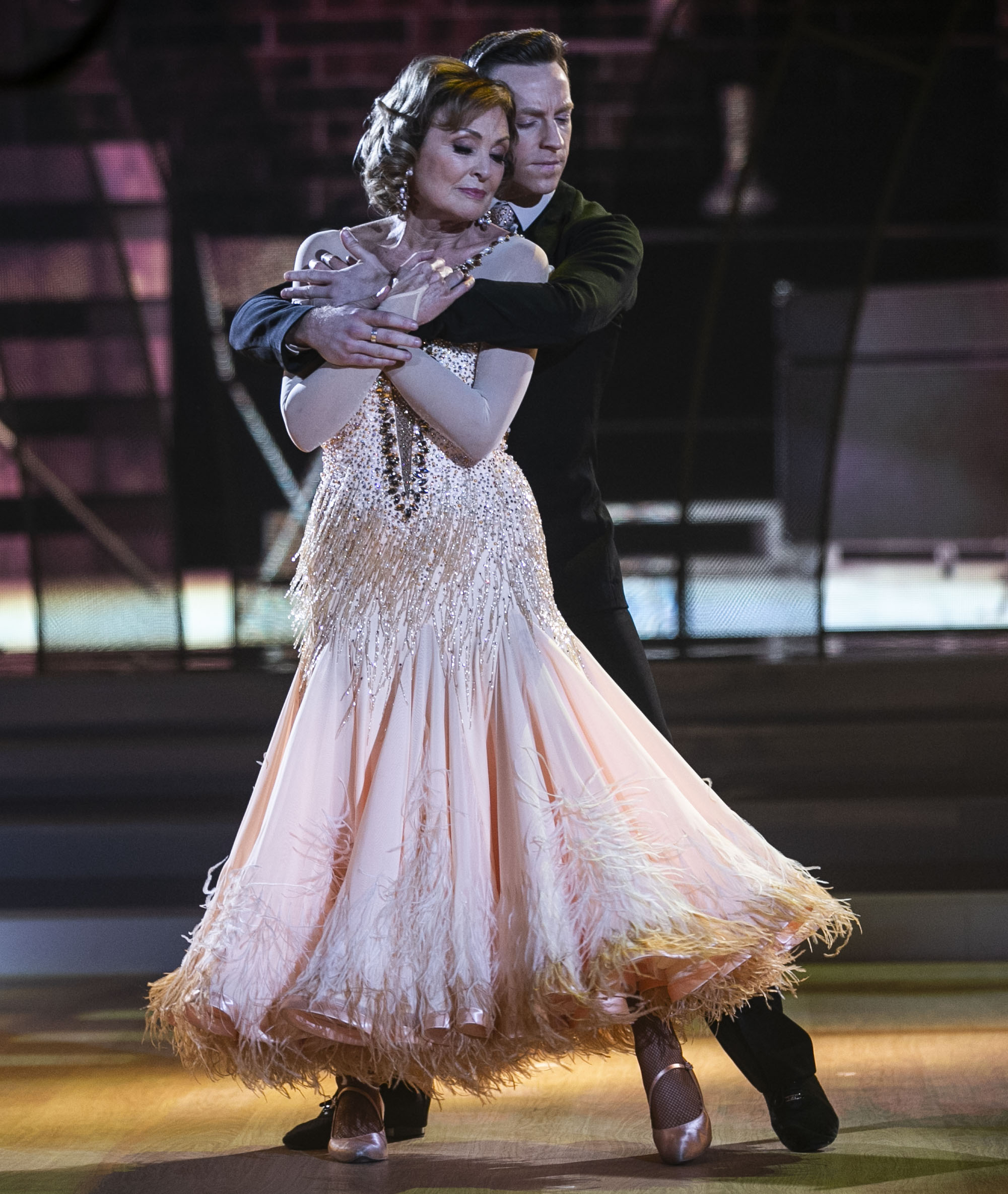 Mary beamed, "It was great to watch Dermot go from busking to prefect his craft."
The pair scored 16 points from the judges, with Brian Redmond telling them; "For a Viennese waltz to work well – you need positive movement.
"There was great positive strides and could have benefited with the shoulders. Another very consistent performance."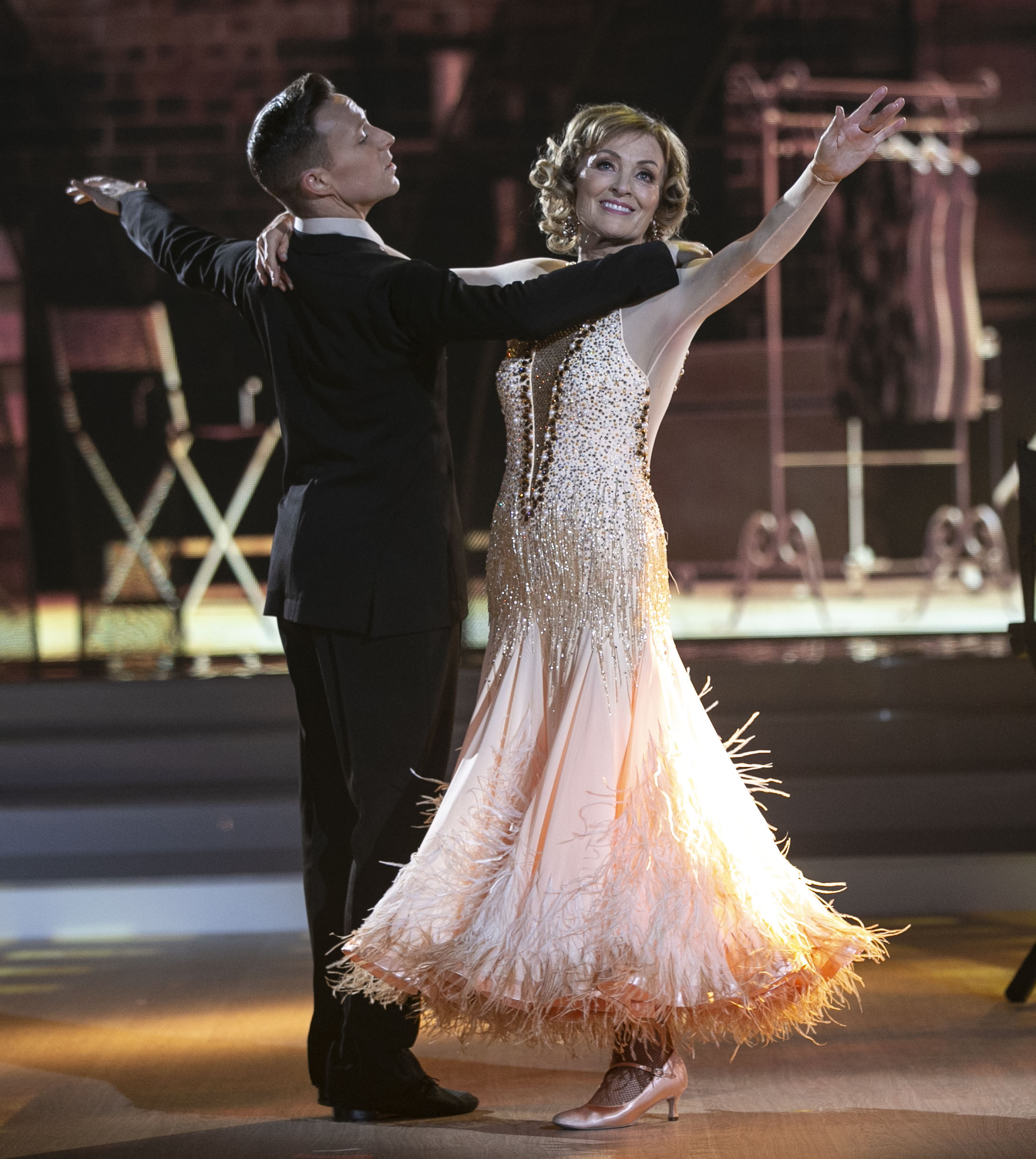 Brian Dowling and Laura Nolan took to the dance floor to perform a tango to Prince's track, When Doves Cry.
He said, "It's week 7 and we are all trying our best. When I started this competition, I had zero rhythm. The fact that I'm live on TV a Tango, I'm delighted. I'm doing my best like everyone is."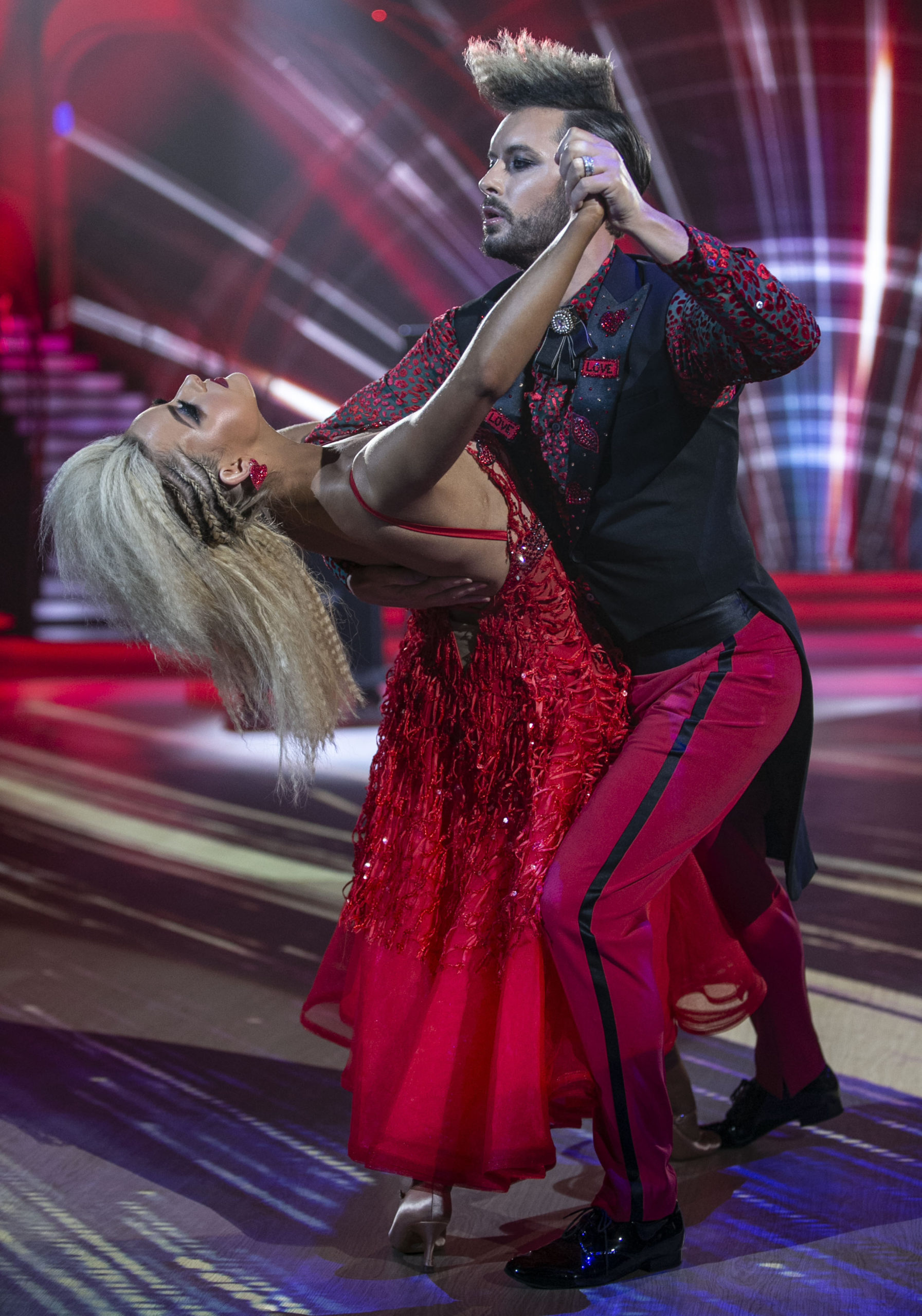 The pair received the joint lowest points of the night (15), before they sadly lost their place in the competition.
Speaking of their performance, judge Brian Redmond said, "It left me feeling unsatisfied. Lacking in attack. You did attack in the very last position, but it was a little bit too late by then. Intensity was there but it was internal – it needed more attack."
Ryan Andrews and Giulia Dotta took to the dancefloor, performing a salsa to Perfect Strangers by Jonas Blue ft. JP Cooper.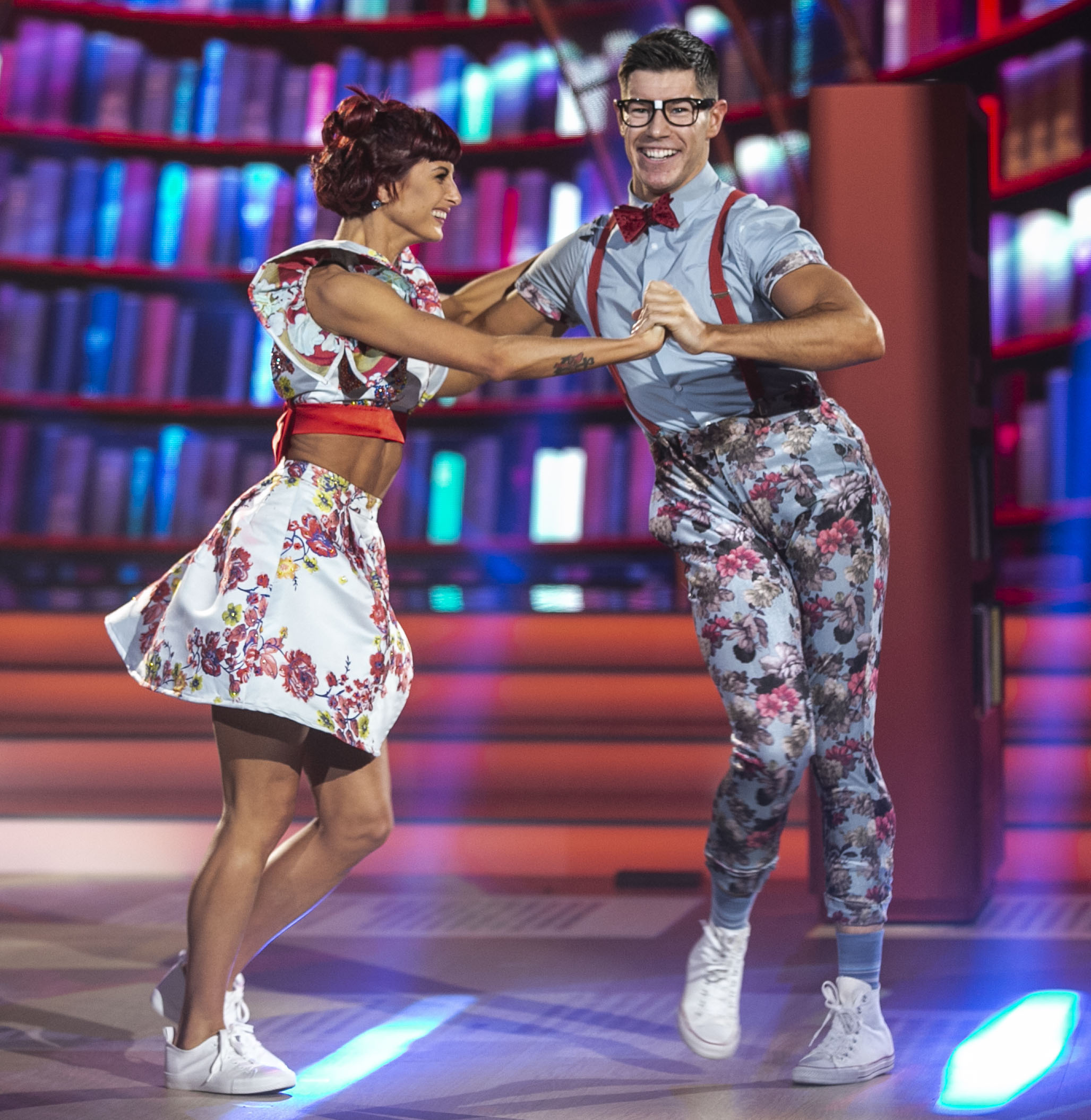 The Fair City star said, "It was my favourite dance so far, I had so much fun and that was the main thing. The only thing that was going through my mind was don't let her fall!"
The pair scored 27 points, with Julian Benson telling them, "That was a perfectly cool Salsa. Full of content, full of tricks. Creativity was off the charts.
"You looked like you were having the time of your life. Going from strength to strength. You did a great job."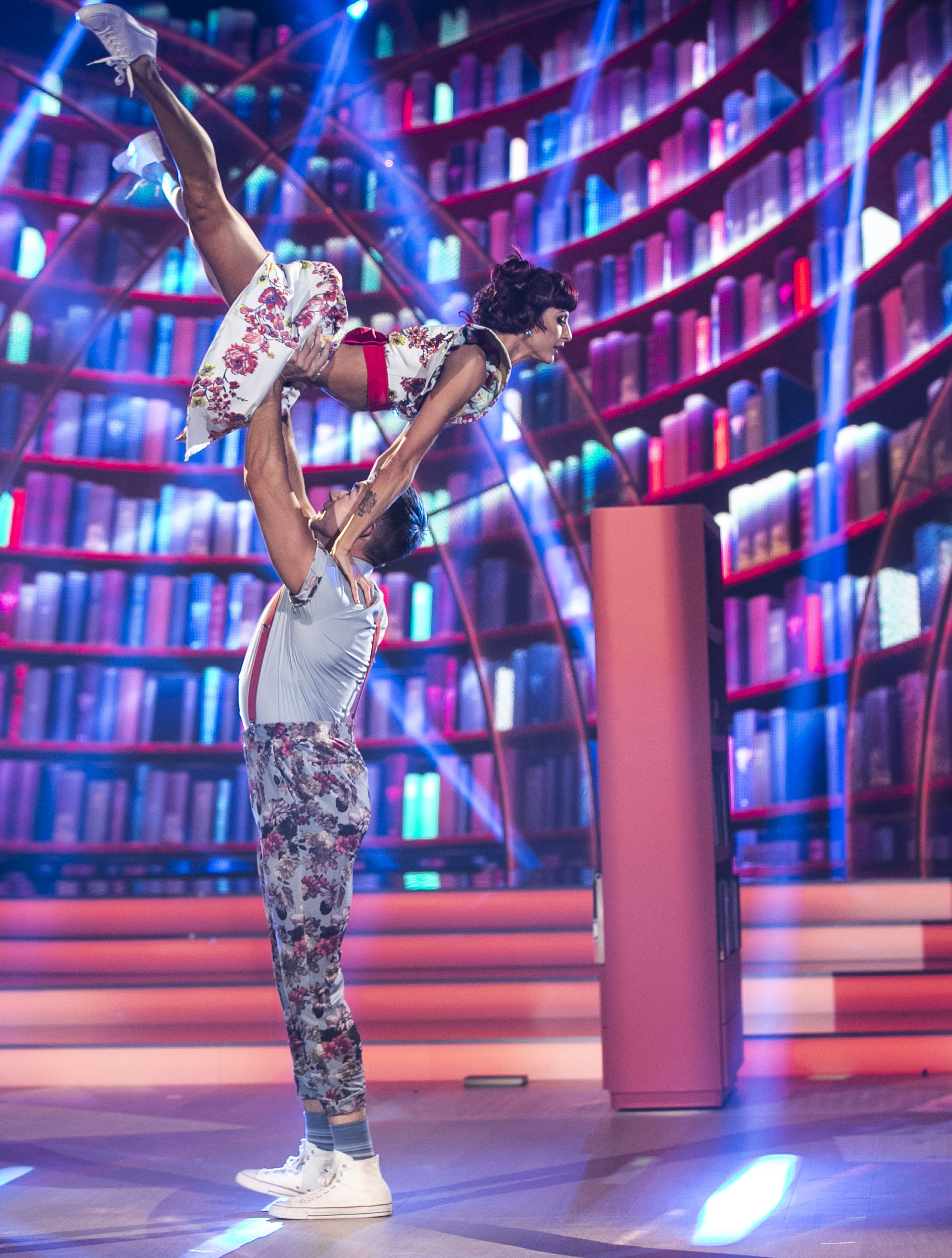 Fr. Ray Kelly and Kylee Vincent danced to The Foundation's hit track, Build Me Up Buttercup, scoring 15 points.
He said, "I went for it. The dancing is certainly improving and I'm enjoying it. I wouldn't say I'm in love with dancing but I'm enjoying it."
Judge Lorraine Barry told them "Success breads confidence. A lot of swing. Very well in sync with each other. I did think it was good dancing."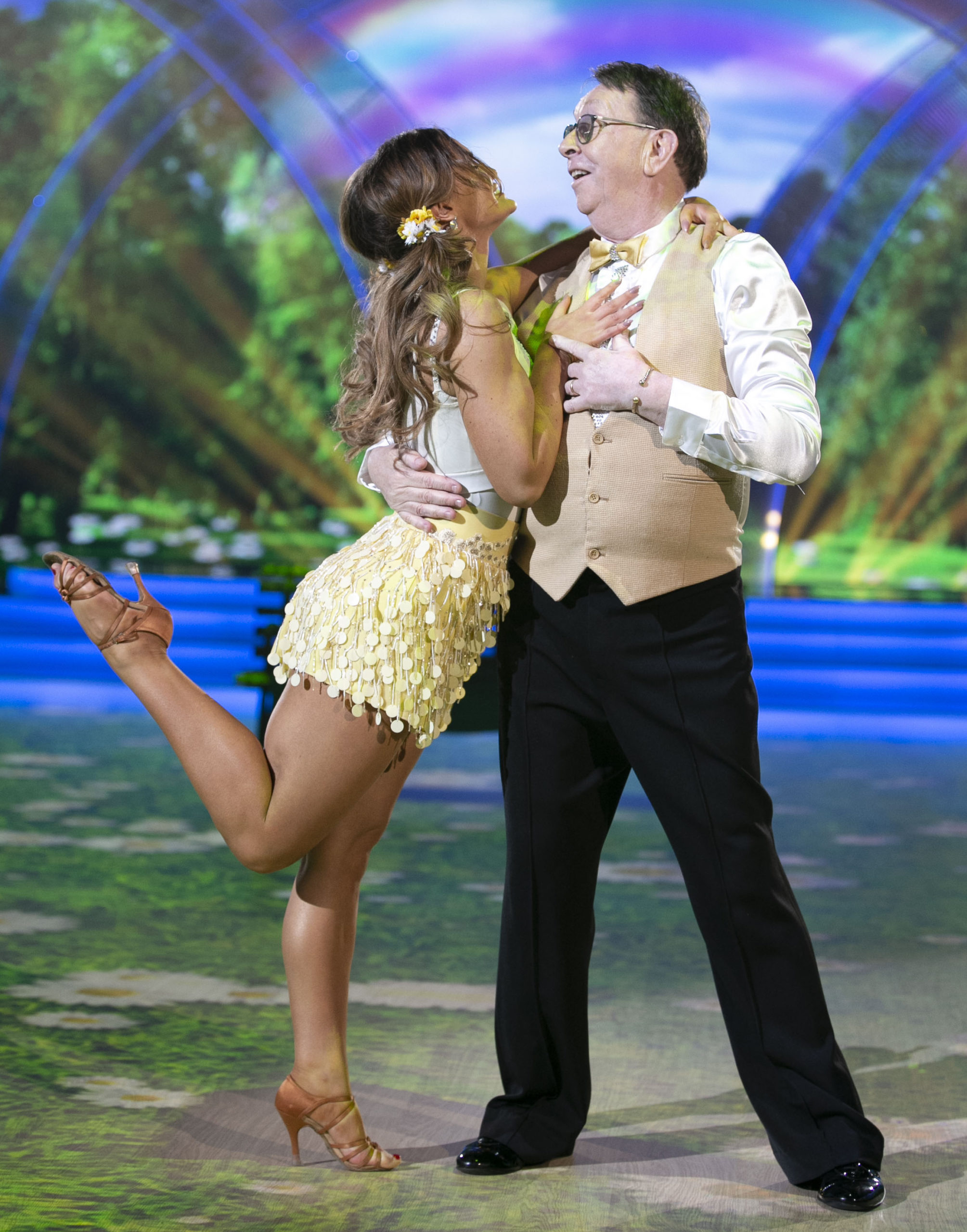 Singer Sinead O'Carrol and Ryan McShane performed a samba to La Isla Bonita.
Speaking of their dance, Brian Redmond said, "I wouldn't say I totally loved it but given the challenge you were given tonight.
"I think it was a really accomplished performance for you to bring out this week. The dance was a great Samba."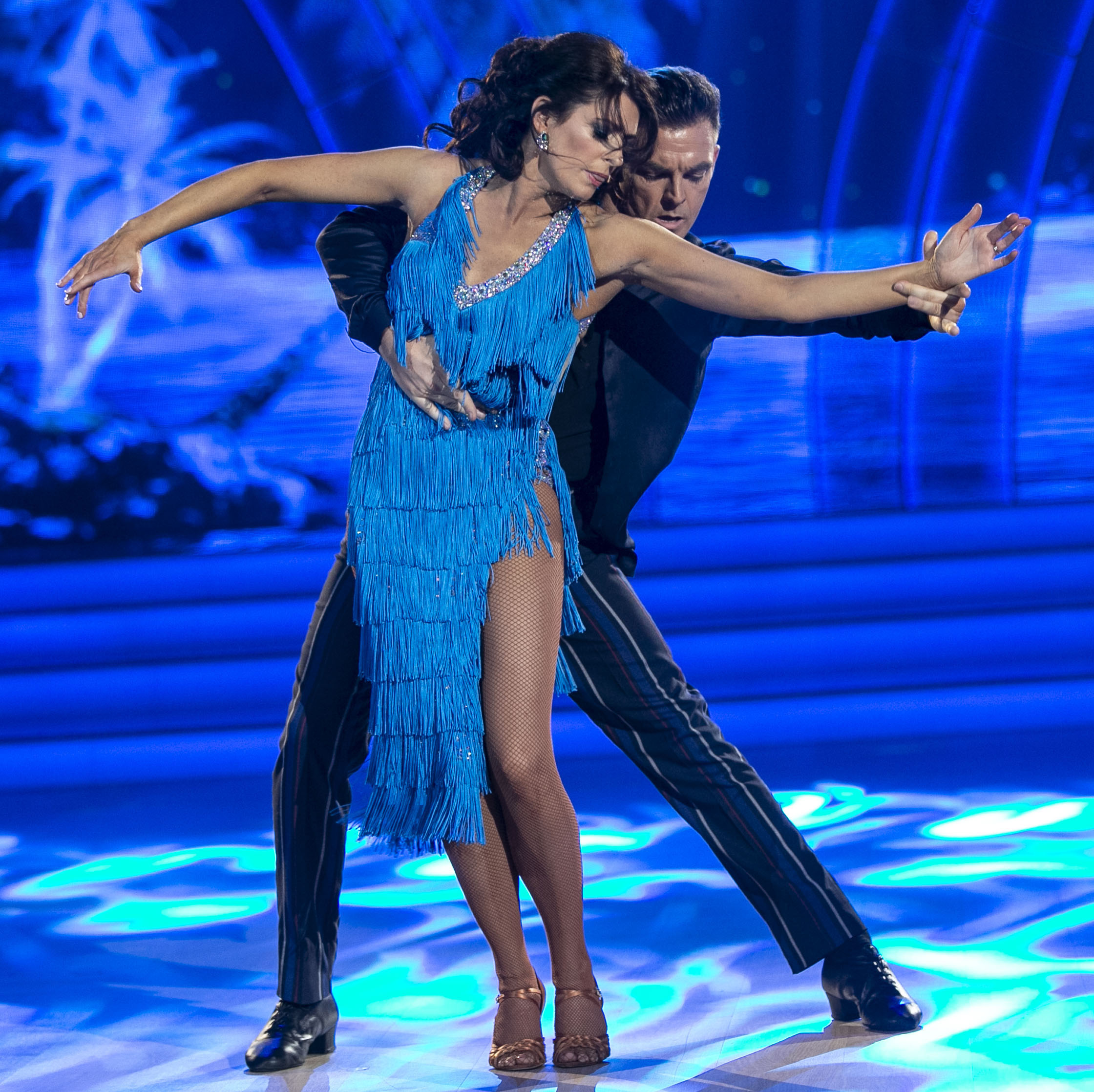 Julian added, "The amount of content and choreography in that routine…Ryan you need to be commended for that. Great to see a different side to you, very sexy and sultry. Well executed."
Finally, Lottie Ryan and Pasquale La Rocca performed a Viennese waltz to Ronan Keating's brand new track, One of the Kind.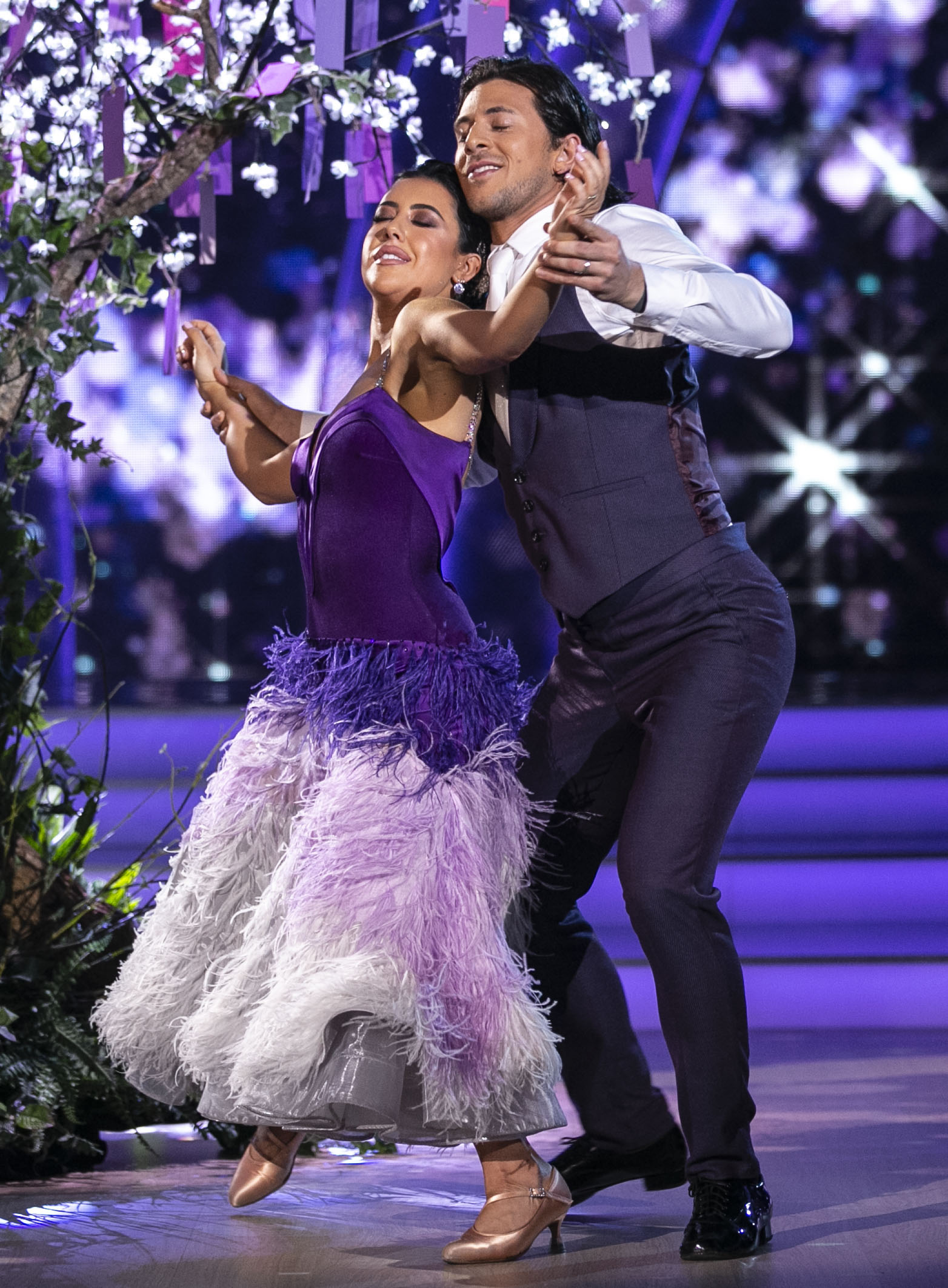 Scoring 28 points, they blew the judges away.
Brian said, "We had to wait 7 weeks to see you take on a challenge like this. You took a little bit of the energy off when you needed to. It was well worth waiting for."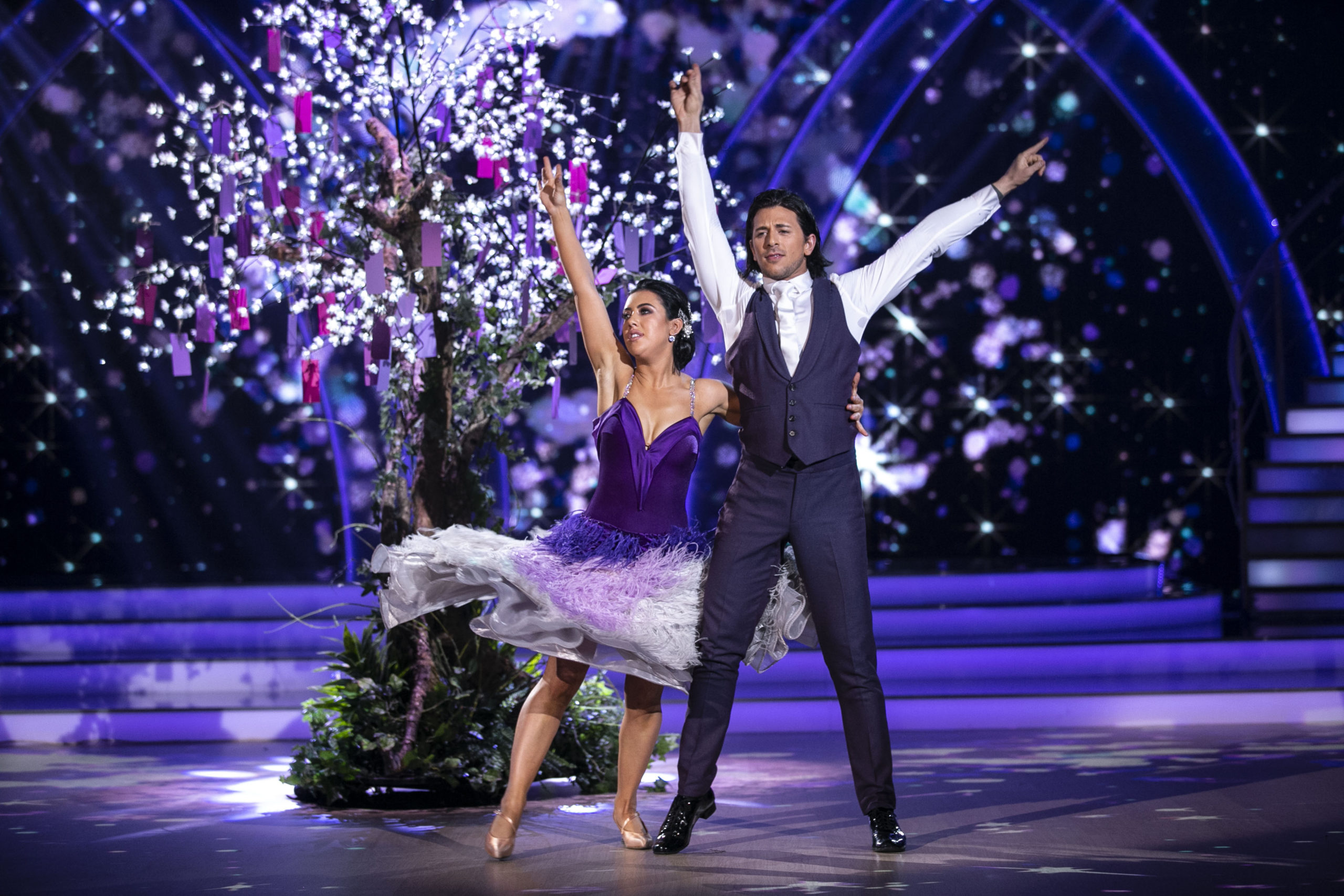 While Julian added, "Lottie Ryan, you are indeed one of a kind. This was such a beautifully executed Viennese waltz. You fused magic on the floor. Tonight, it was really truly magical."
Which performance was your favourite?