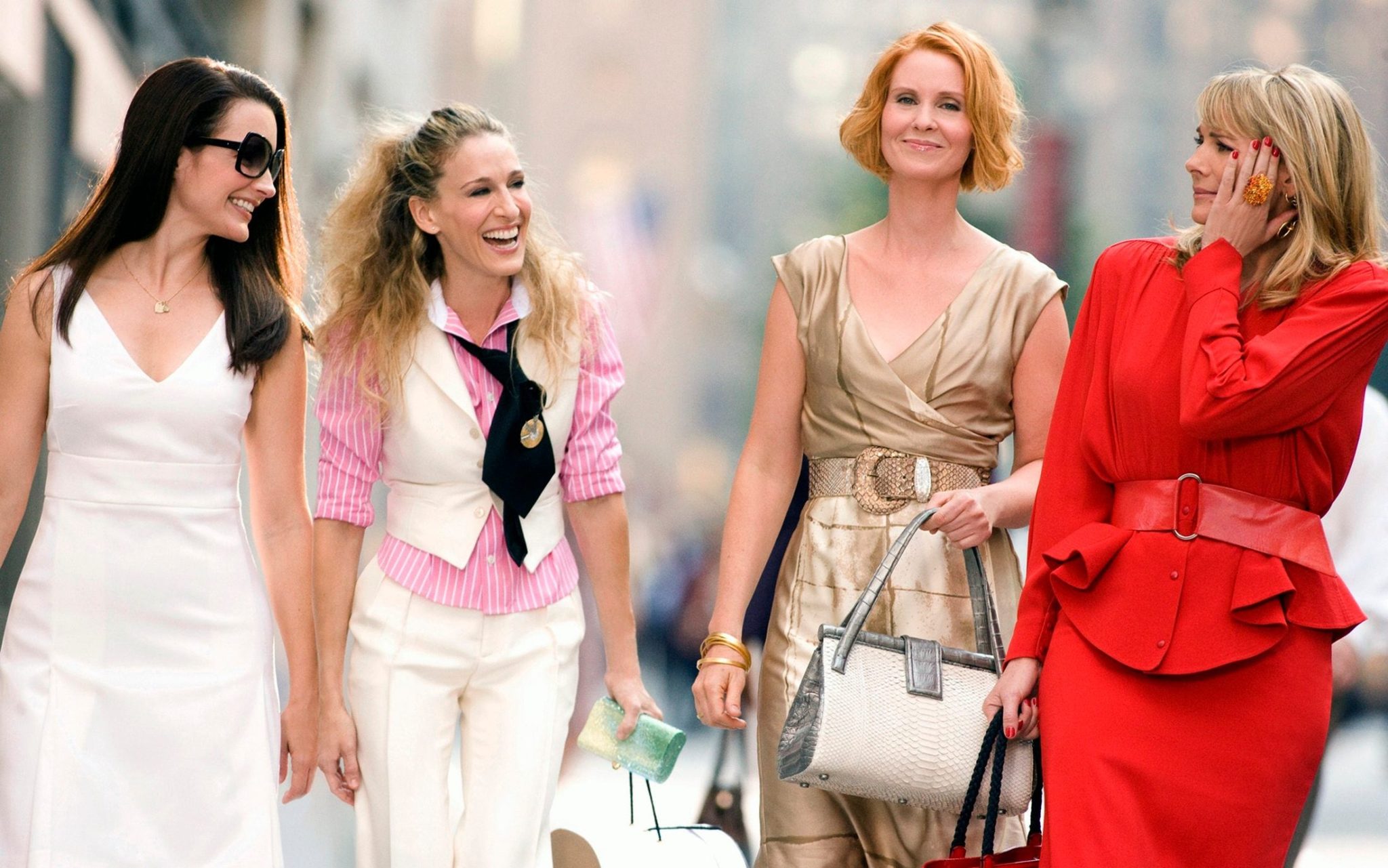 Fancy a light-hearted distraction to help wind down in the evening? Well, we've got just the shows for you!
From dramas and romances to laugh-out-loud comedies and absolute classics, you're sure to find something you love on NOW TV.
Whether you watch them alone, or with your partner or family, these five shows will keep you entertained for the foreseeable!
Sex and the City
Stream every episode on NOW TV.
Sex and the City is an American romantic comedy-drama television series and is an adaptation of Candace Bushnell's 1997 book of the same name. The series lets us eavesdrop as four female New Yorkers gossip about their sex lives (or lack thereof) and find new ways to deal with being a woman in the 1990s.
Why you should watch it: Like we need an excuse to watch Carrie and the gals living their best lives? This June the series will be 22 years old, but we'll never tire of this classic rom-com drama series. The lockdown saw a jump in views to Sex And The City and we're not surprised whether it's first time viewers feverishly catching up on one of life's must-see series or SATC fans getting their second or third fix – everybody could do with a dose of Carrie Samantha, Miranda and Charlotte. Which one are you?
Code 404
Stream every episode on NOW TV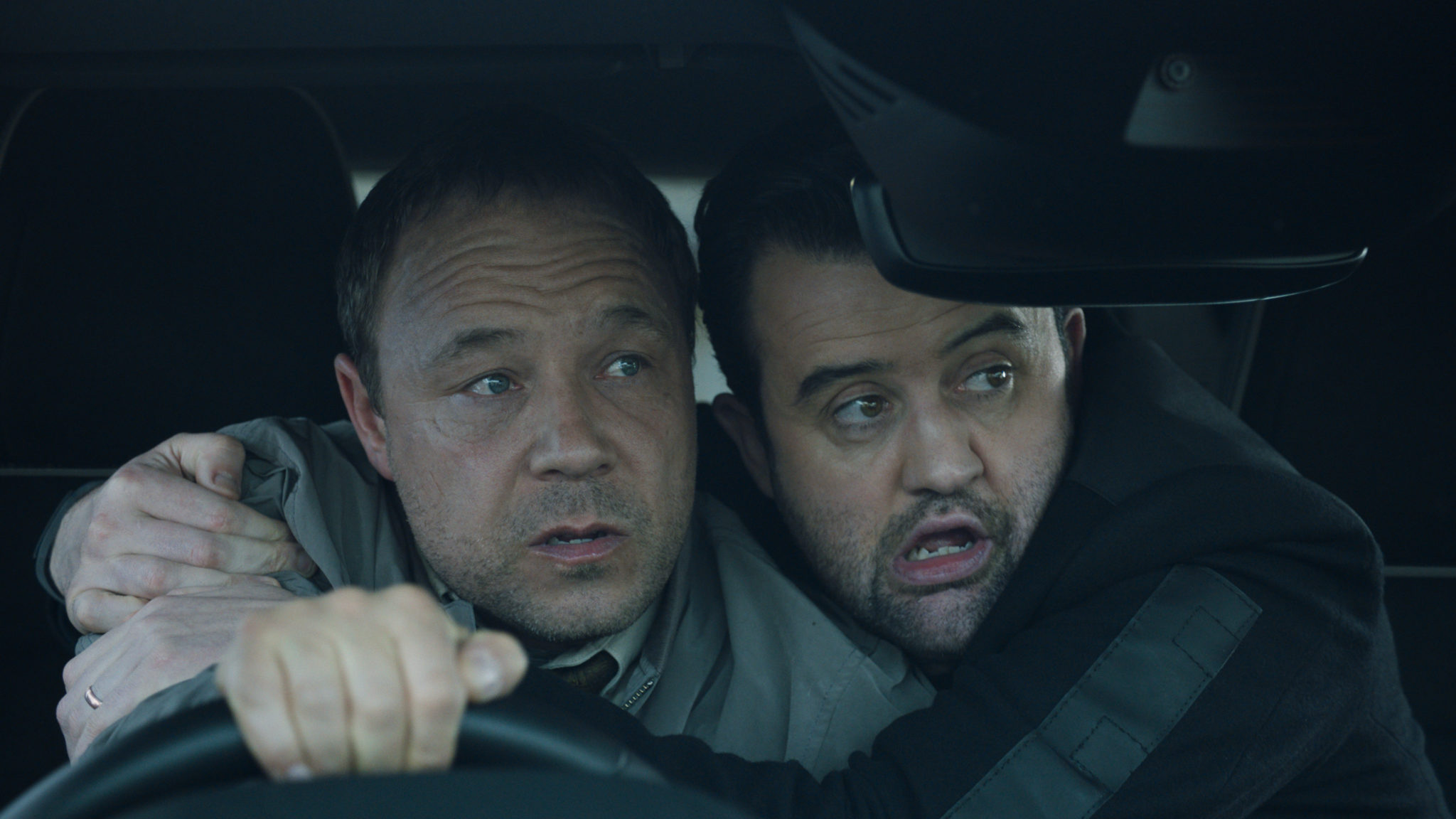 Sky original Code 404 is a laugh-out-loud comedy which revolves around a crime fighting duo and an experimental A.I. project set in the near future. Starring Stephen Graham, Daniel Mays and Anna Maxwell Martin, it has been renewed for a second series after the first proved to be a breakout hit with audiences.
Why you should watch it: Drama and giggles to boot, this action comedy will entertain even the toughest of critics.
Big Little Lies
Stream every episode on NOW TV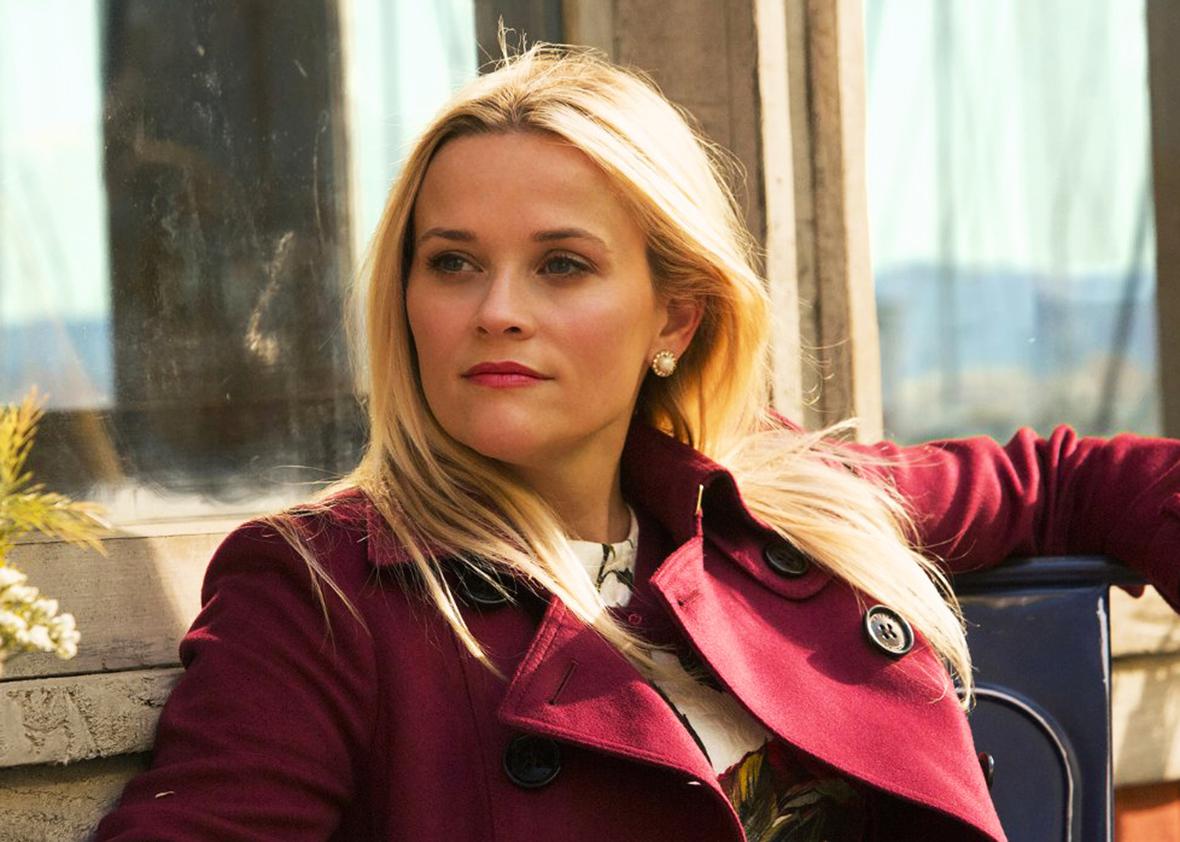 Based on the book of the same name by author Liane Moriarty; Nicole Kidman and Reese Witherspoon star in a tale of five mothers whose apparently perfect lives unravel to the point of murder. And as the women piece together their shattered lives, big questions are asked.
Why you should watch it: With a star-studded cast in both seasons and plenty of accolades to its name, Big Little Lies is a touch of Desperate Housewives with a whodunit murder mystery twist.
Brassic
Stream every episode on NOW TV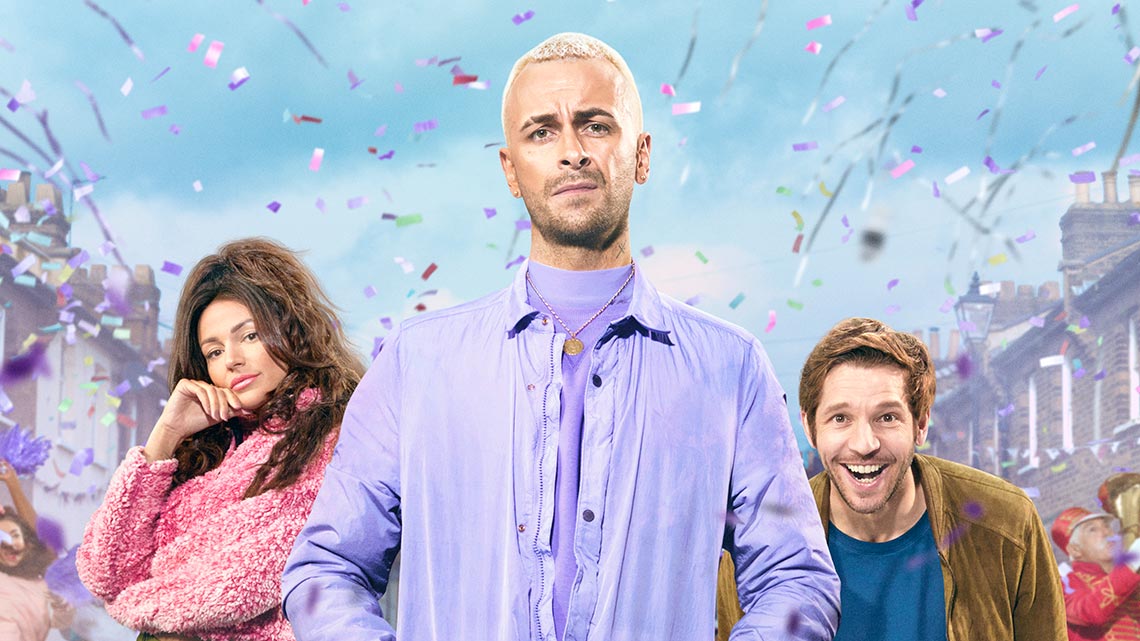 Brassic follows a group of working-class friends who find unconventional ways to win at life in northern suburbia. The comedy is set in the fictious rural Lancashire town of Hawley, stars Joe Guilgan, Michelle Keegan, Damien Molony, Tom Hanson, Aaron Heffernan, Ryan Sampson and ParthThakerar.
Why you should watch it: Knowing it was going to be a hit from the very beginning, the show got the green light for a second series, before the first episode ever even aired, and with a third on the way, there's plenty to get stuck into!
Parks & Recreation
Stream every episode on NOW TV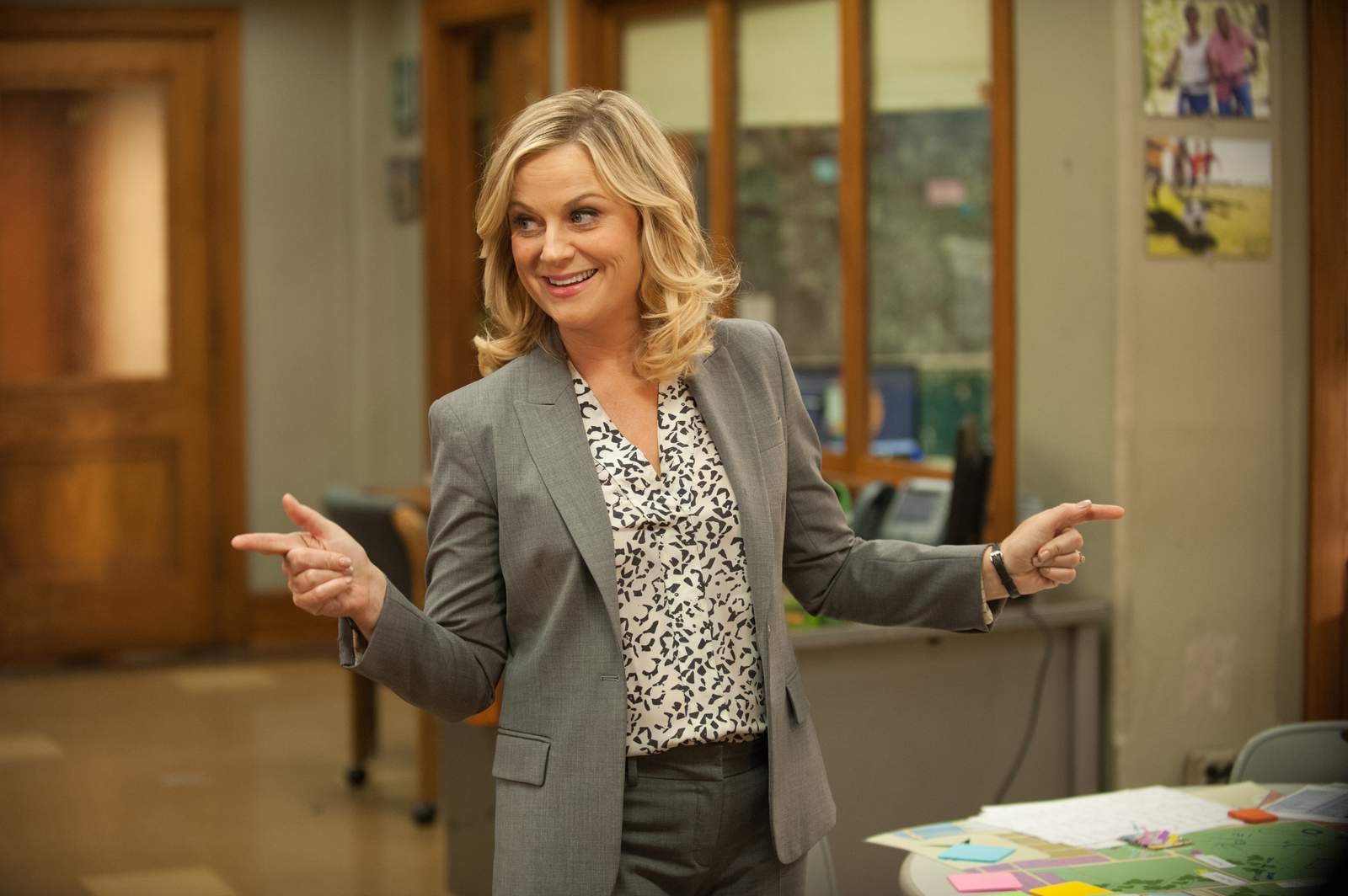 Leslie Knope (Amy Poehler), a mid-level bureaucrat, sets about helping local nurse, Ann, convert a disused construction site into a community park but deals with red-tapism and self-centred neighbours.
Why you should watch it: Amy Poehler is an award winning comedy genius, best known for her work as writer and comedian on Saturday Night Live and her portrayal of Hilary Clinton. She's a joy to watch in P&R!
VIP Promotion