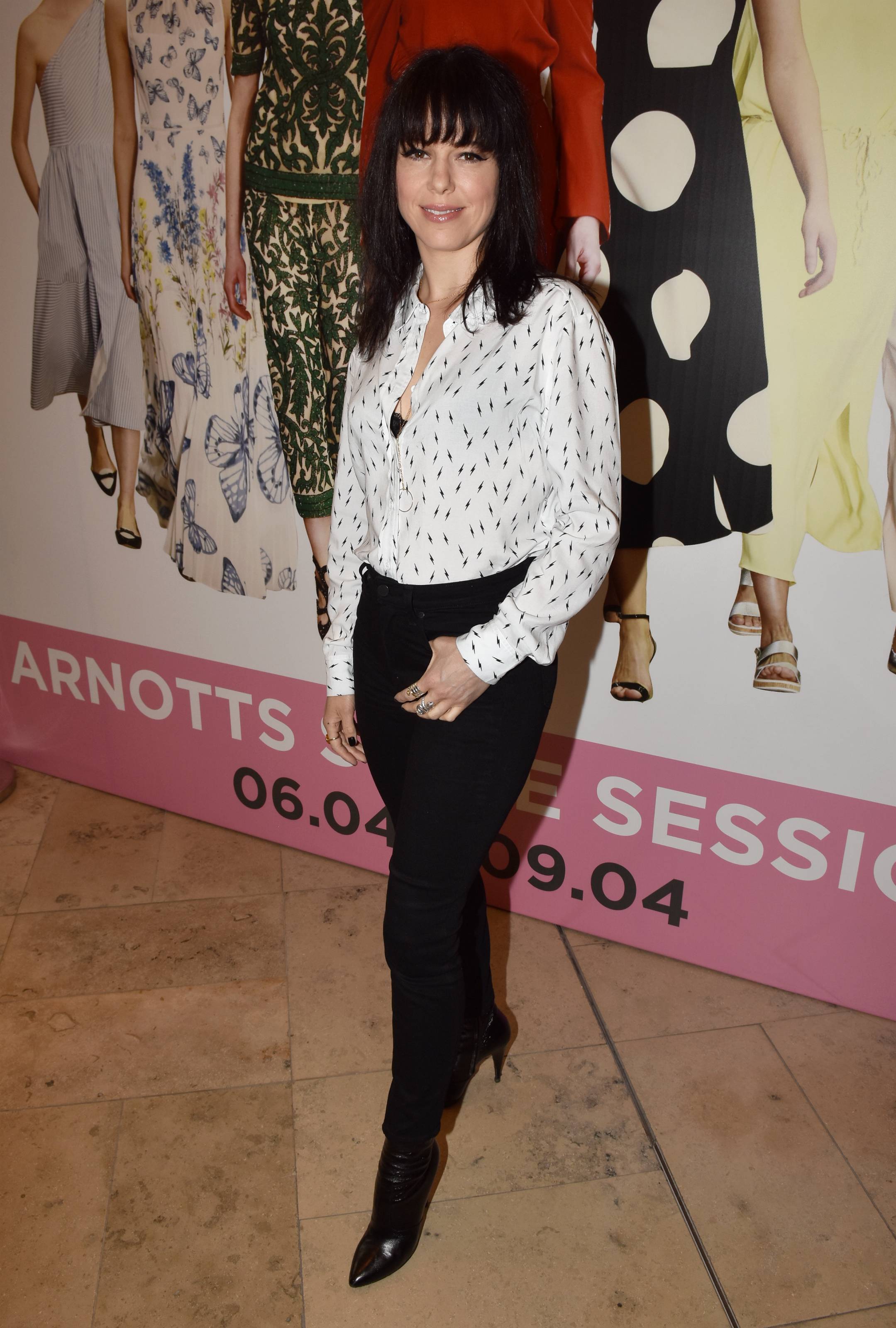 Singer Imelda May has shared her delight with followers as planning permission for a hotel to be built at the site of Dublin's iconic Cobblestone Pub was refused.
Taking to Instagram Imelda posted:
"The people have the power," she began.
Imelda, who hails from Dublin's City Centre felt passionate about the building remaining in tact. The proposal was to construct a 9 storey hotel around the pub on North King Street in Smithfield, with the pub remaining in place but the building's outdoor area and backroom facing demolition.
View this post on Instagram
Described as a 'cultural hub' in Dublin, Imelda went on to say that The Cobblestone is a place where Dubliners and tourists alike gather to enjoy traditional Irish music, something that can't be compromised.
"The Cobblestone, a vital cultural traditional music venue in Dublin has passed the first hurdle in it's fight for survival thanks to those of good-hearted intentions and actions."
The pub's owner, Thomas Mulligan who has operated the venue for over 30 years says that he feels 'eternally grateful' for the support he's received surrounding rejections for the hotel.
"I am feeling very grateful. I am just very humbled by the support we have recieved in recent weeks"