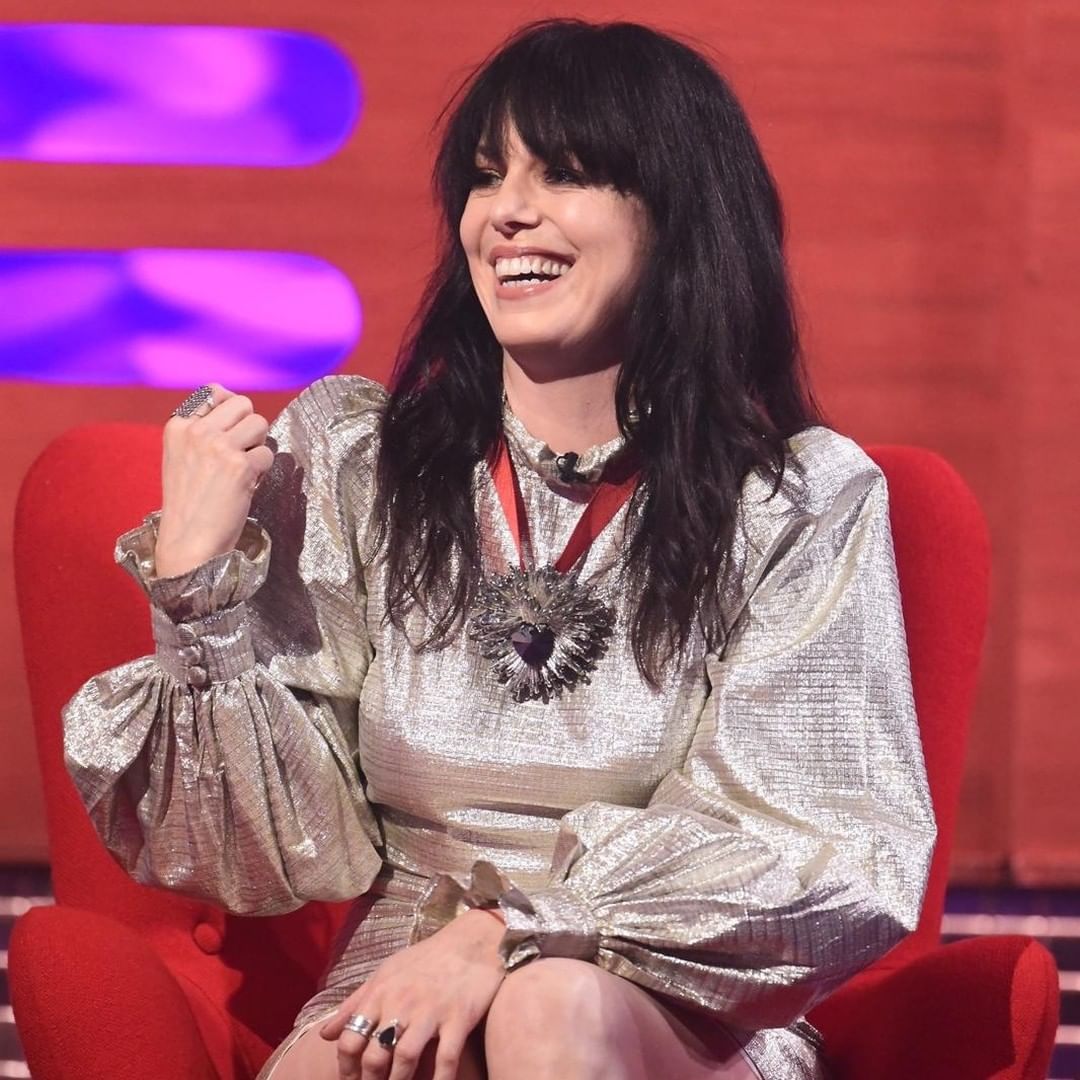 Earlier this week Imelda May released her much anticipated new album, 11 Past The Hour.
The songstress revealed that U2's Bono was of great help to her throughout the writing process.
Speaking to The Irish Sun she said that there a few people she leans on when writing music, especially when she's looking for advice or an opinion.
"I've only got a handful of people that I will ask when I really don't know what to do. He is one of those people for me, that I know will give me an honest opinion which is always great to have."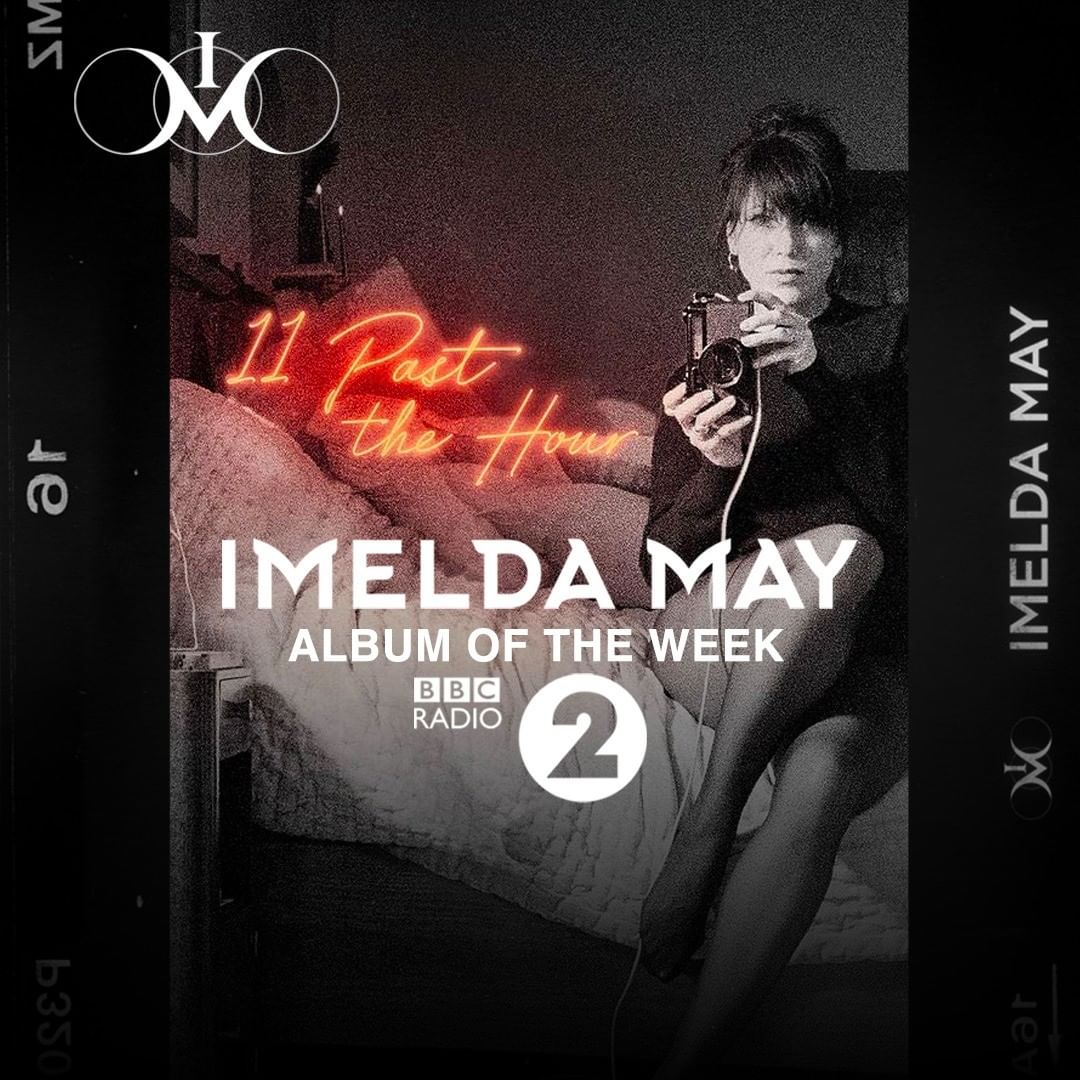 In particular, she spoke about a song called Made To Love, which she was struggling with; "I just couldn't get it right. That's when I called Bono."
"I said to him, 'Am I flogging a dead horse on this? Because I'm very close to just throwing it out and starting a different one."
"And he said 'Don't get rid of that song. You're on the right track. I had the title as 'Don't Be Afraid to Love' as the main title and he just said 'Maybe make that more positive, maybe 'Made To Love' instead."
"And I had a positive chord with a negative lyric, and he said 'Maybe flip that around- maybe do a positive lyric with a negative chord to balance it'."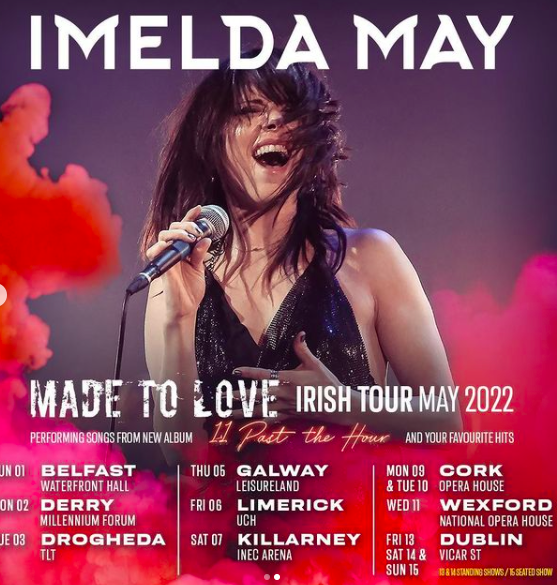 The 46-year-old also announced a number of Irish and UK shows for spring 2022 this week; "I cannot wait to see you all again when I tour next April."
"To dance and sing together, to connect and feel the sparkle in a room where music makes us feel alive and elevated for a while. A magical feeling we can only get from live music."
"Tickets go on general sale Friday 16th April at 10am for all Irish shows and Friday 23rd April at 10am for the UK. Let's go!"
Imelda's latest album is out now.