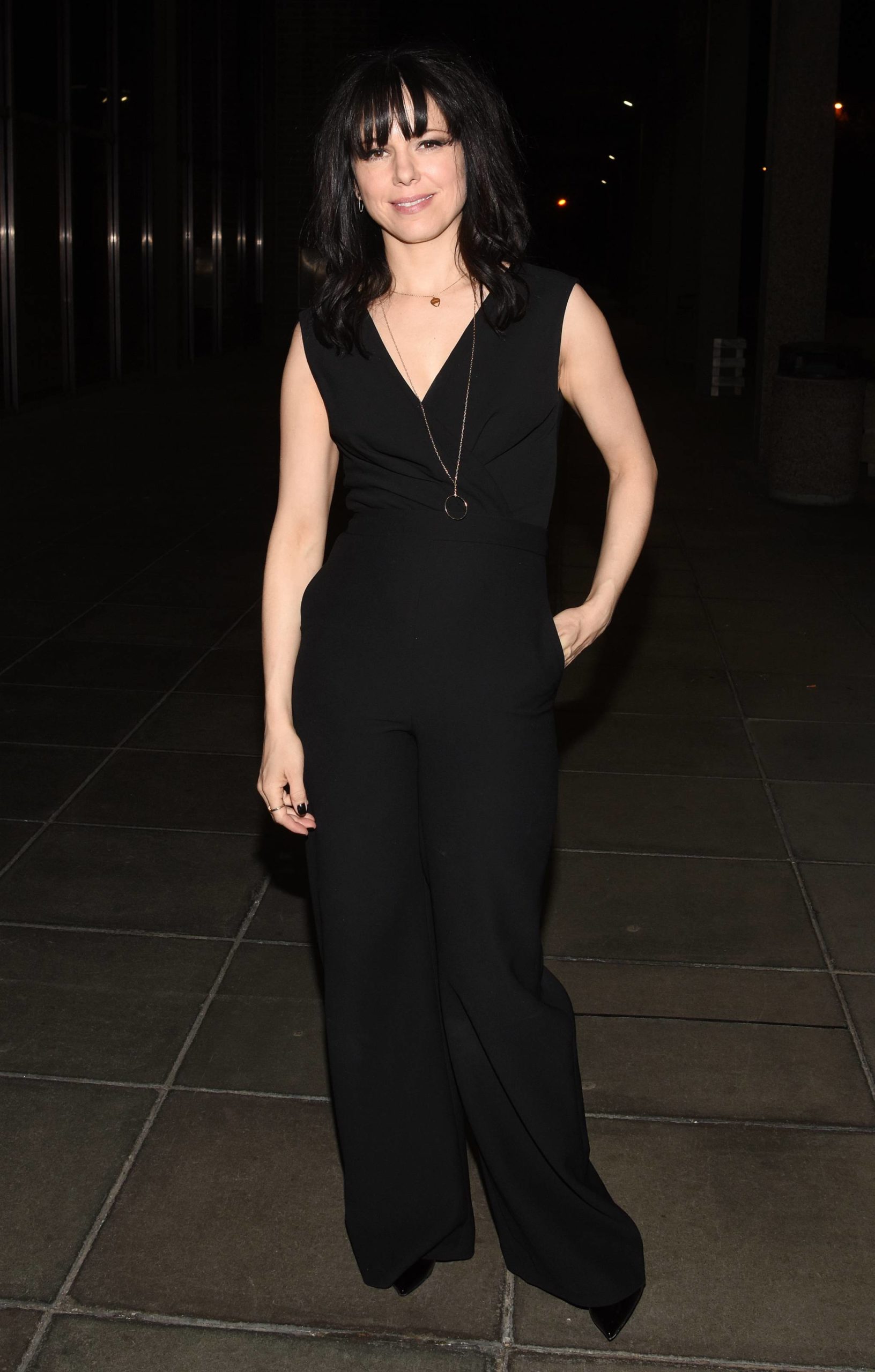 In a new interview Imelda May has opened up about her struggles with her mental health. This is something that she has spoken about before, and recently she said it's been particularly exhausting.
The singer has never been one to shy away from discussions about mental health and she's not about to start now, right off the bat, she admits how much counselling has helped her.
Speaking on the podcast, White Wine Question Time, she said; "It's just worked so well for so many people. When it does, you just want to share that with others" and that personally she felt "freedom" and how opening up has "liberated" her.
Imelda revealed that she also feels that one of the benefits of counselling is that it has made her more empathetic towards others. She can feel and spot when a person is in distress and may need to seek help.
"I can see those people who actually need it now, where I wouldn't recognise that before."
Despite the fact that counselling has helped, it is, at times, a taxing process. Speaking about this Imelda said; "You discover all these new things and I'm constantly…my brain fizzes, you know? I'm constantly going and it's exhausting."
Best of luck to Imelda and to anyone who has or wants to start their journey in improving their mental health.
Words by Sadhbh Pearse