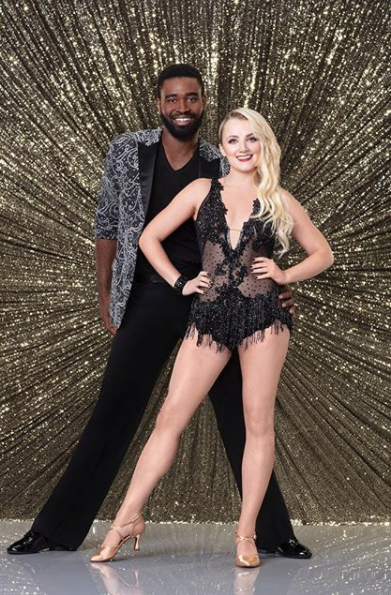 Evanna Lynch has opened up about what pushed her to take part in Dancing with the Stars.
The actress is taking part in the US version of the show and is teaming up with dance pro Keo Motsepe.
"I really wanted to challenge myself. I've never done anything like this," she said.
The quiet star is best known for her role as Luna Lovegood in the Harry Potter films but says she keeps to herself much of the time.
The Louth star explained that taking on something she is stepping out of her comfort zone with DWTS.
"It's reality TV, six days a week and being in front of people. When I'm left to my own devices, I'm much more of a wallflower… I'm very introverted.
"If you don't tell me what to do, I just stay at home and read. That is my happy place, but it's not my best place," she told the Sun.
She added: "I needed another push and that was this for me. I want to challenge myself and be scared every day and face it."
We cant wait to see how she does on the show!