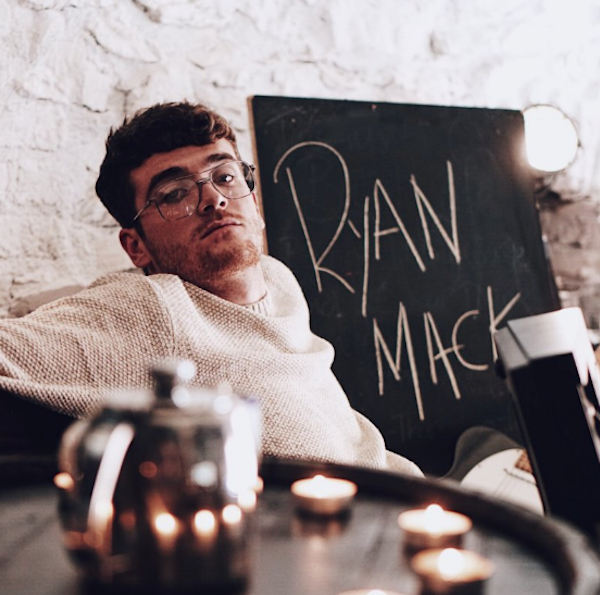 Ryan Mack has revealed he'll be playing in Whelan's this summer.
The former Hometown star, who is now pursuing a solo career, will take to the stage on Friday, May 3rd.
Speaking to VIP Magazine, Ryan said, "I'm super excited! It's such a prestigious venue and I'm honoured to be playing there."
Ahead of the gig, the Kildare native will be releasing a rake of new music, which he can't wait to perform live.
"I'm really looking forward to playing my next single which drops in March and my upcoming ep, which will be out in April," he said.
Tickets for the gig begin at €15, and go on sale this Friday.