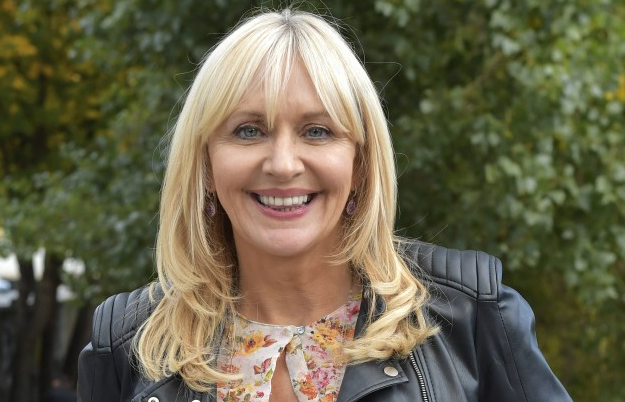 Miriam O'Callaghan has revealed that she felt 'relieved' that she wasn't in the race for presidency this year.
This weekend, President Michael D Higgins was re-elected for a second term in the Aras, in the most comprehensive victory in the history of the Irish state.
With the clear choice of the Irish people made, RTE broadcaster Miriam has admitted that she was happy with her decision not to put her name forward as a candidate – which she was rumoured to have done earlier this year.
"I am so happy that I am here presenting the coverage and interviewing candidates – I have no regrets," she told The Irish Independent.
"I feel really relieved actually… that I wasn't in the race.  I'm just so happy I wasn't in that race. I feel blessed I have a career that seems to stay strong and I love it and I wouldn't want to sacrifice that for anything."
Asked if she would consider entering the race in the 2025 election, she said she 'wouldn't rule anything out.'
"Lord knows what will happen in 2025! I wouldn't rule anything out in life.
"I think anyone who is thinking of running would have to think long and hard about inflicting that on your family, especially on your loved ones and your children, so you would have to think very long and hard about it.
"Especially if you have young children. It's a very difficult campaign."
Would you like to see Miriam run for the next election?