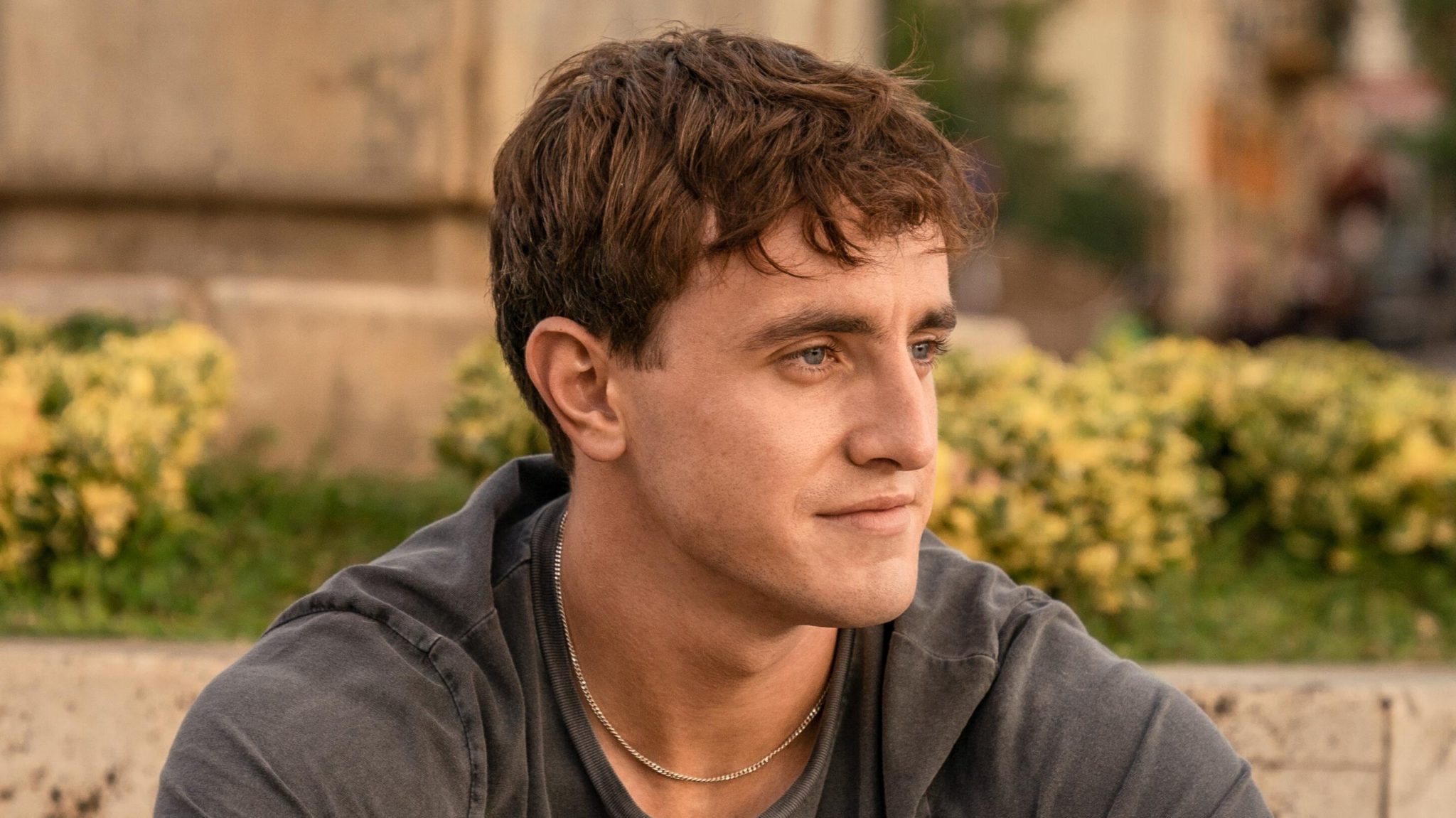 Paul Mescal has shared his delight as Hollywood superstar Hugh Jackman recently got in touch after watching Normal People.
The Kildare native starred as Connell Waldron in the hit series alongside Daisy-Edgar Jones, and the pair instantly amassed thousands of fans around the globe.
A-listers including Kourtney Kardashian and Katy Perry previously shared their adoration – and now, Hugh Jackman has joined the list.
Speaking to E! News, Paul said, "There's been tons of people that have reached out. The one recently, I think two or three weeks ago, Hugh Jackman reached out and I'm a massive, super fan of him. He sent the most gorgeous email."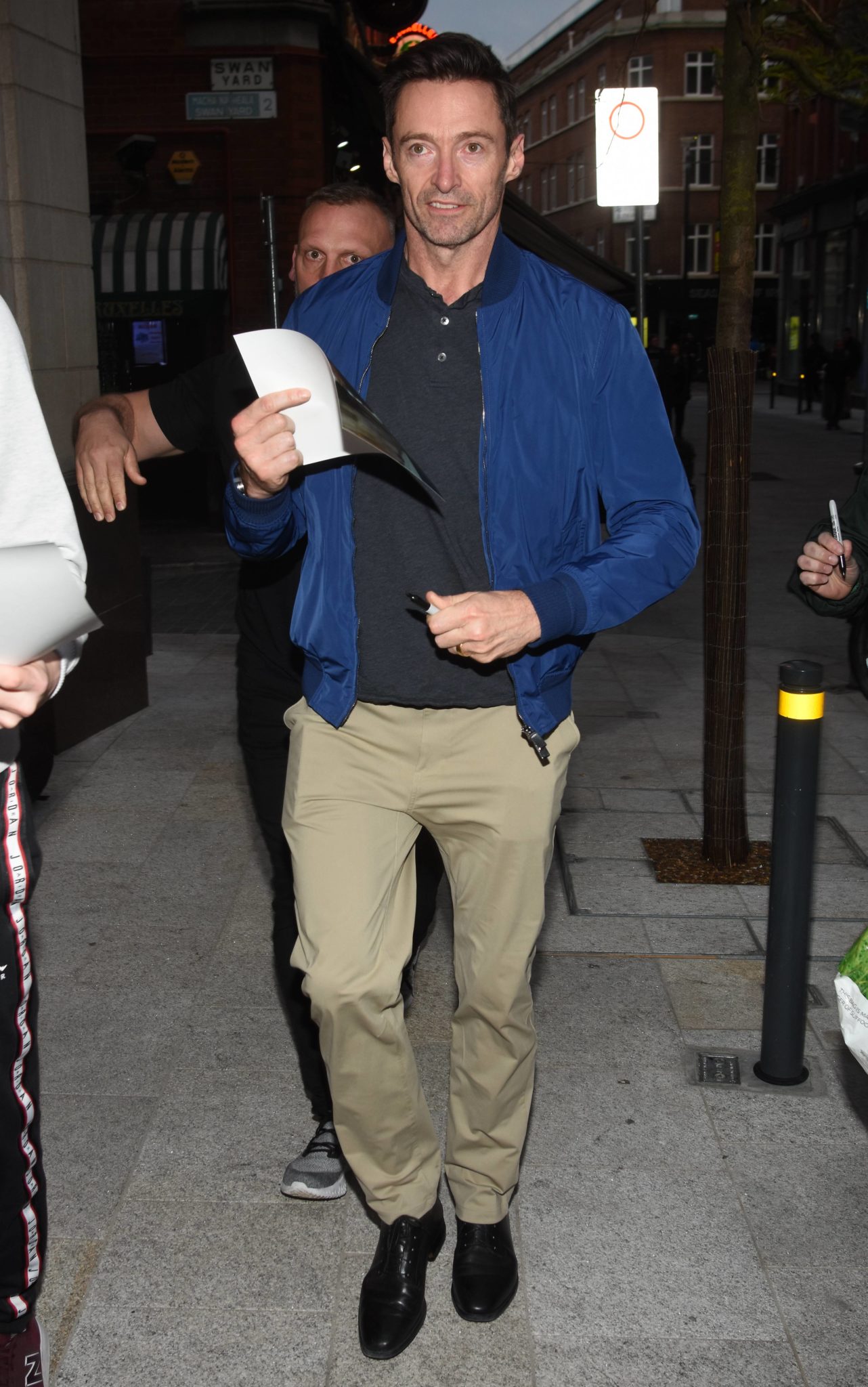 Last week Paul received his first Emmy nomination, and will face Hugh in the category of Outstanding Lead Actor.
"I'm kind of pinching myself that I'm nominated in the same category as him and it just feels really surreal," he told the US outlet.
While Paul's co-star Daisy was snubbed in the nominees, she had nothing but kind words for Paul and the rest of the team; Lenny Abrahamson  who was nominated for Outstanding Director, Sally Rooney and Alice Birch for Outstanding Writing and Louise Kiely for Outstanding Casting.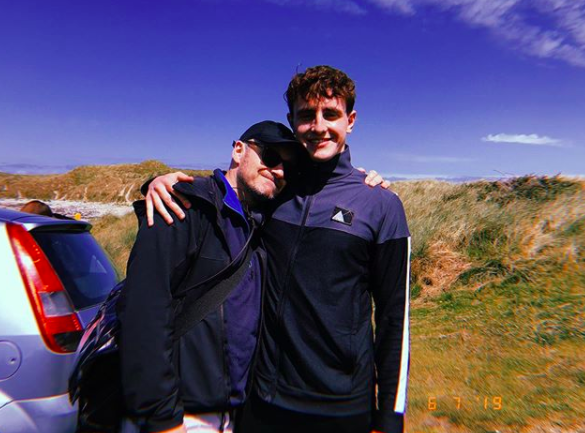 Sharing a behind-the-scenes pick of Paul and Lenny on set, she said, "I could not be more proud of these two utterly incredible people. Working with you both has been one of the greatest joys of my life.
"Also, huge congrats to Louise Kiely – you're amazing. And Sally, Alice and Element Pictures. We smashed it."
Underneath the post, Paul responded, "You are the best person. Properly weeping."