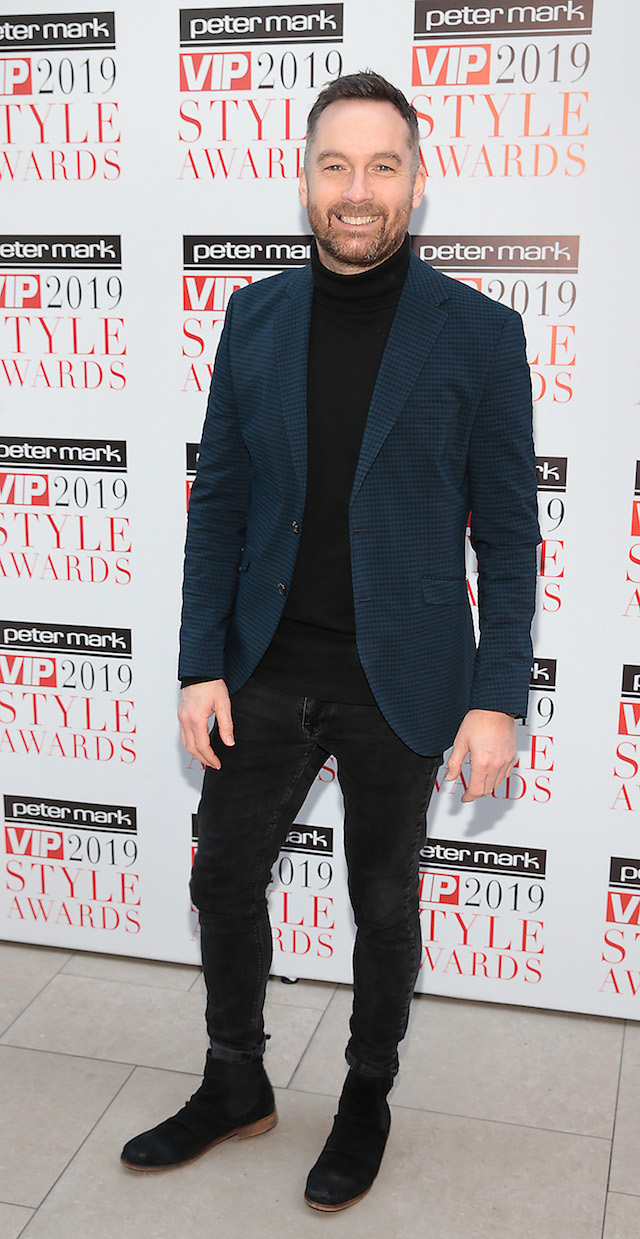 Keith Walsh has said that he would be interested in taking part in series four of Dancing with the Stars.
The presenter's Breakfast Republic co-stars have both been involved in the show over the past three seasons.
Bernard O'Shea took part in series two as a contestant and Jennifer Zamparelli joined series three as co-host alongside Nicky Byrne.
So when is Keith's turn?
"I'm just waiting for the call," he told VIP at the launch of the Peter Mark VIP Style Awards on Tuesday.
"I can't believe they overlooked me last year and this year, I mean come on!" he joked.
The radio host added that they would have to change up the style of dance on the show in order for him to succeed.
"I don't know if I'm a good dancer, I do a bit of breakdancing, a bit of pogo dancing to punk rock music, so maybe if they add a bit of that to it, I could win. Some headbanging and that kind of thing would work!"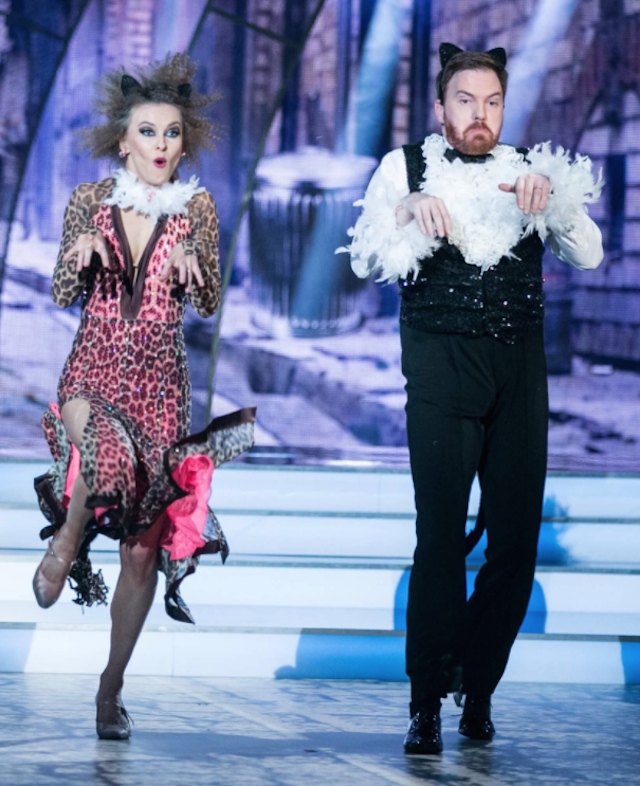 Keith is nominated for Most Stylish Man at this year's Peter Mark VIP Style Awards alongside seven other stylish men.
"I don't know if I feel worthy to be nominated but I'm excited about it. It's nice to be noticed, it's nice to have a lad from Newbridge County Kildare up there with all the rest of them, and I'll give it my best shot!" he said.
The Peter Mark VIP Style Awards will take place on Friday, April 26th at the Marker Hotel, Dublin