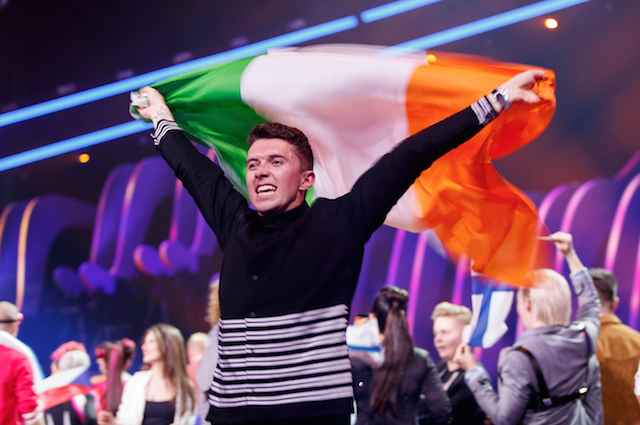 Ryan O'Shaughnessy has shared his delight after securing Ireland a place in the Eurovision grand final, which takes place this weekend.
The Dubliner impressed the masses with his heartfelt performance of Together in Lisbon last night, and managed to bag the last remaining slot for Saturday night's show.
Straight after his win, Ryan told us, "I'm feeling really happy. I can't wait to see my family and give my grandad a hug. I'm feeling really proud. I'm proud of my whole team
"We were sitting beside Switzerland and for a moment I thought this is it, we're out but something inside said no, this can't be it.
"The camera just moved over and it was us who were called out tenth. They left us till last for a reason.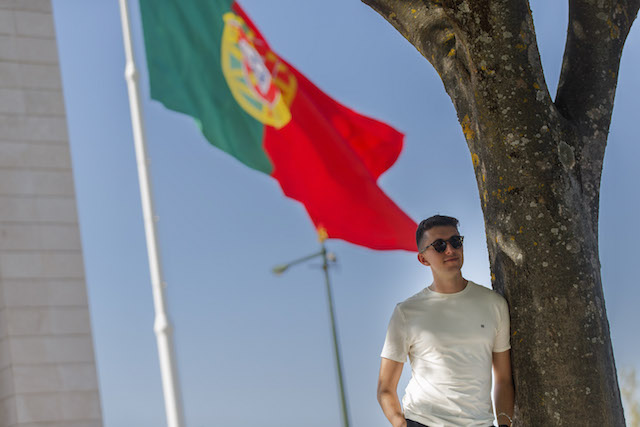 "Nobody was really expecting it. We've been the underdog since we came into this competition and no one thinks Ireland has what we had, but we've always had it and we made the Eurovision what it was and we're going to make it what it is in the future."
Ryan believes he can take home the gold for Ireland this weekend, and hopes Dublin is ready to host the show for the eight time.
"We're gonna win. We're going to win it on Saturday," he said. 
"Dublin for 2019. I hope RTE can afford it!"
Catch the finale this Saturday at 8pm on RTE One.