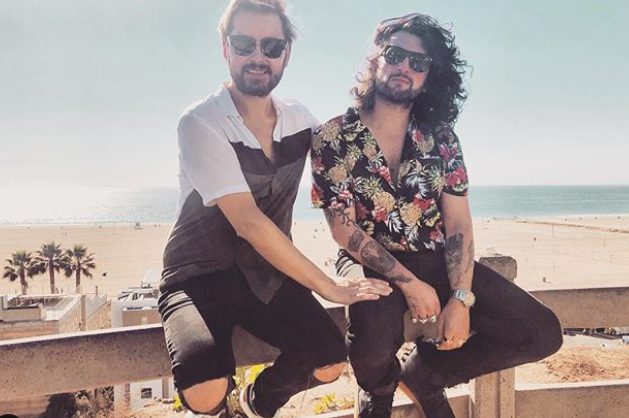 Brian Dowling has shared his scary experience of being in California during their series of earthquakes this week.
The Co. Kildare man lives in LA with his husband Arthur, and was at their home yesterday when a 7.1 scale earthquake hit the State.
This being the second major quake to hit this week, the Big Brother star shared the terrifying ordeal they went through.
"Ok I'm literally here scared sh*t less.," he posted on social media today.
"We just had another earthquake & it was a 7.1 on the Richter scale. I was only just recovered from the shock of yesterday's & it was a 6.4.
" Was here on my own & actually in the shower of all places. The mirror was bouncing off the wall & the windows were rattling.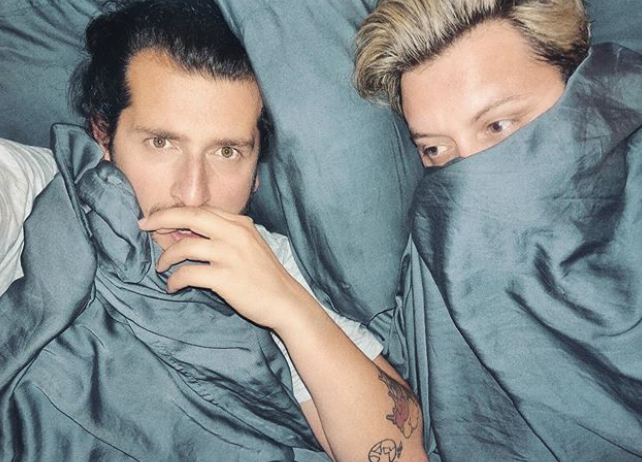 "It has now been reported that we are due another one & it's going to be BIGGER.
"Thank God @gourounlian is now home from work and right beside me. I'm actually afraid."
Authorities in California are warning of another earthquake due to hit the area, and locals are being advised to stay safe!
What a scary experience for Brian and Arthur!