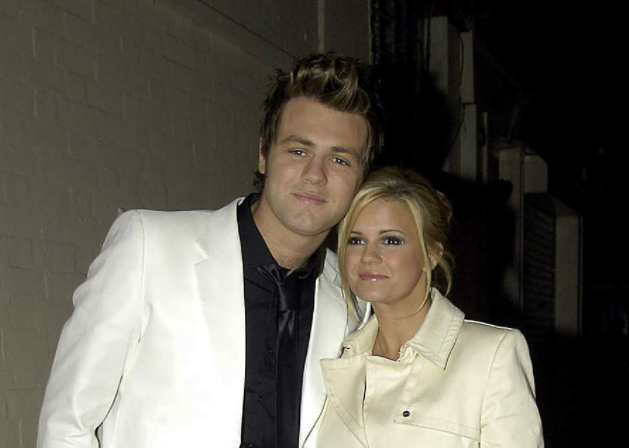 Brian McFadden's ex – Kerry Katona has shared her delight with Brian and fiance Danielle's baby news.
Speaking in her weekly column for new! magazine, Kerry said that there are no hard feelings between her and Brian and she couldn't be any happier for the couple.
"I'm absolutely over the moon for my ex Brian and his fiancée Danielle after announcing their lovely baby news," she wrote.
"I absolutely adore Danielle – she's going to make a wonderful mum. She's a great stepmother to my children Molly and Lilly"
"When you have a baby with someone you love, it's always a wonderful thing."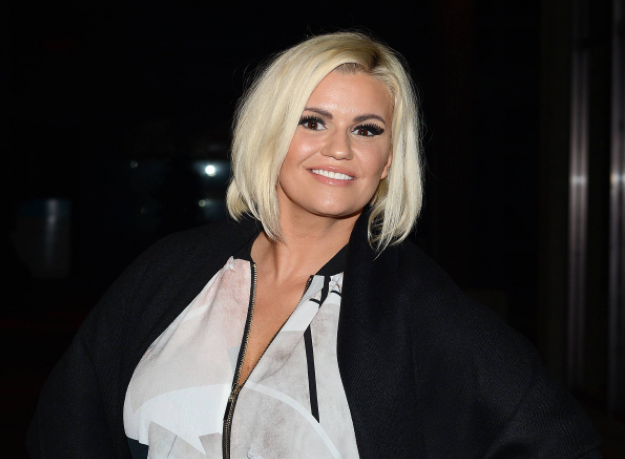 When Brian and Danielle announced their news to the world in OK! Magazine Brian revealed that Kerry and many other people in their lives had not been told yet.
"We've only told really, really close family and friends."
However, now that Kerry is aware of their baby news, she said that she has sent along a present for the couple to wish her congratulations.
"I bought them a baby grow and Brian sent me a picture of his head on it to say thank you."
View this post on Instagram
Kerry and Brian were married for four years between 2002 and 2004 and share two daughters together, Molly (18) and Lily (17).
Brian and Danielle have been dating since 2016, announcing their engagement a year ago. After suffering two heartbreaking miscarriages in the last year, the couple announced that they will be expecting a baby together just last month.