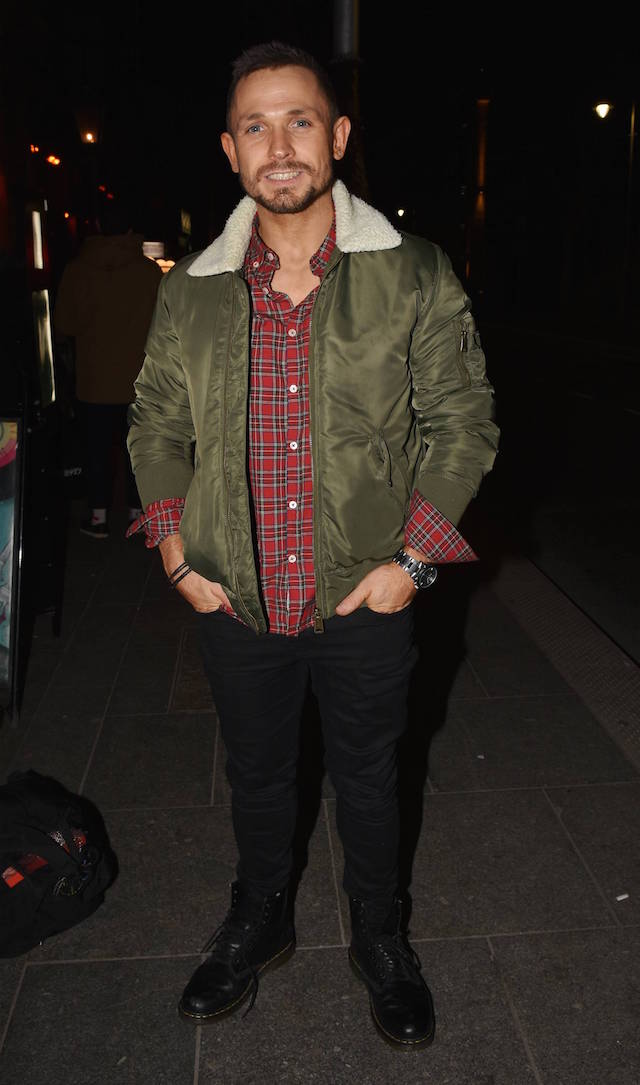 Johnny Ward is set to make his return to Carrigstown next week, reprising his role as Ciaran Holloway. 
The legendary soap opera will celebrate it's 30th birthday next week, and plenty of drama is on the cards for the occasion. 
We last saw Johnny's character Ciaran on our screens when he was stabbed and fell into Dun Laoghaire Harbour back in 2017.
The dramatic scene came as an end to a 13-month-long storyline in which he held character Katy O'Brien captive. 
However, Ciaran's exit left fans wondering if he had survived the jump or not.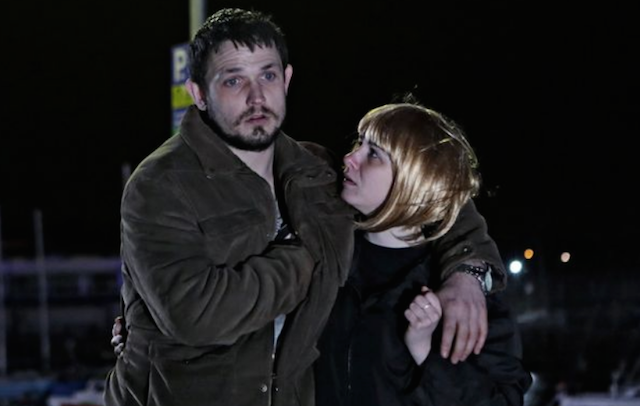 Viewers are set to find out next week that Ciaran did in fact survive the fall, with a dramatic storyline for the character's return in stow. 
Speaking to the Irish Mirror about his return, the Dancing With The Stars contestant said: "I can't wait, to be honest. It was so good to be back in there"
Giving fans an indication as to why Ciaran is back in town, Johnny also said: "Ciaran turns up again because he realises there was no point whatsoever to kidnapping Katy because he finds out that his sister is alive and well so he's looking forward to seeing her again.
"So he comes back, goes to see Tessa and then something crazy happens and we are back into hiding again."
Will you be tuning in?