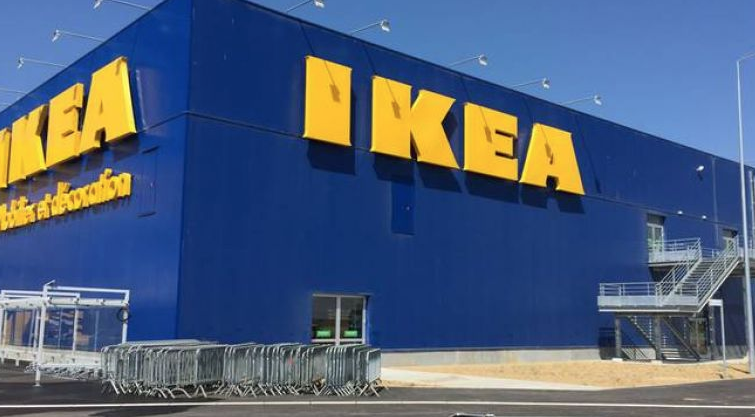 IKEA have recalled one of their popular products due to a safety concern.
Customers are being offered a full refund for the Sladda bike, as they are experiencing issues with the drive belt.
A statement issued on the Swedish furniture giants website stated that the bike, as well as all accessories are unsafe and they are urging anyone who has bought one to stop using it immediately.
"IKEA has been informed and advised by a well-established component supplier to recall all SLADDA bicycles, due to safety issues with the drive belt. The drive belt can suddenly snap, which in turn can lead to falls.
"For this reason, IKEA is recalling all SLADDA bicycles. IKEA has received eleven reports of such incidents, with two minor injuries consisting of bruises and scratches.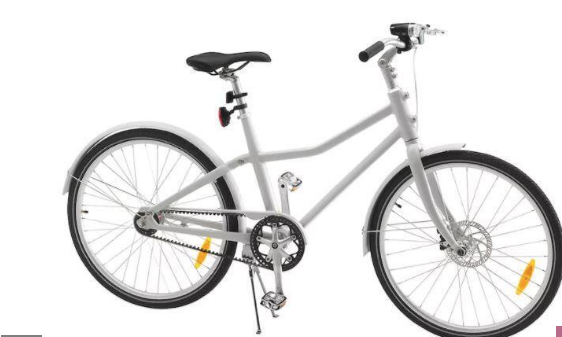 "Customers that have a SLADDA bicycle should stop using it and to return the bike to any IKEA store for a full refund. Accessories specifically designed to fit with SLADDA will also be refunded. Proof of purchase/receipt is not required.
"For more information, please contact our customer service team on (01) 541 3302.
"IKEA apologise for any inconvenience and want to thank all customers for their understanding,"