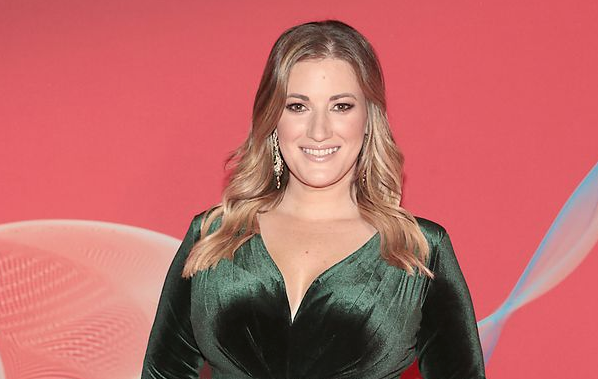 Elaine Crowley has opened up about the lack of education there is for women experiencing menopause in Ireland.
The Virgin Media chat show host was speaking at Ireland's first ever Menopause Cafe, run by VIP Magazine, Mylan and the Menopause Hub in Dublin this week, and says it's time women got to talking!
"I was in my early to mid thrities when I started experiencing the symptoms," Elaine exclusively told VIP Magazine at the Menopause Cafe in Cafe En Seine.
"I was getting hot flashes and just wasn't feeling well. I thought I had cancer initially because I was so young. But then I got my bloods done and my FSH and my LH fell off a cliff. So that is the biggest indicator that there was something amiss – it was a relief actually that I didn't have anything more serious.
"It was very obvious to me by the time I was 34 that something very dodgy was going on but I wouldn't have started HRT for another four years because I went on the pill. At the age of 38 I started on the HRT but it's taken until now to get the dosage and everything right for me.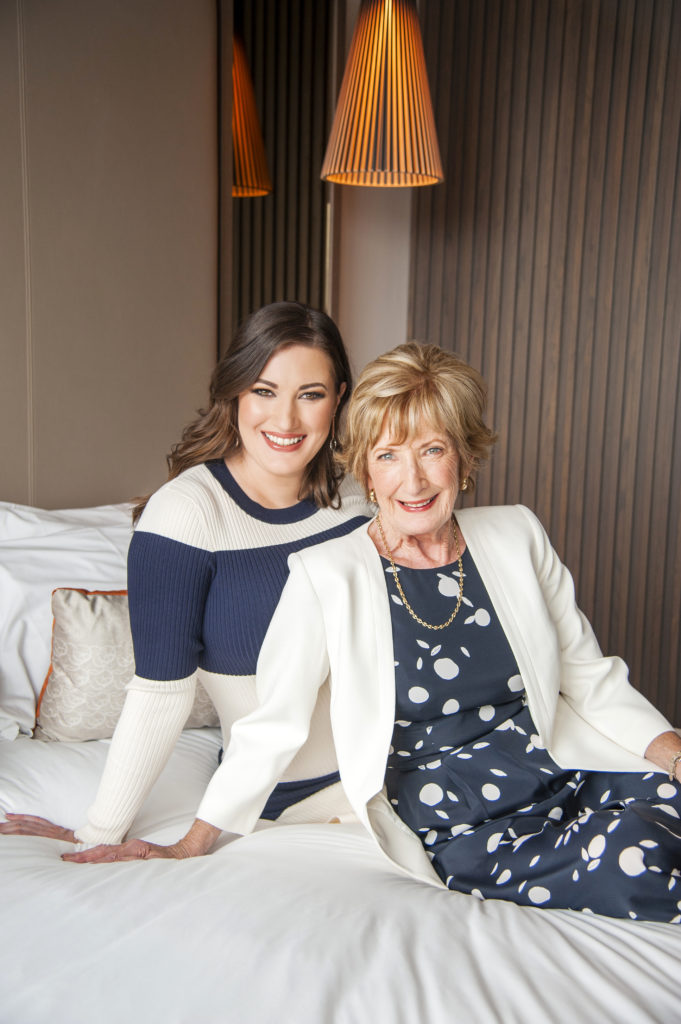 "I suppose it was very early for me, the average age is about 53 and I was in my 30's."
Speaking about how the subject is still considered a taboo in Ireland, the 42-year-old said the information needs to be more widely available.
"There's no information out there, absolutely none.
"Everyone should know, you should be taught about that as much as you're taught about your period. So it needs to be talked about a hell of a lot more.
Elaine experienced Menopausal symptoms at an early age, and speaks about how it affected her in her workplace.
"You kind of joke about it, you have to!" she laughed.
"If you're sitting down there and your shirt is drenched wet and you're fanning yourself with your script you have to tell people why!
"I think with everything, whether I'm talking about mental health issues, or depression or weight you just have to be open about things. If you hide anything it's just bad for you, you have to talk about things more. As Irish people we tend to bottle everything up and not talk about anything at all – so if you talk about it openly you're a lot happier in the long run.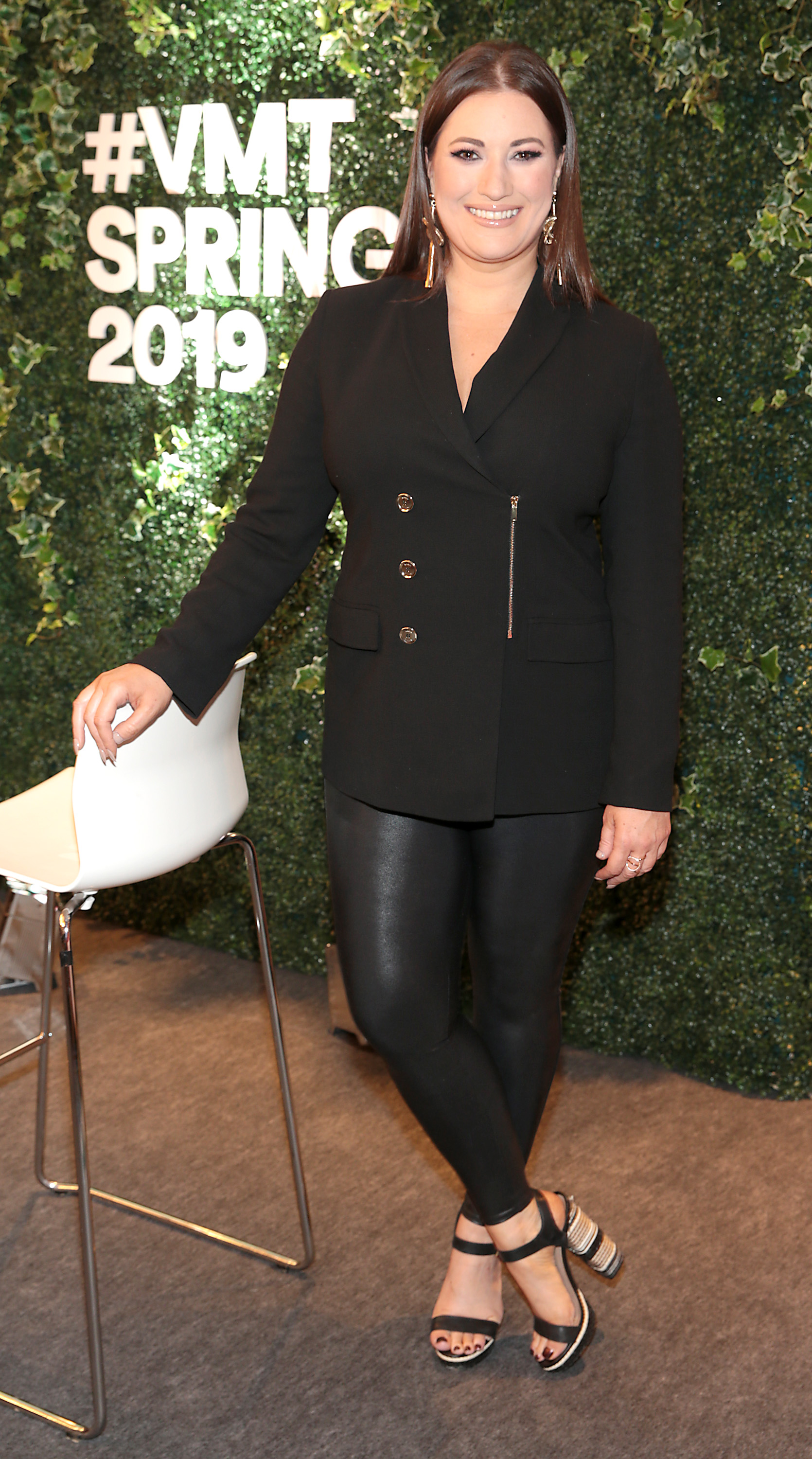 "I'm lucky enough that I do work with mainly women, so the reaction was kind of 'God, you're very young'. But a lot of them had gone through it as well. On a more managerial level I wouldn't have brought it up, but no company in the world treats it as a serious issue.
"But I suppose because I was so young there was a lot of other issues that were to the forefront of my mind and were concerning me, to do with mental health – so there was just a perfect storm of misery for a few years.
"If I had this diagnosis ten years ago it would have been a different kettle of fish. It takes a while.
"There are some things you talk about and some things you don't. You don't kind of cry in a corner about it, well maybe you should. But then again, I was in my 30's – none of my friends were going through what I was going through, they hadn't a clue!
"I think for someone at a normal menopausal age it would be healthy to talk to someone else, but with me I was just so young.
"Particularly with HRT there is an awful lot of scare mongering going around, but getting my thyroid, my estrogen, my testosterone and my progesterone under control has utterly changed my life.
"Some people wouldn't have symptoms as bad as I do, some people have worse than me, but just don't be afraid to educate yourself on it because it needs to be done. You need to find out what's good for your body. And don't be afraid of HRT, it's not a dirty word. Yes, some people don't want to take it and that's fair enough but just educate yourself to the benefits and the risks.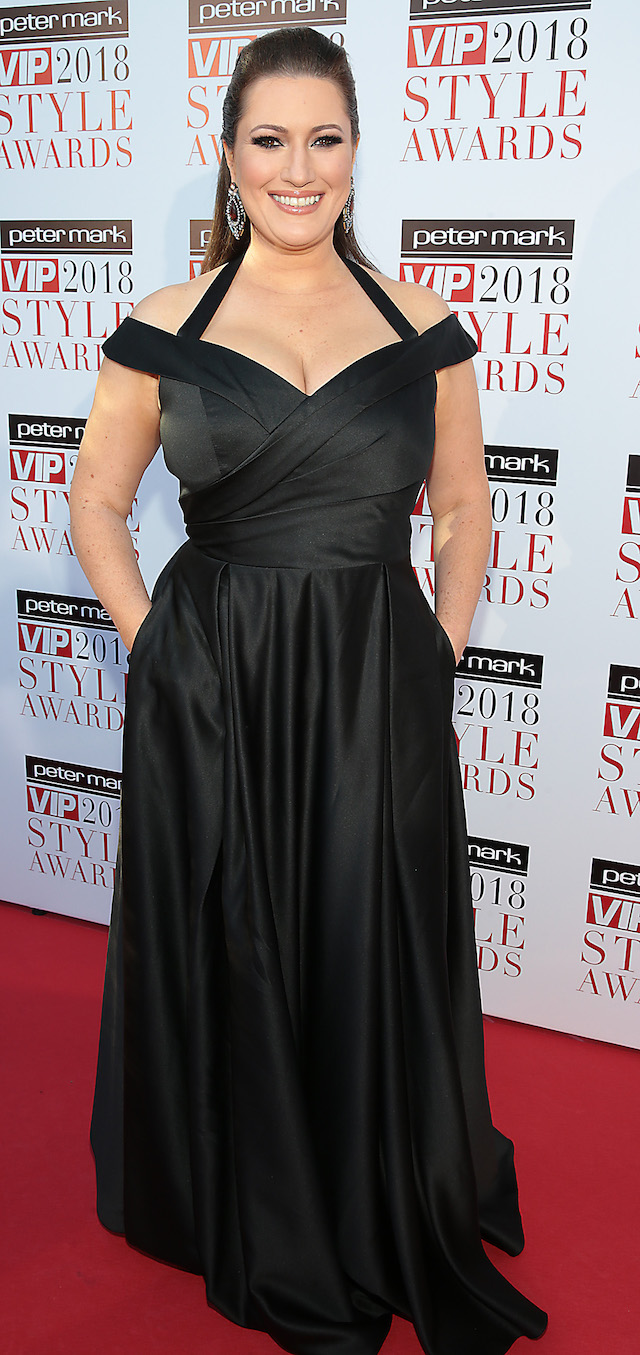 "Especially for me, because if I didn't go on HRT at an early age, I'm looking at all these conditions like cardiac issues, I would probably have osteoporosis by the time I was 50. You're looking at bone problems and it's not when you're 80, its when you're 50 or 60.
For more information be sure to visit www.TheMenopauseHub.ie