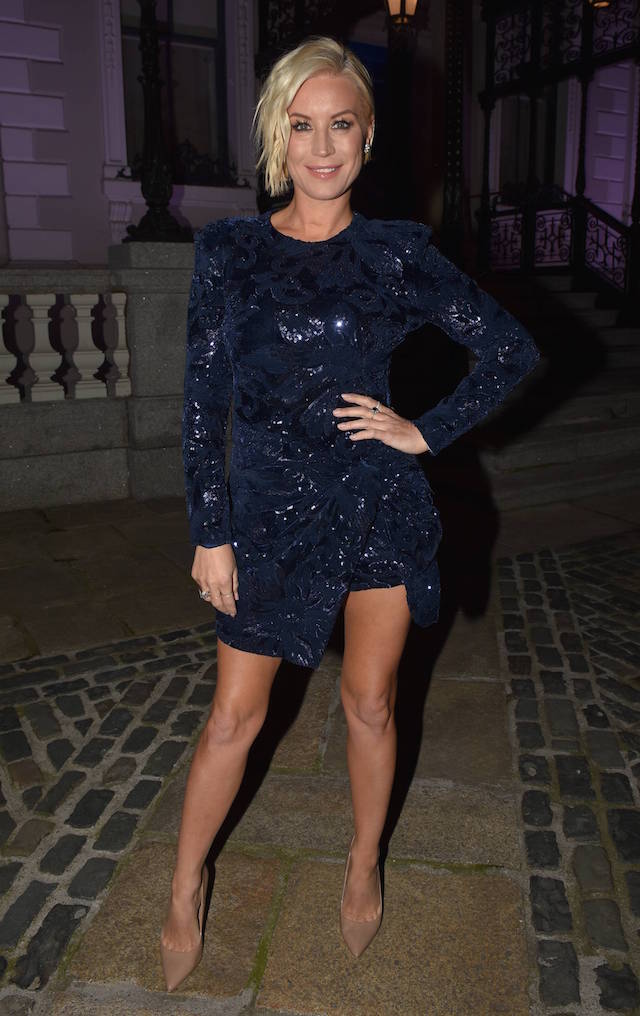 Denise Van Outen has revealed she wouldn't shoot down the chance to work on another reality tv show in the near future.
The former Strictly star admits that Masterchef has piqued her interest, and she'd definitely consider taking part if the opportunity arose.
The blonde bombshell, who is currently judging on Ireland's Got Talent, would love to get the chance to learn a new skill and put it to the test.
"I would like to learn to cook and do Masterchef," she told VIP Magazine.
"I'd like to learn to cook first, because I can do the basics but I'd need someone to give me a bit of guidance. I think when you learn something, then I'd enjoy it."
As for I'm A Celebrity Get Me Out Of Here, while Denise enjoys the show itself and likes to partake in outdoor activities, reveals it would take a bit of persuasion before she'd enter the jungle.
"I would love it because I really like camping and I do a lot of trekking and stuff, but the critters are the bit that I'd be a bit rubbish at," she said.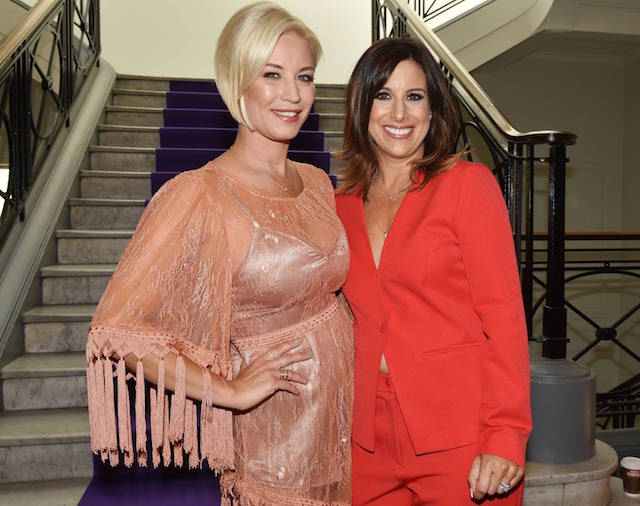 Last night, Denise took part in the first live semi-final for Ireland's Got Talent, which saw the judges have to make a choice between Paul Ryder and Linda McLoughlin, deciding which act to take through to Saturday's show.
Jason, Louis and Denise opted to save Linda, however didn't make the decision lightly.
"Linda gave me goosebumps when she sang. I loved everything about her performance," she said.
"It was a shock to have to choose between the two of them, it was so hard."
VIP Magazine is the official Domino's reporter for this series of the talent competition. Stay with us for all the latest news and behind the scenes action from the show.