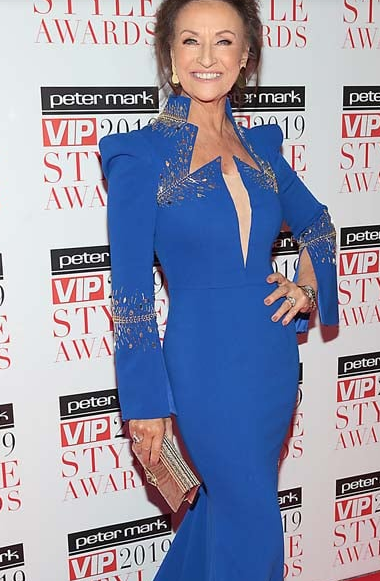 Celia Holman Lee is always one of the best dressed people in the room, no matter what event she is at.
The Limerick lady was awarded the honour of 'Most Stylish Ever' at the 2018 PMVIP Style Awards, and came back to the red carpet this year looking as stunning as ever before.
We caught up with the style icon to pick her brains on how to achieve that effortless look that she does so well.
"I always want to look fabulous, the best I possibly can," Celia told VIP Magazine at the PMVIP Style Awards.
"I do really try, I work everything around my dress.
"I would suggest that certainly looking effortless means you've killed yourself trying to look like that, it doesn't necessarily happen like that.
"The only way you could get caught is maybe to overkill. I would suggest you look at yourself, look at your accessories and look at the dress on and really think about your look."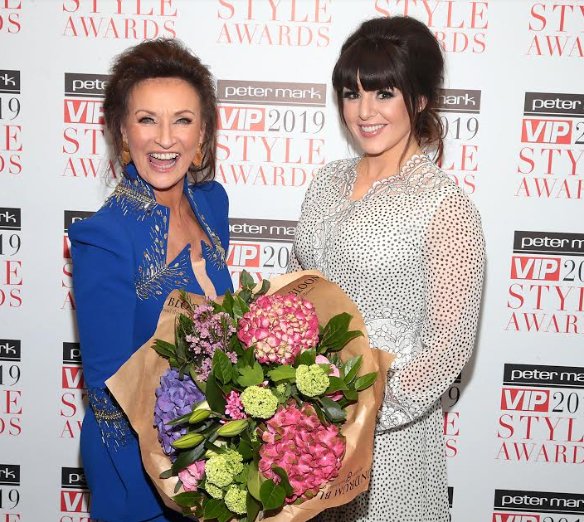 Celia joined us in the beauty room ahead of the awards to get glammed up by Peter Mark and Inglot, and says her hair and makeup is an important part of her style too.
"I could have come in here and said 'Oh I want loads of hair falling down and ringlets down my back', and I would have looked mad!
"My dress is a very strong dress so the whole idea is to pare back the rest."