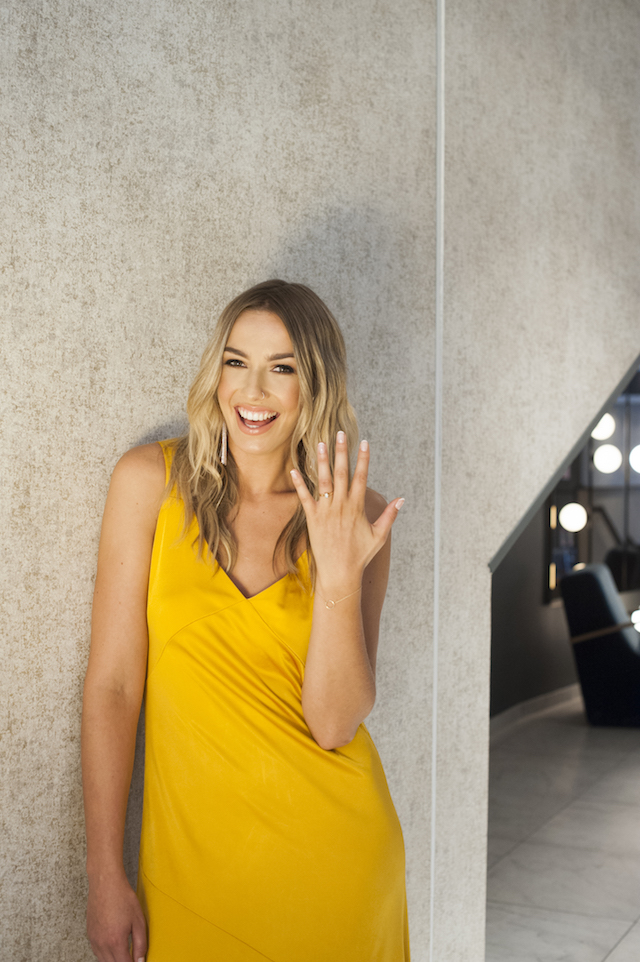 Blathnaid Treacy has revealed that she has her wedding venue booked and all other plans are in full swing.
The TV presenter revealed that they are hoping for a sunny day for the nuptials.
"We're getting married in early summer in our home county of Wicklow. We booked the first place we went to.
"I just want to have a big massive party and have loads of fun. We're getting married outside, so hopefully the weather will be nice."
The also opened up about how lots of music is essential for the big day.
"Music is really important to me. It's a big component of the day and there will be loads of different genres," she told the RTE Guide.
"Charlie's mum is a singer so she will be singing our first dance which is so nice. Charlie is going to be playing. There will be loads of our friends, my brothers (playing)," she added.
"I wish it was tomorrow."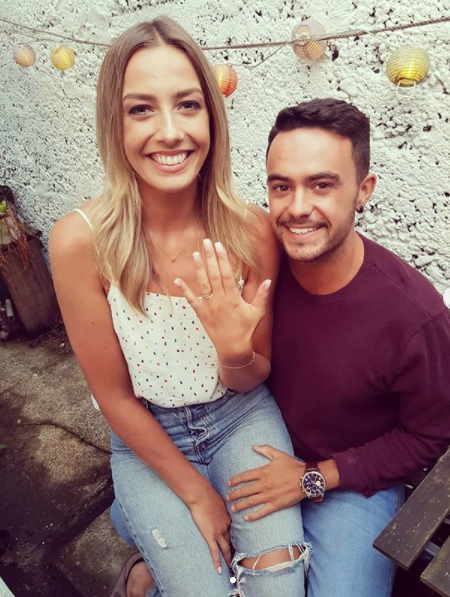 Blathnaid and her fiance Charlie Mooney got engaged in August during a stunning holiday in Mexico.
Speaking to VIP Magazine previously, the star revealed she wanted to be a 'badass bride'.
"The last thing I want is all the frills and ridiculousness."
Speaking about her idea for a wedding dress she said: "You know if you want to go into a bridal store you have to book an appointment? I didn't know! I've never done this before. The first place I will go is Folkster bridal because I adore them."
The DJ also revealed that she's not planning on spending a fortune on her big day.
"No. Oh my God, I am being so frugal about it. And the last thing I want is to be one of those brides up to ninety and not enjoying their day."
"Obviously, there will be some things that we just can't avoid but I wouldn't be spending tens of thousands of euro. Once you start looking up weddings you're like, 'Wow weddings are expensive.'"
The host who has been working on Xpose this year is set to return to Dancing with the Stars spin-off Can't Stop Dancing in the new year.