Presenter Ryan Tubridy has shared the reason he left social media app Twitter.
Speaking on The 2 Johnnies Podcast, the 49-year-old said that he had to remove himself from the app as the trolling sometimes felt like too much for him.
"I was on [Twitter] for a while, and when I was on it, I'd finish The Late Late Show and I'd go out and be having a beer afterward and I'd be going through it [reading] 'You're this, that and the other' – and [thinking] 'why am I looking at this?," he began.
Continuing on, Ryan explains the moment he realised that his phone addiction could be a problem.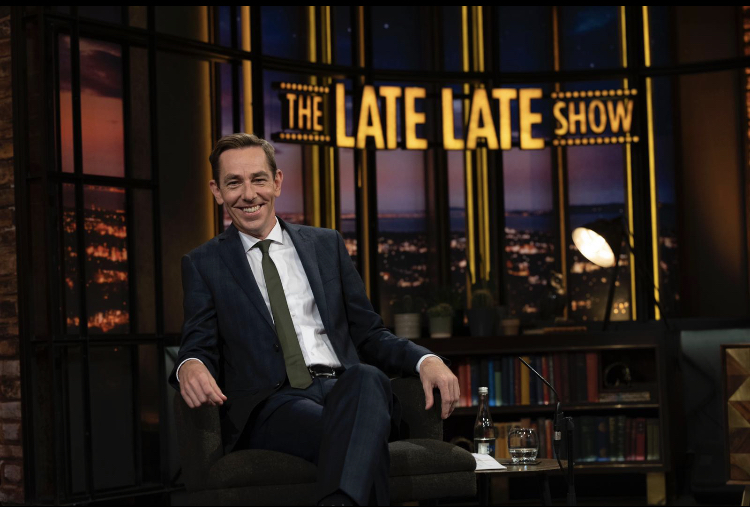 "My daughter turned around to me at one stage when I was on the phone, and I was a little bit addicted to Twitter because it's easy to be; She was about 14 or 15, smart girl as she is, and she said 'I can't believe you're on the phone again'.
"When your teenage daughter says 'You're on the phone again', you're in trouble – and I was in trouble."
Ryan says that for him, he enjoyed using social media as a way to get more attention, but he soon realised that he didn't need it.
"I was looking for more attention, I didn't need it – [I've] got a chat show, [I've] got a radio show – what the hell [more] do you need"
Choosing to leave, Ryan shared his goodbye with the app one evening as he was meeting his brothers for a drink.
"I was going to the pub to meet my brothers, as I do, and I was walking in and I sent one last tweet, and I said 'Listen everybody, it's been lovely – but I'm out."
At the time, he wrote:
"Dear Twitter, this is my last tweet. It's been lots of fun but I must leave. No drama, just not enough time. Thanks and take care. #goodbye"