Love Island contestant Greg O'Shea has opened up about the hate he received after leaving the villa and refusing to take the conventional ex-islander career route.
Winning the show with fellow islander Amber Gill, Greg thought long and hard about moving overseas to London so he could focus on his growing TV career, but instead decided to pack up for home again. His reasoning for this was his Rugby Sevens career.
Chatting to The Mirror he said: "People said I was full of s**t, I was only after money and I was getting death threats"
"But the truth was that I went back to Ireland to earn less than minimum wage and to train"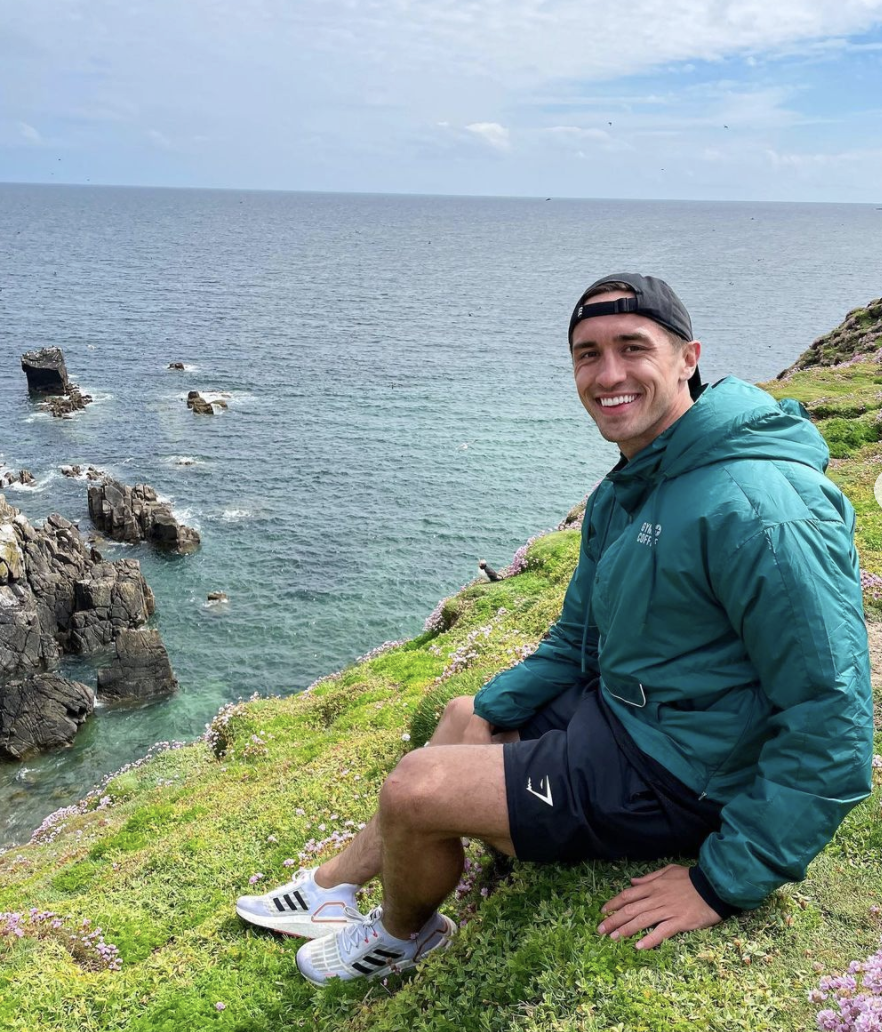 Continuing on, Greg says that he doesn't regret his decision at all, adding: "I am happy in myself and I still have all my friends and teammates"
Greg's goal was to make it to the Olympics, and he didn't want to settle for anything less.
"In one sense, people were offering me contacts for obscene amounts of money and I would have been living in London"
"My pockets would have been full but I wouldn't have been happy because I would have been watching my mates achieving their life-long goal of getting to the Olympics."
View this post on Instagram
Greg achieved what he set out to do, representing Ireland in the Tokyo Olympics back in July 2021.