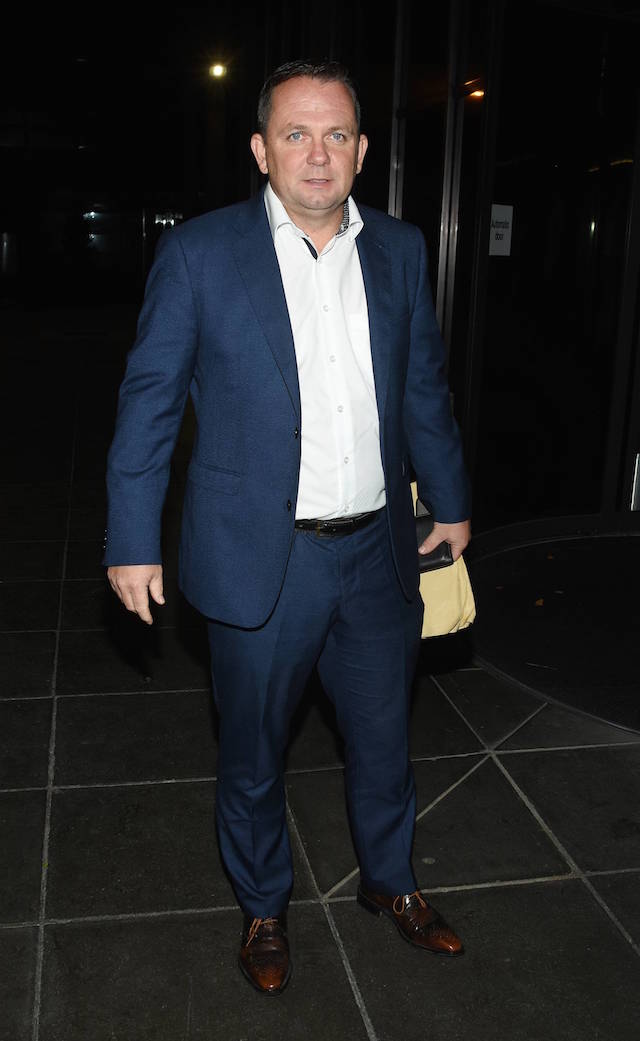 Davy Fitzgerald has given an update on his health as he continues to deal with his heart issues.
The Ireland's Fittest Family coach revealed in his 2018 book At All Costs, that he was diagnosed with sleep apnoea that led to depression, as he lives with heart issues.
"I was shattered. Essentially, your breathing repeatedly stops and starts because of, in my case, a relaxation of the throat muscles," the All Ireland winning hurler admitted in his book.
"In extreme cases the brain and other organs can become deprived of oxygen, with, naturally, grave consequences."
Now, Davy says he is taking it all in his stride.
"I am not too bad, thank God," the Clare man told RSVP Magazine.
"I try not to dwell on it but it is something that I have to take care of because you never know what might happen at any time.
"In my head, I am saying 'if I look after myself I will be good for a rake of years' because if I was worrying too much I would be in trouble."
We're wishing Davy all the best in his recovery!