Miriam O'Callaghan has opened up about her future in broadcasting, and rules out the prospect of ever presenting The Late Late Show.
The much loved star of radio and television is best known for presenting Prime Time on RTE One, as well as standing in for Sean O'Rourke on RTE Radio during the summer months.
With big changes happening in the station  recently, and big names taking a hit in their salaries, despite her experience heading up a chat show, the former Saturday Night With Miriam host says she is ruling herself out of replacing Ryan Tubridy on the big gig!
"I am happy to put this on the record, I never want to present The Late Late Show– ever," Miriam told the Irish Daily Mirror.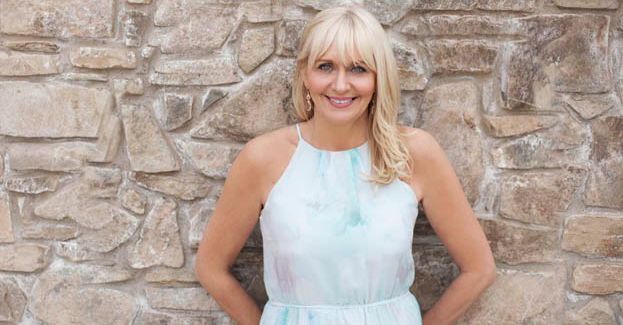 "I am not afraid of live TV, but I prefer current affairs and you have to believe what you believe in.
"I am a current affairs junkie and it is what I do for a living. I like doing lighter stuff but I would never give up current affairs.
"I did a chat show on Saturday nights for 14 years, been there done that. To be honest, I do work very long hours and working Saturday nights really ate into my family life."
"I was never home because I was out all week doing Prime Time all week and then working at the weekend.
"I prefer to do daily radio instead of a summer chat show."