Kerry Katona has said that her split with first husband Brian McFadden was the reason for her drug relapse.
The singer revealed that she first took drugs when she was just 14 years old, when her mother gave them to her.
Though Kerry continued to battle with drug use she says that she first realised she had a problem after her split from Westlife star Brian.
The pair married in 2002 and split in 2004, they had two children together. The 37-year-old says moving back to the UK after living in Ireland contributed to her drug relapse.
She said: "I think it was probably after my first marriage breakdown. When I met my first husband, Brian, he came over to England and as far as I was concerned, he was my knight in shining armour.
"Unfortunately they don't exist. I just get a t**ser wrapped in tinfoil."
"He took me from England and took me over to Ireland and my life changed! I couldn't believe that I went to a nightclub in Ireland called Lillie's and I stayed up until four o'clock in the morning without taking any drugs!"
The star admitted she was shocked to find she could have fun without drugs.
"I was like, 'Oh my God! I can't believe this is happening!' Just from having a really nice time, a really good time. I was buzzed off it, it was absolutely great.
"Unfortunately the w**ker left me… I'm joking, we're on good terms… And that meant I had to move back over to England but, me going back from where I started from, you lie down with dogs, you're going to get fleas."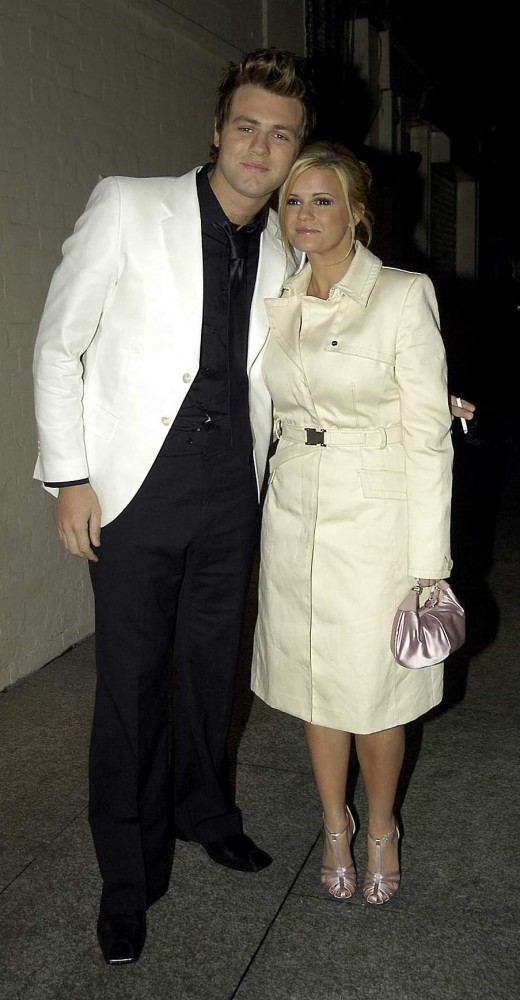 Kerry then got involved in more TV work and said her drug use spiralled out of control.
"I think for me, after the [I'm A Celebrity… Get Me Out of Here!] jungle, my fame became so high, and being married to someone in Westlife and, when I did go over to England, all my friends around that time, they were all into the drugs.
"And I wanted to prove, I've not changed. I'm still 'our Kez', I'm up for a good time. So I'm buying all my friends coke and trying to get people to love me.
"I never grieved Brian which made me chase that first buzz, that first line, and it just went on and on and on."
Kerry spoke in-depth about her addiction journey in a speech for new rehab facility The Hygrove.
She also said that therapy, rehab and exercise helped her to turn her life around.