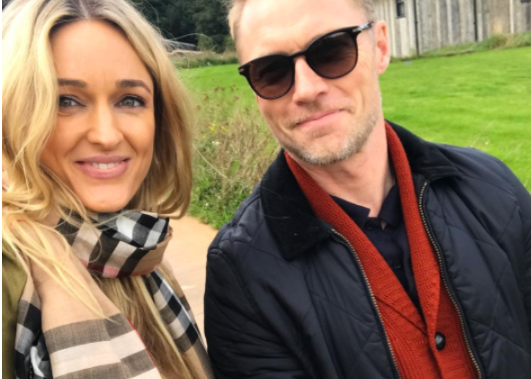 Ronan Keating today celebrates his 41st birthday, and his wife Storm has paid a touching tribute to him.
The pair who married in 2015 have a nearly one-year-old son Cooper, and are celebrating Ronan's birthday today as a a family, with Storm's beautiful words about her husband making us all a little teary.
"Every day I look at this face and feel like I could burst," Storm wrote on Instagram.
"I've never known another man who is so sweet and sensitive. Who loves his family & friends so much it defines him and who is so generous in the true sense of the word… you earn it all and you give it all.
"None of us would have what we have if it wasn't for you and how hard you work plus the sacrifices you make and that's the truth.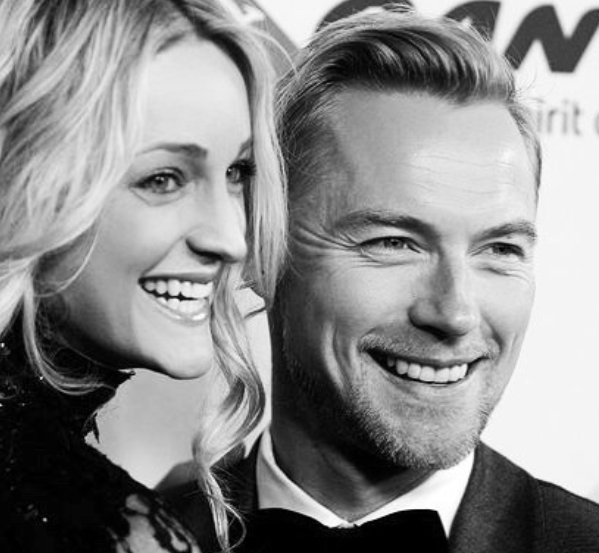 "To top it off you are so bloody patient (especially with me ha!); you are fair in a way people just aren't these days; you are incredibly domesticated; your commitment to charity is inspiring; you're a fantastic cook; a wonderful father; a sexy son of a gun; and you're feckin funny too!
"You are it ALL and you have it all because you are one very special human being… thank you for making my heart sing every single day and blowing my mind with your compassion for the world and those around you. I love you so much my amazing man, happy birthday baba. Sx"
Happy Birhday Ronan!