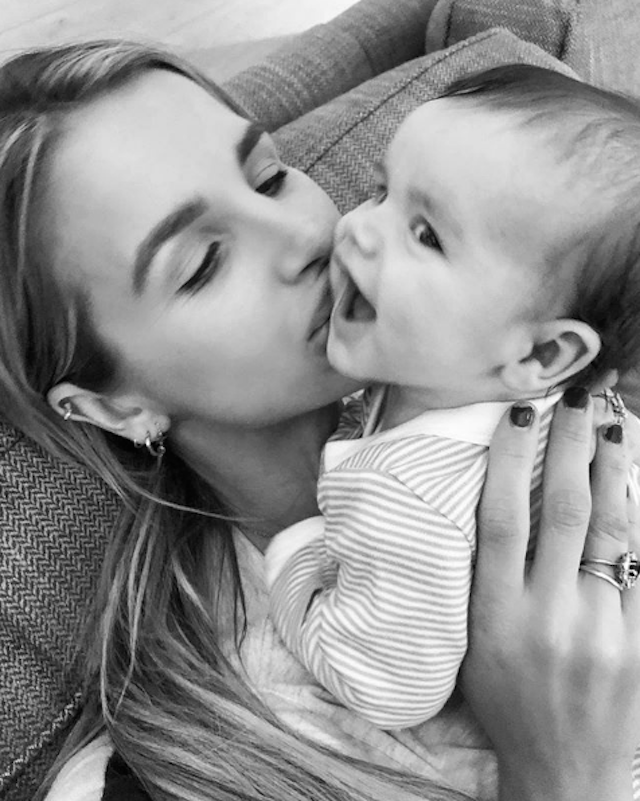 Vogue Williams has revealed the adorable meaning behind baby Theodore's name.
Following her wedding to Spencer Matthews during the summer, the Irish presenter and reality tv star welcomed their first son to the world in September of this year. 
Despite calling him one specific name throughout the pregnancy, the happy couple opted for something different at the last minute.
Speaking to VIP Magazine, "Spencer actually thought of the name. We went to Greece on our holidays and we were told the name meant 'God's gift', so we liked it even more then.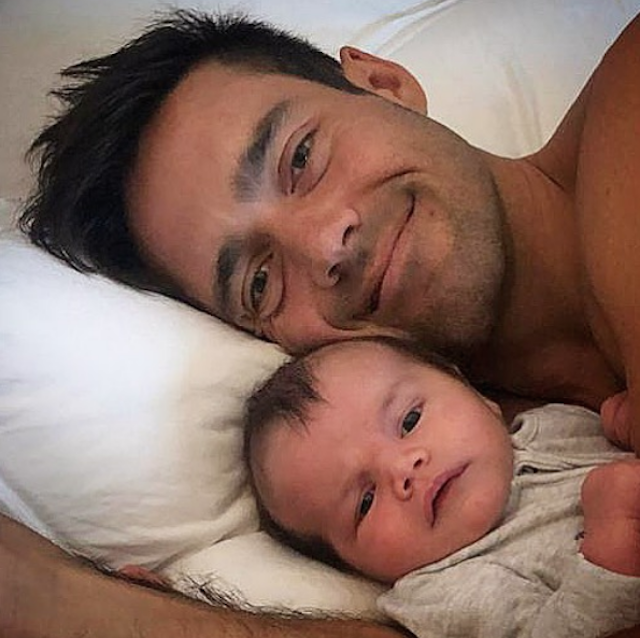 "I was going to call him Teddy – throughout the pregnancy, we were calling him that.
"Then he arrived and we didn't think he looked like a Teddy so we stuck with Theodore."
In a special nod to her late father and Spencer's brother, the pair chose to incorporate Michael and Frederick too, as Theo's middle names.
"It's a great memory. It was important for us to have them in the name.
"I love the idea and I think it's really nice. He will always know where his name came from," she said. 
Earlier this week, Vogue and Spencer shared a glimpse of little Theodore's christening.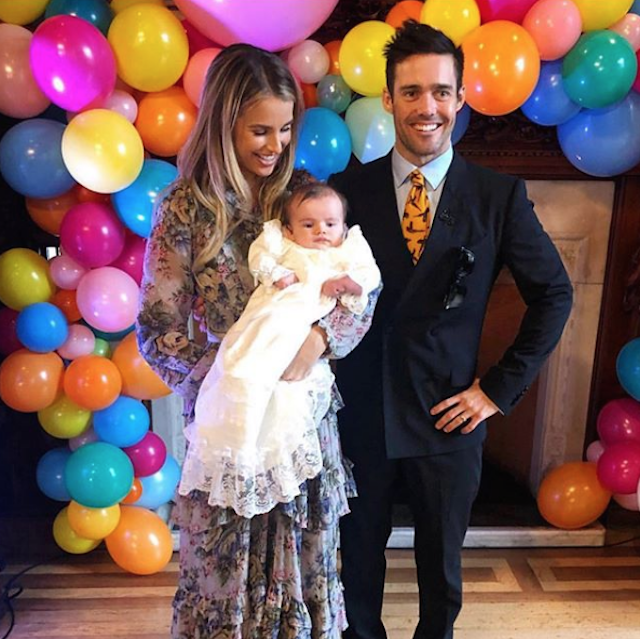 Vogue wore a beautiful floral dress from Needle & Thread, while Spencer opted for a navy suit.
Theo's lace christening gown was made by Irish designer Paul Costello, who also created Vogue's wedding dress.