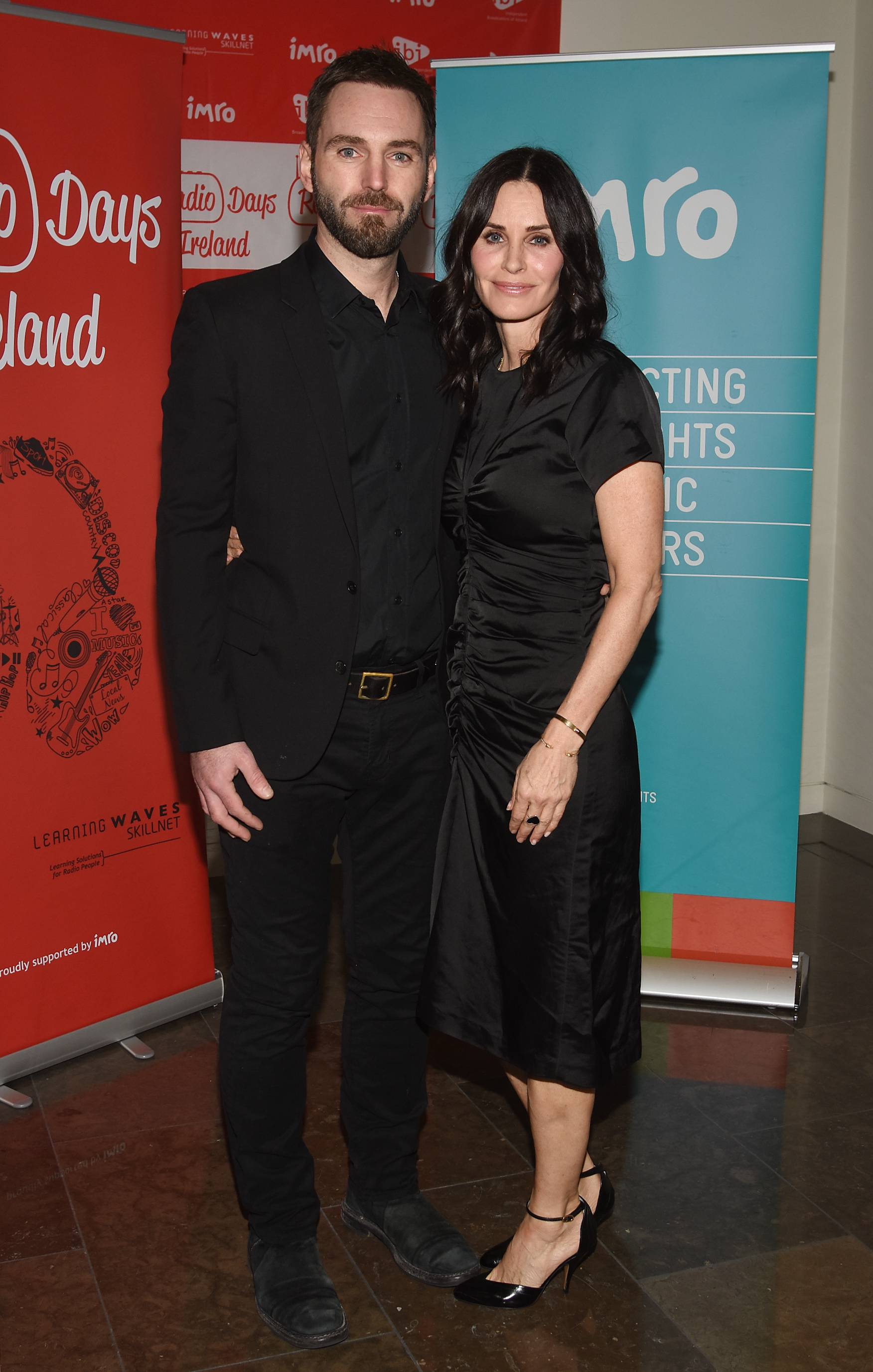 Courteney Cox has revealed it's been incredibly difficult being away from her partner Johnny McDaid during lockdown.
The pair first began dating in 2013 before breaking up for a few months and then rekindling their romance.
Now they're stronger than ever – but living on different sides of the Atlantic due to lockdown restrictions.
Speaking on The Vinyl Supper podcast, the actress said, "Let's say it's been 150 days. And I haven't seen John in that many days.
"He left the next day after the whole country shut down – or at least [when] California did."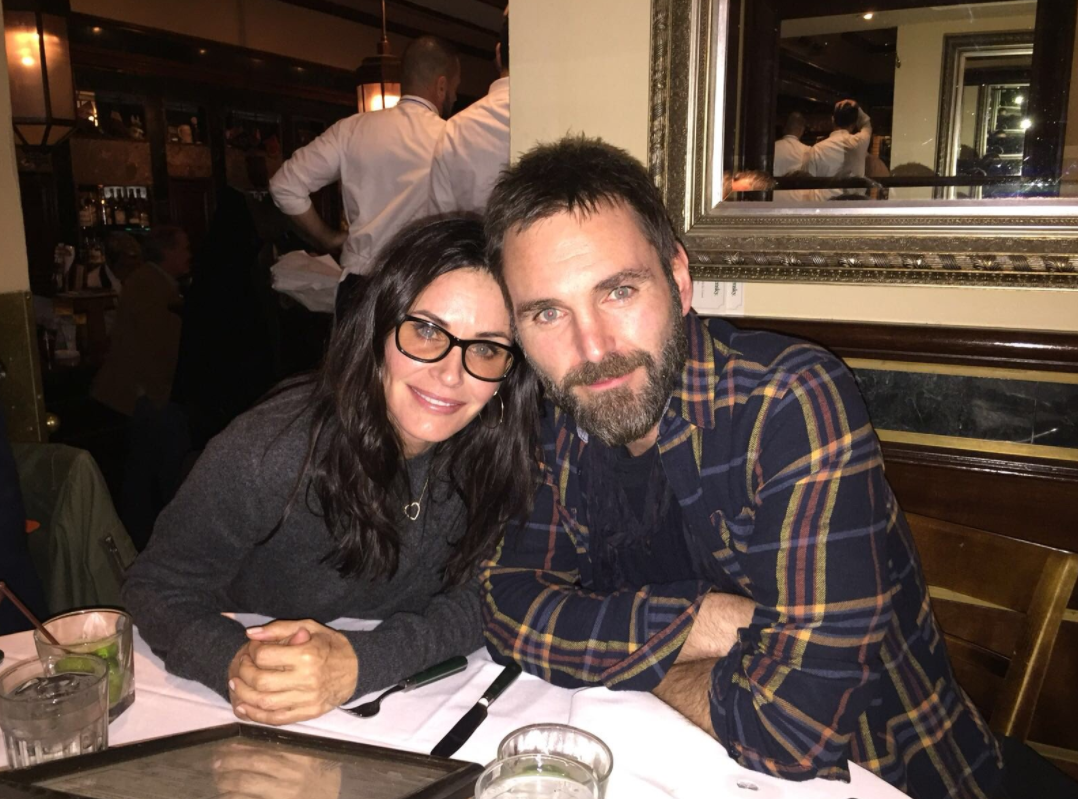 She recently told chat show host Ellen DeGeneres it's been very tough being apart, and she misses the Irish singer so much.
"I have not seen him for so long. We spend a lot of time on Facebook but I just miss his physical touch. This is hard," she said.
"He was supposed to go to Switzerland to write and instead had to go to England. Then all of a sudden, this all happened and they called a quarantine."
We hope they can reunite soon!