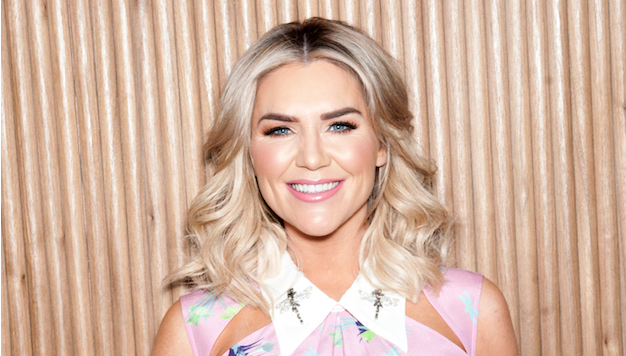 Erin McGregor has revealed that she was not prepared from the nasty comments that come with fame.
The reality star admitted that she was hesitant to do Dancing with the Stars because of the negative feedback from some viewers.
"It was a tough journey. They were asking me for ages and I was apprehensive because I knew what was going to happen and I knew there would be trolling I knew people would be like 'who does she think she is? she only got the chance because of who she is," she revealed.
"I wasn't really prepared for it, that feeling of what people were saying, I was a bit fragile. But anything I do I do it 100%."
Erin has since become a regular at celebrity events and on TV shows including Xpose. But the star admits that the reaction to her Late Late Show appearance caused her to break down in tears.
"I'm a grown woman. Idone the Late Late Show, I got into bed and I never heard the cries of me – I literally howled," she told Paddy Holohan on his No Shame podcast.
"I could hear myself crying and it was actually like a wild animal being wounded. I couldn't believe that these – and women – were saying this s***."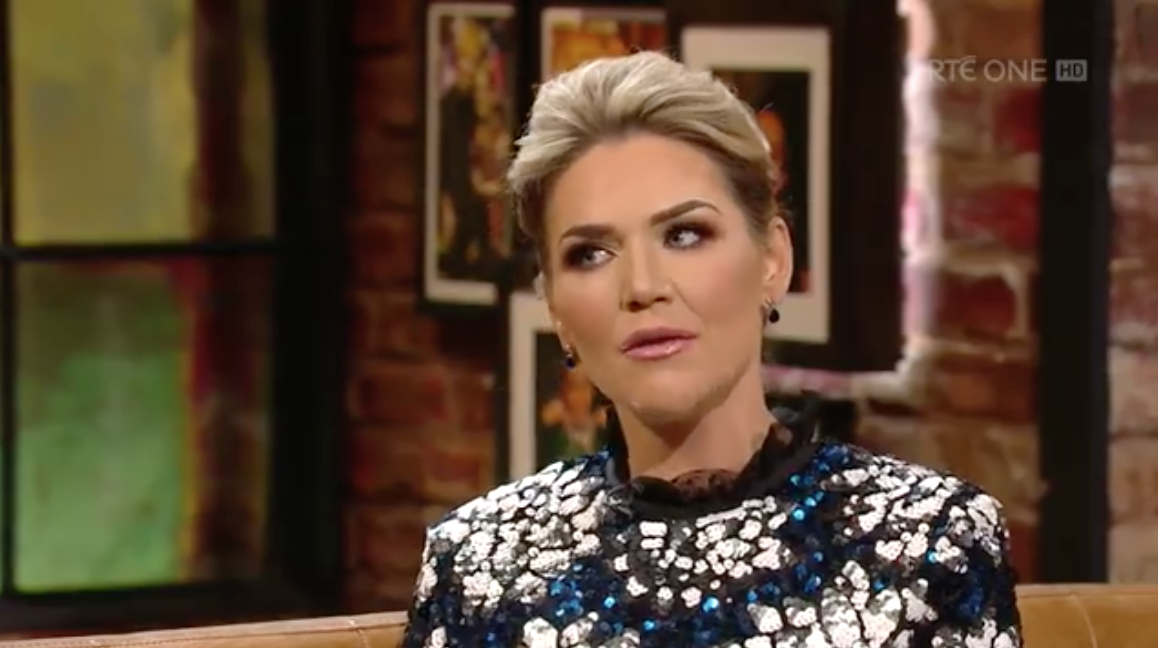 The mum-of-two feels there is a serious issue with trolling strangers online.
"I only saw recently, there was a girl on First Dates and they were talking about her make-up. I was like, are you f***ing winding me up?"
"I just hope that these people who are writing this stuff aren't educating our children, aren't working with our kids because if that was a child… a child went missing in Tallaght and the comments people were making about the parent."
The 36-year-old revealed that she has learned to be more considerate of what is going on in people's lives.
"One positive I've learned to take from this journey is that I've learned to be less judgemental. I learned to go, whatever is going on in your life, whatever's going on in your life to be like that… to kind of have a bit of empathy for the person and try to see it from another person's point of view."
She added: "At the end of the day, no one knows what anyone is going through, no one knows. Life has shown me that if you judge someone, you bet your b******* in a year or two time, something will happen to me."