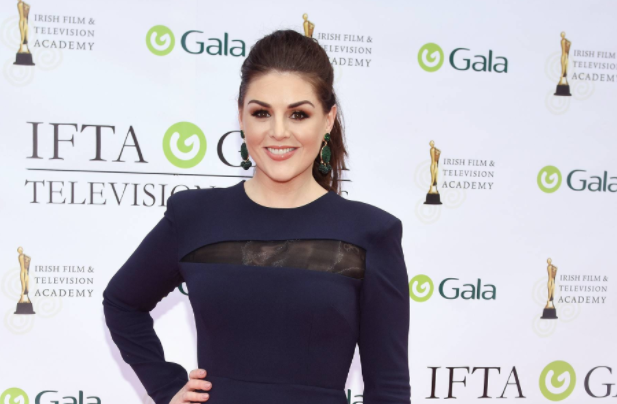 Sile Seoige has opened up about how being diagnosed with cancer changed her perspective.
The TV presenter explained that she feels it meant to be, and her illness helped to get her to where she is now.
"Now at this stage, I feel very lucky, weirdly, that it happened," she explained. "Because it's given me a sense of perspective that I wouldn't have had before. I hope nobody has to go through something as serious as cancer to get the learnings that I got. I'd only say it because I'm a lucky person who got through it."
Sile has a one-year-old with her fiancee Damien, and says the hard times helped lead her to this point.
"I wouldn't change it now. My life has radically changed since then for the better. And if it hadn't happened would I have my little boy Cathal? Would I be in the relationship I'm in now? I don't know if I could be. Because everything that happens leads you to where you're meant to go. "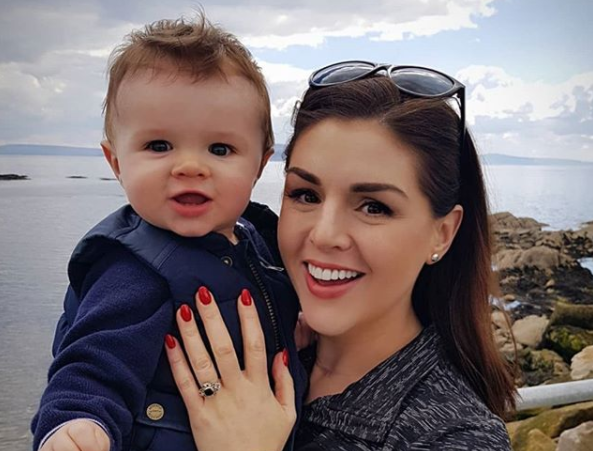 Speaking to Doireann Garrihy on the Laughs Of Your Life podcast, Sile was asked to pick her 'no laughing matter moment.'
"Being told at 32 that I had cancer was certainly no laughing matter. It was scary, it was surreal and my initial reaction was 'what?!' and I cursed a lot, I'll be honest. I was in disbelief when the doc told me," she revealed.
Sile explained that she had a lump on her neck which turned out to be thyroid cancer.
"I was living with a lump in my neck and was almost excited about getting it out and done," she explained.
She added that when presenting her chat show with sister Grainne, and admits that she was concerned about the appearance of a lump on her neck while she was on tv.
"You go into shock because you're not able for it. The tears came for me later, initially, it didn't land with me. I wasn't expecting it because I had had the operation and I had a biopsy that came back clear so I wasn't expecting it. It was first thing on a Monday morning and I didn't have anything with me so it was just a checkup to make sure I was grand before I went back to work. But then they say look we have to go back in and get the back of the gland. I remember waiting to go into theatre. It felt like an eternity. I was totally fine with the first operation because at the time I didn't realise it was cancer it was just something I had to get done."
"It was a really surreal time in my life. You realise you're not this invincible being," she said.
Last year, Sile spoke about going for a checkup five years after her diagnosis.
"It's times like this I feel like I am just bursting with gratitude – I'm feeling so lucky," she said of her positive health update.
"At this time of year, I feel luckier than ever, natural being a new mum- the importance of my health… not just for me, but now I need to be healthy and well for my baby and I will be and I am," she said.