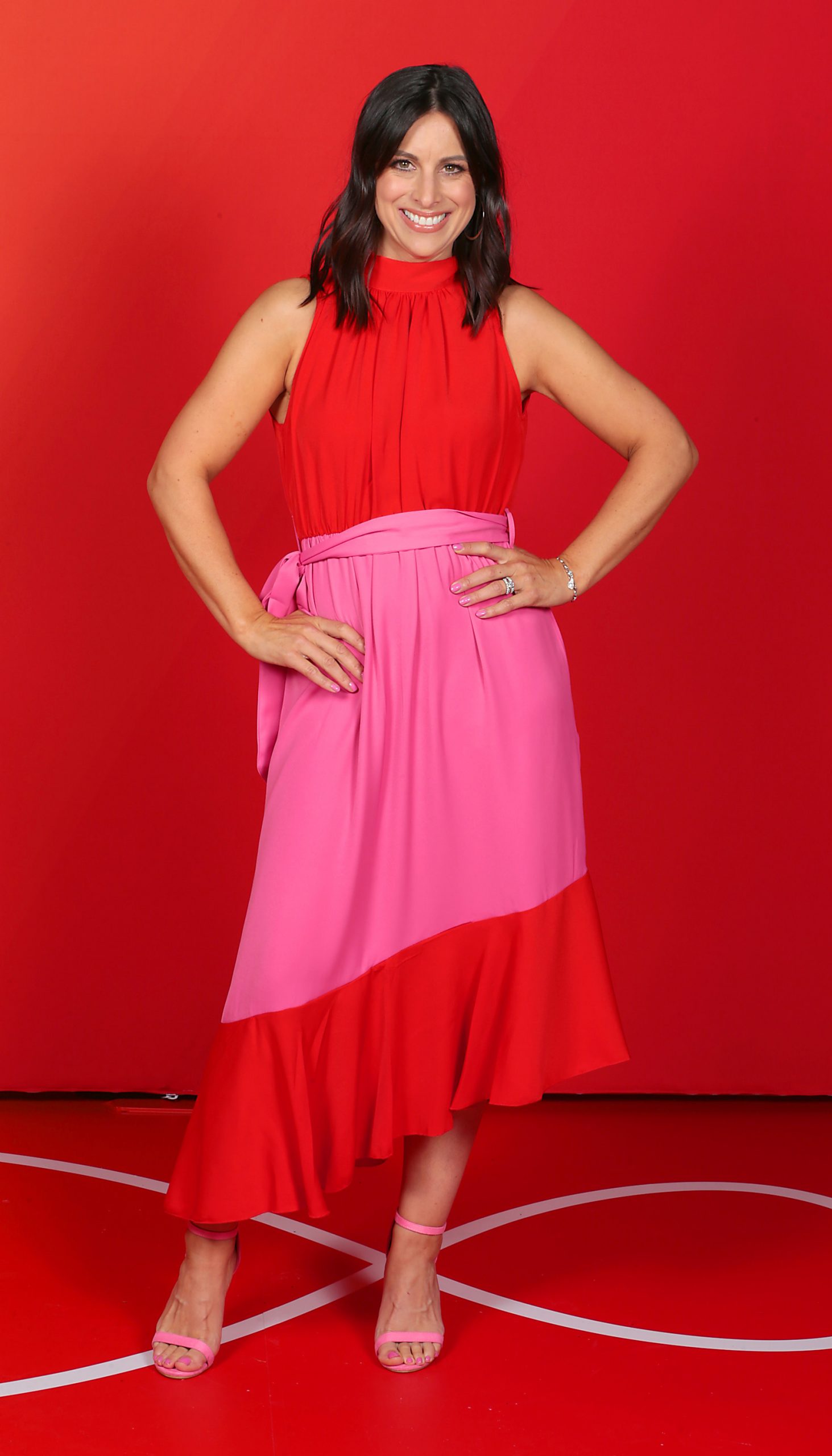 It's the return many have been waiting for, Lucy Kennedy is back living with famous faces for a weekend, and as it turns out, she's just as delighted to be back as we are to see her.
Landing on Virgin Media One at 9pm last night, Lucy shacked up with GAA legend Pat Spillane in his home in Kerry. During her stay, fans saw the two grow closer (although social distancing guidelines remained in place) chatting about his personal life, going for a spot of swimming, and nattering some more over a takeaway.
Sharing what it's like to be a part of the show, Lucy says that about as fun as you could imagine, and not something she plans on packing in anytime soon.
"Living with Lucy is just – I love it! I think I've lived with 45 celebrities at this stage and I'll never grow tired of it" she told RTE.
Explaining why she believes we're so enamored with the show, as a nation, she says:
"We're a naturally nosey nation. It's like Room to Improve. I will never get bored with Room to Improve. You'll always need to renovate a house, so it's still very interesting."
"Living with Lucy is the same kind of format, in that it's as current as the celebrity you're living with, so nobody's going to get bored with it. The next person who answers that front door could be very current – it's just that there's so many people.
"I could do it forever. And I'd love to."
Living with Lucy continues on Virgin Media One next Monday at 9pm.