Blathnaid Treacy has opened up about her plans for a blow out summer wedding, and it sounds like it's going to be a party!
The host of Dancing With The Star's after show Can't Stop Dancing got engaged to her beau Charlie Mooney back in August 2018 – and now says she can't wait for the big day!
"It's all happening, we're doing it, we're getting married," the beauty told TV Now Magazine.
"This summer. We organised it quite soon after we got engaged. We have the dress all the bridesmaids' stuff, we just have to get the suits now.
"I just can't wait to have a massive party."
Despite mingling with the stars on a daily basis in RTE TV studios, and on 2FM radio, the 29-year-old says it won't be a huge guest list event.
"There won't be 300 people at it, but it'll be a big session, relaxed vibes, not in a church, more boho vibe.
"The main attraction will be the music throughout the day. It's going to be great to see all our favourite people in one room."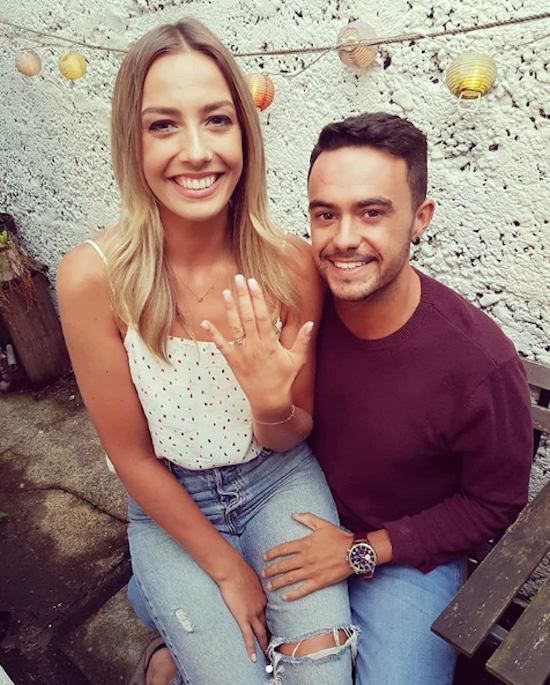 "I've got Paula Callan booked for makeup because she's incredible and Carolann McGuirk, so I'll be in good hands for the day and I'm so excited for my girls to have their hair and makeup done by the best in the biz, it's going to be deadly."
It sounds like it's going to be the bash of the summer!