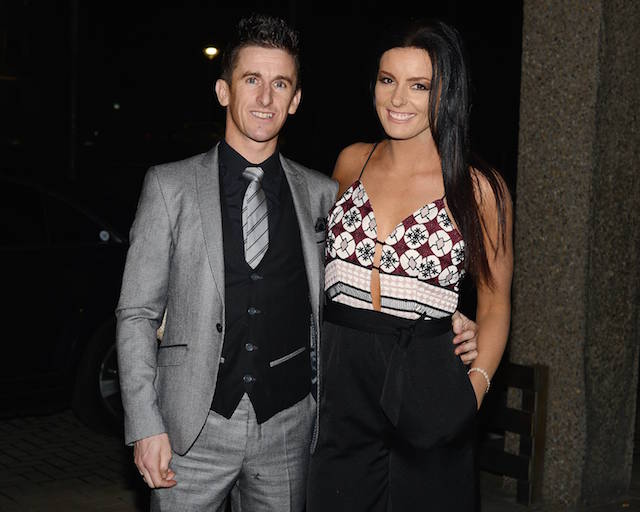 Rob Heffernan became the latest celeb to be eliminated from Dancing with the Stars last night, after facing Erin McGregor in the dance-off. 
While he'll miss the show and everyone involved, Rob can't wait to get back to his family in Cork.
The race walker has found it tough being away from his wife Marian and children over the last number of weeks, as he's been based in Dublin for the competition. 
"I'm looking forward to getting home to my family. There's always a silver lining. I can't wait to get back to my partner and kids," he told VIP Magazine.
"I'm sad it's all over, but I'd have been sad leaving in two weeks, even if I won it.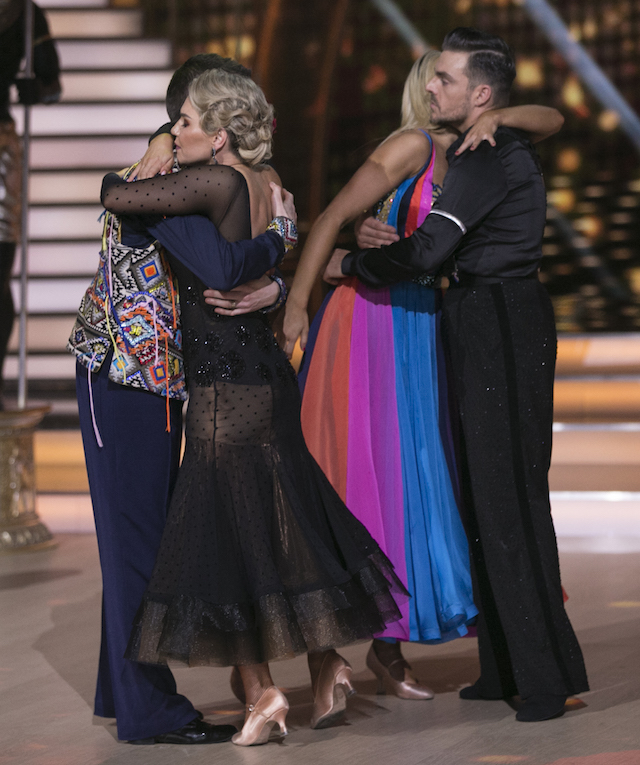 He went on to say, "For me, it was about trying to get better each week and then perform on Sunday. I went out on a high. I'm delighted. In the last two weeks, I've really started to grasp it. It was like an epiphany – I was like, so this is what it's all about!"
"I loved last night. I loved everything about it. It's been so positive. If I can do this, I can do anything. This has given me so much confidence. I've been happy." 
He'll certainly be missed!